Like most people on the planet, there's a good chance that you love dogs. Who wouldn't love them? These furry animals are so cute and pure-hearted that you can't help but fall in love with them. One thing that most dog owners know from years of keeping dogs is that they are extremely loyal animals that would put their lives on the line to safeguard their owners. With a dog at home, you'll have someone to shower with unconditional love, and they always return the favor by showing their endless love and care for you. Without further ado, if you're feeling down in the dumps and need a pick-me-up, we've got a prescription for you: we've collected some of the cutest dog memes from around the web, that are sure to put a smile on your face.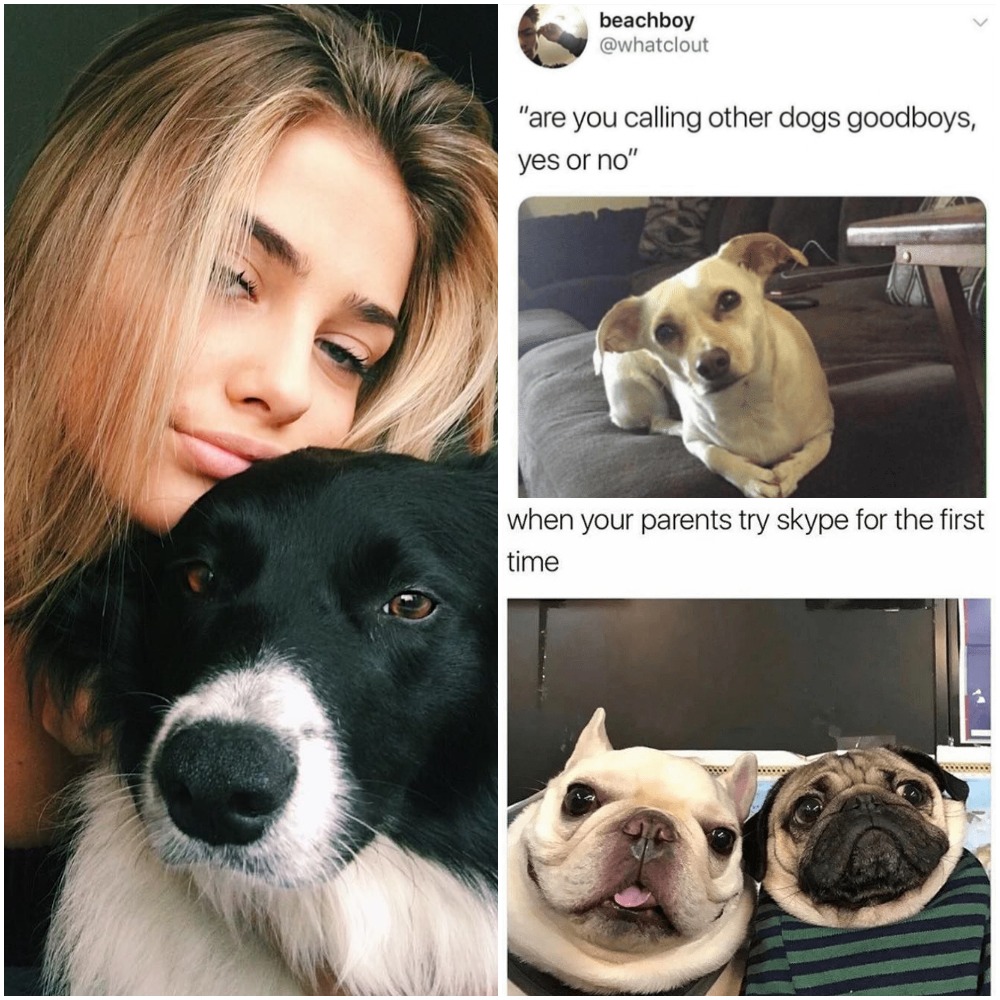 The Oldest Line in the Book
Some of the oldest pick-up lines in the book include, "Your hand looks heavy—can I hold it for you?", "Do you know what my shirt is made of? Boyfriend material" and of course, our favorite one – "do you come here often?" Those old-school pick-up lines will never get old.
Apparently, dogs use them as well. This dog must've heard this human use this line, and he figured he'd try and use it on his favorite thing in the world – his food. I guess it would be a good line to use at the dog park, since dogs do visit the dog park on a regular basis.