A Breakfast Revelation
If you spend enough time on Internet communities, you know that commenting on past lives is nothing new. This parent shared a story from 30 years ago that still haunts her to this day. When her daughter was about three years old, she casually mentioned how the "last time" she was here, she was a boy. While our storyteller was stunned, her daughter thought nothing of it.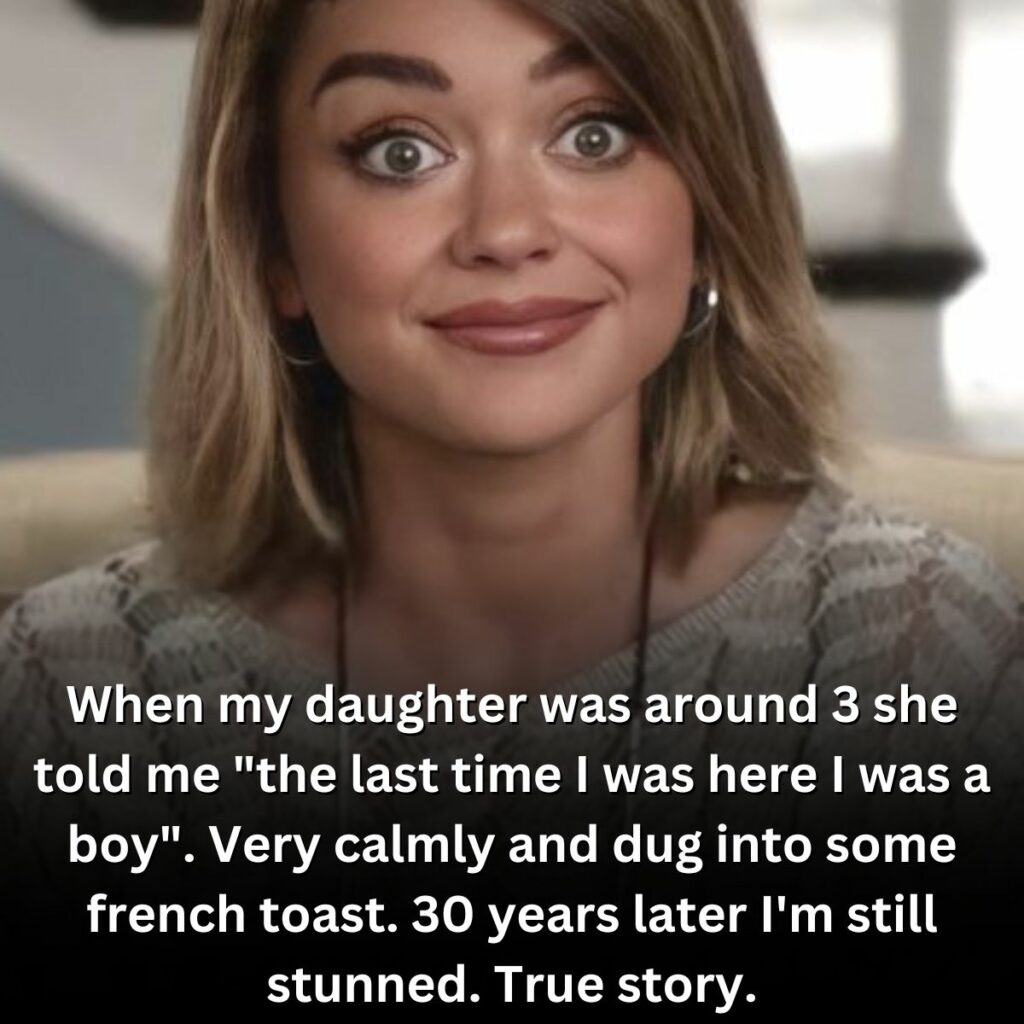 In fact, she proceeded to casually dig into her breakfast and never brought it up again. Sure, she might have been repeating something she heard on TV. But what if she wasn't and was actually remembering a past life? Pretty wild to think about. We wish we could know what inspires kids to say stuff like this!