We all know that kids are incredibly cute and precious. But let's be honest; they can also be pretty creepy. From seeing ghosts in the hallway to recalling past lives, it seems like kids say and see the wildest things. But are they really seeing ghosts? Parents often take to the internet to figure out why their kids are experiencing spooky or supernatural things. While most experts cite overactive imaginations and cultural influence as the main culprits, it doesn't make it any less creepy! We've rounded up the creepiest stories that people have shared about their kids' supernatural experiences. So, turn on a light because things are about to get spooky.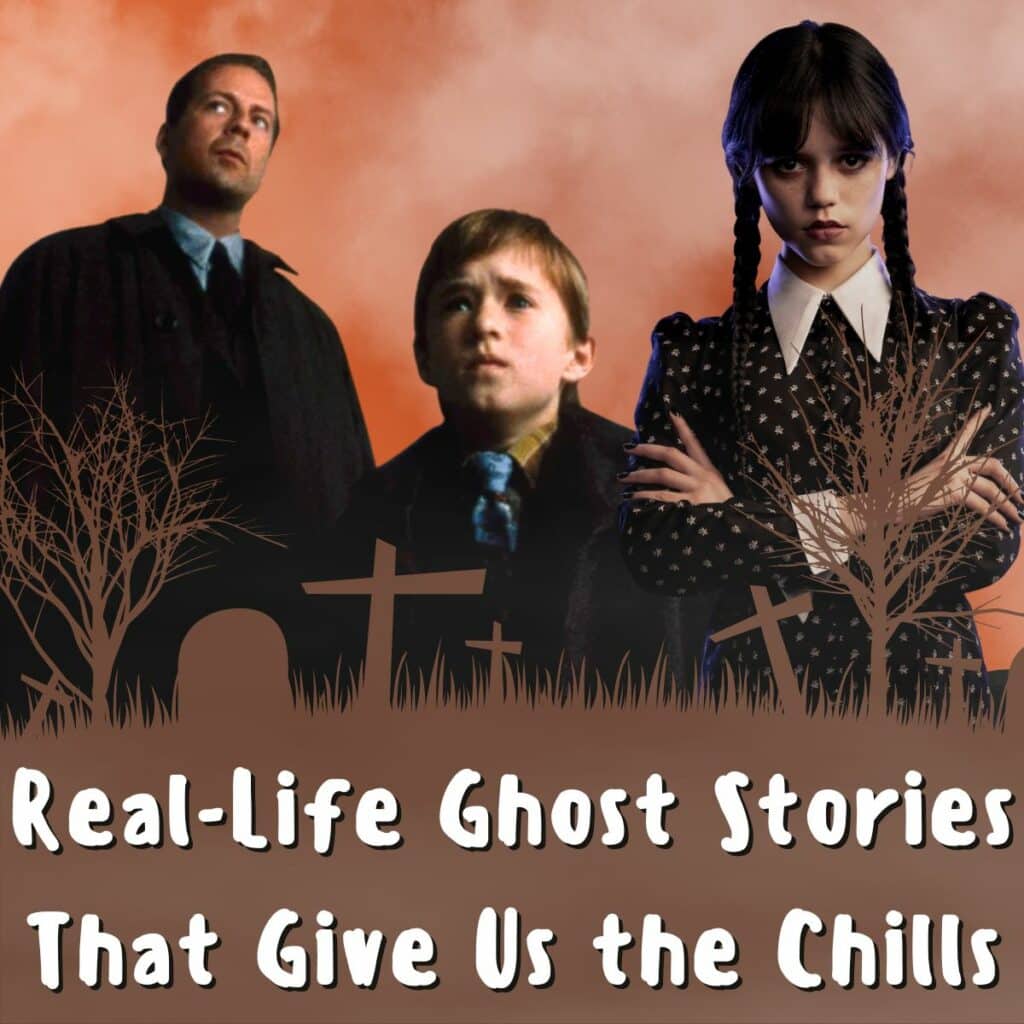 Who's That Man?
When a child is around five years old, their imagination becomes more active and intricate. They are able to fantasize, take on other identities, and engage in dramatic play with others. These facts are fine and dandy but not much appreciated when a five-year-old starts seeing a strange man in your hallway.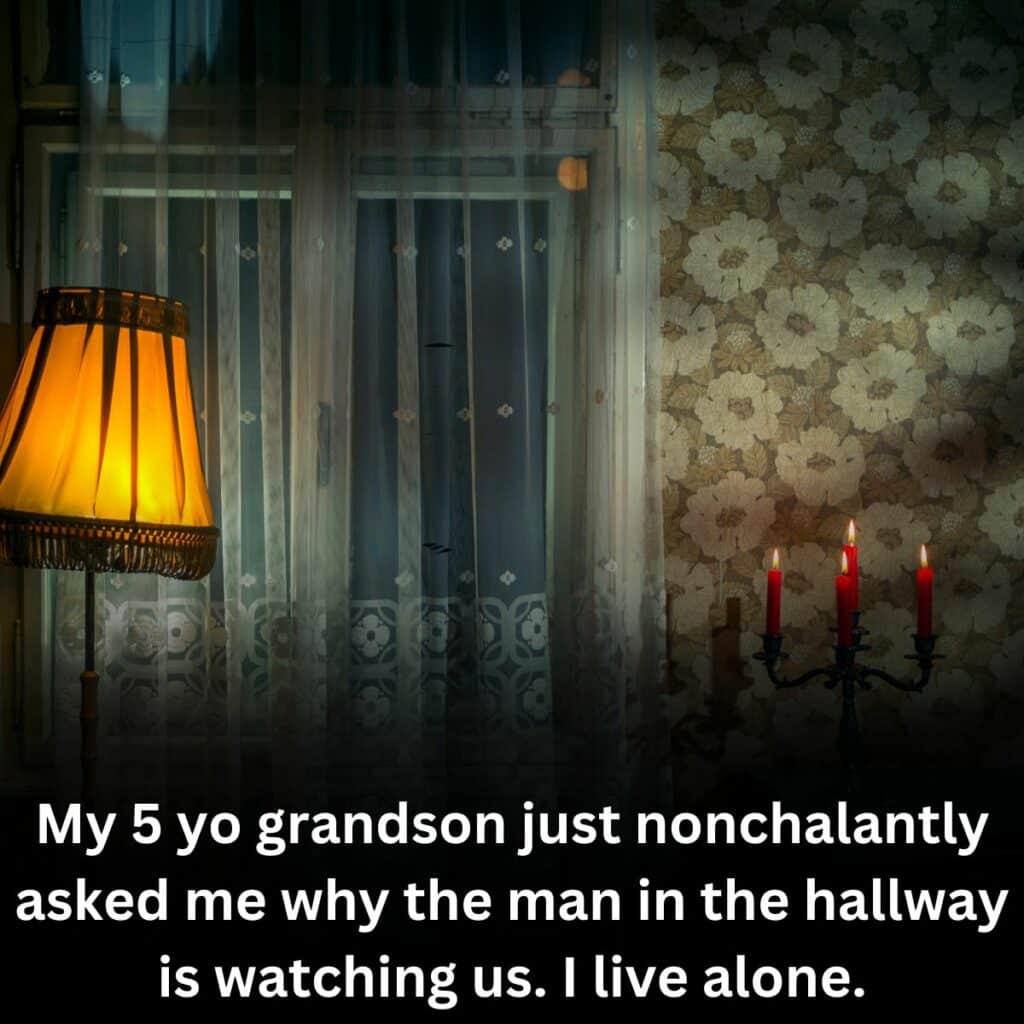 This poor grandmother was watching her five-year-old grandson at home, minding her own business. She lives alone, so she was pretty perturbed when her grandson asked about the weird man lurking in the hallway. To make matters worse, he was watching them! We don't know if it was better or worse that she couldn't see him.