We've all been there – eagerly anticipating a new friendship, only to be hit with a comment that makes us think, "Yep, this ain't gonna work." Whether it's a tone-deaf joke or a fundamental disagreement, sometimes it only takes one misguided utterance to send us running in the opposite direction. From controversial opinions on pineapple pizza to baffling conspiracy theories, get ready to cringe and laugh along with us as we explore the world of social faux pas.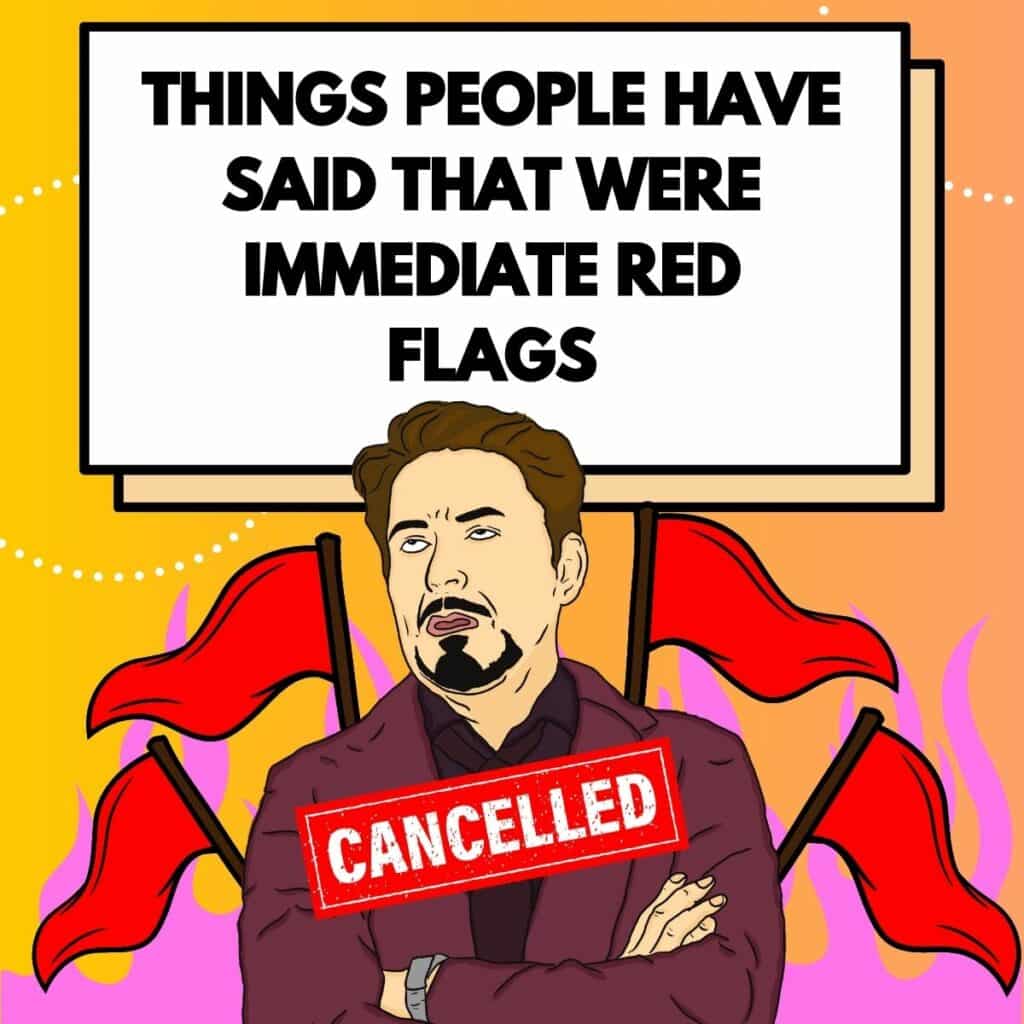 New Guy
Let's face it; we've all had that new coworker who rubs us the wrong way. According to a totally made-up survey, 87% of people feel uncomfortable around someone new in the office, and 62% actively avoid talking to them altogether. I think it's just human nature to be skeptical of new people.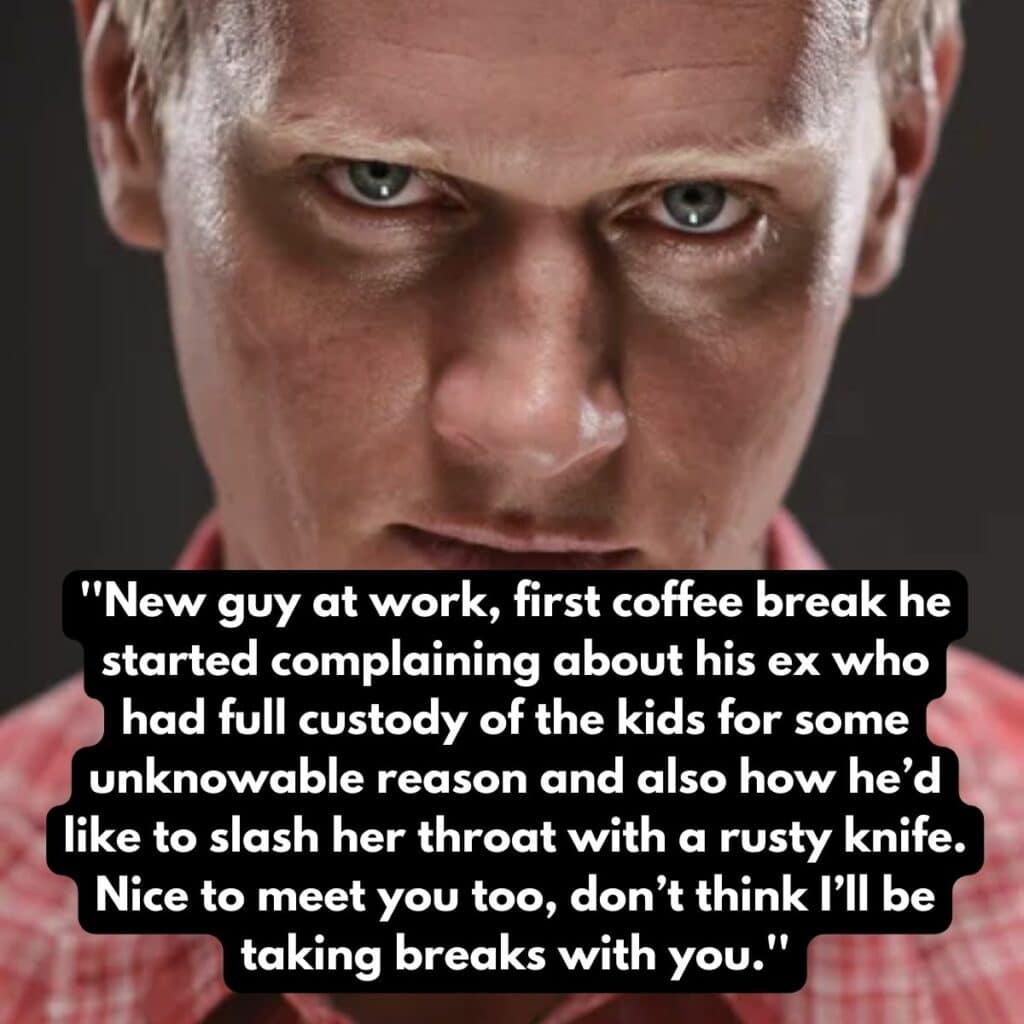 After all, you never know when you'll accidentally befriend a serial killer. Kidding, kidding (mostly). But in all seriousness, navigating the social dynamics of a workplace can be tough, especially when trying to impress your boss and make a good impression on your colleagues. So remember that you're not alone in feeling hesitant around newbies.