Christmas is such a beautiful time of the year. The lights on the trees, the snow all around, and the feeling of joy in the air…it's truly magical! One of the best moments is the office Christmas party each year, as it's a time for everyone to kick back and celebrate the year gone by. Of course, you can't relax too much because it's still time to be a little professional – these are your work colleagues, after all! However, somebody should've told the folks on this list about keeping things cool. Here are some of the real and craziest moments from office Christmas parties.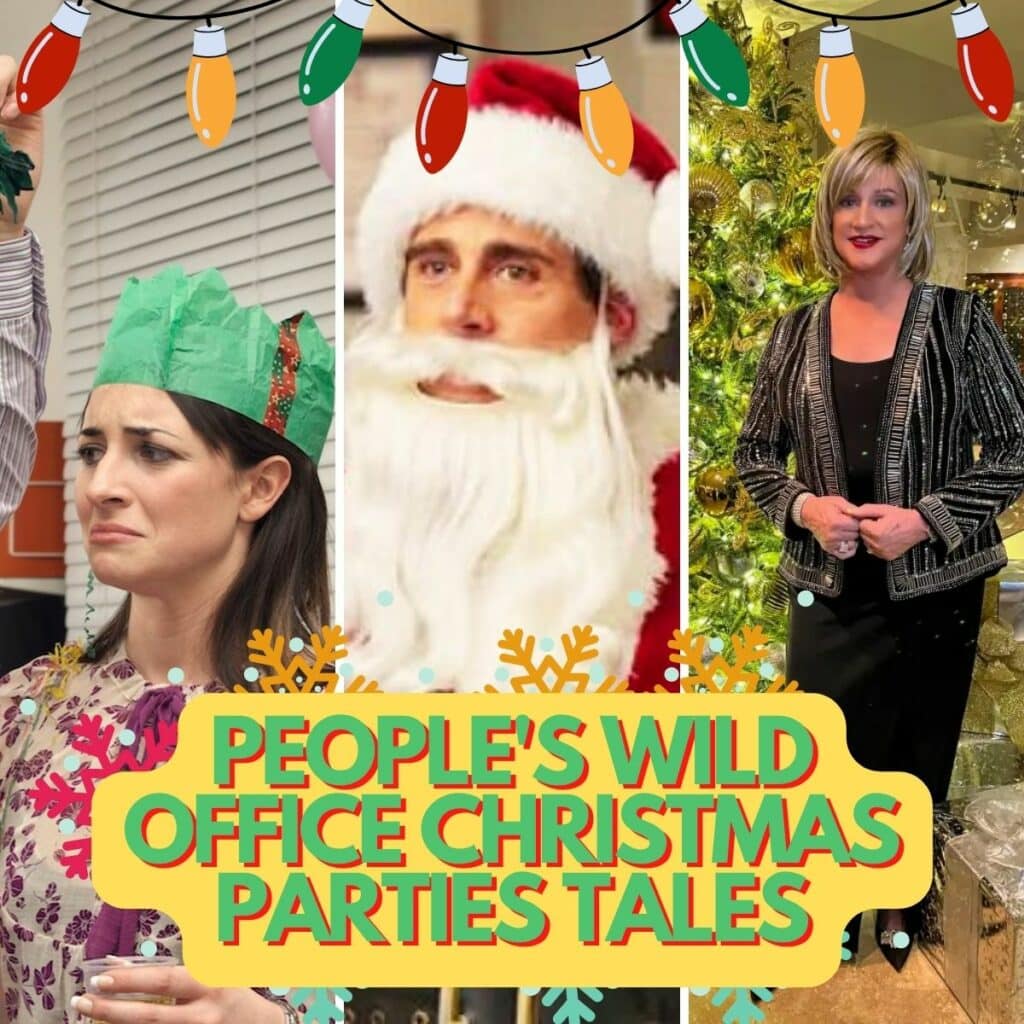 Explosive Secret
Whenever people have had a little to drink, the secrets start flowing freely and fast. Sometimes these can be little things, but in the case of this Reddit user, the secret was quite large – and messy too! Hearing this will certainly put a lot of people off the Christmas pudding.
The main reason we start spilling secrets when we've had some eggnog is that our reasoning skills and ability to think about consequences become hindered. I cannot even imagine how embarrassed the coworker must've been – something tells me that he probably wasn't invited to any more events after this revelation.