The Importance of Inspection
For many people, a house is the most expensive thing you will ever buy—often, the most expensive thing by quite a long shot. So you want to be really thoughtful about buying a house: the loan you get, the location it's in, how long you plan to stay there, and—this one's important—the state that it is in when you buy it.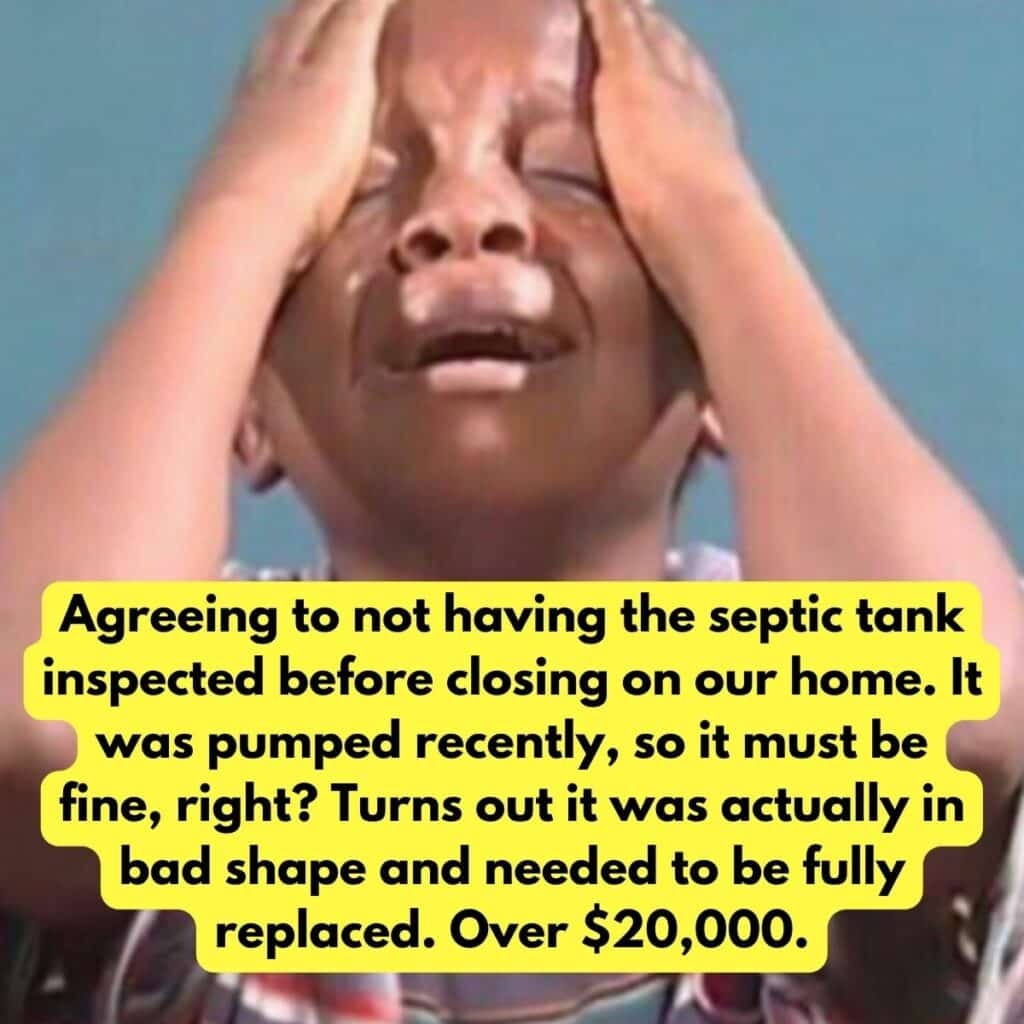 Home repairs can be unexpected and incredibly costly, so please, do not, for any reason, agree to buy a house without having it thoroughly inspected by a professional. I know that when the housing market gets crazy, sometimes people agree to forego the inspection just to get the house, but there's a really good chance that's going to backfire on you in the worst way possible.