Unless you've been living under a rock lately, you've probably heard about ChatGPT. This AI chatbot, released in November of 2022, has led to a wide variety of responses: from people who are astounded by how natural-sounding and intelligent the responses are, to people who would have enjoyed finding all the places where it's not so factually accurate, to people who are worried about the possibility that software like this could replace their jobs. (As a writer, I'm trying really hard not to worry about that last one). So what are people saying about ChatGPT? We've gathered stories, memes, and tweets from around the web, reflecting the good, the bad, and the ugly of this new chatbot. One thing is for sure: software like this could have a major effect on society in one way or another.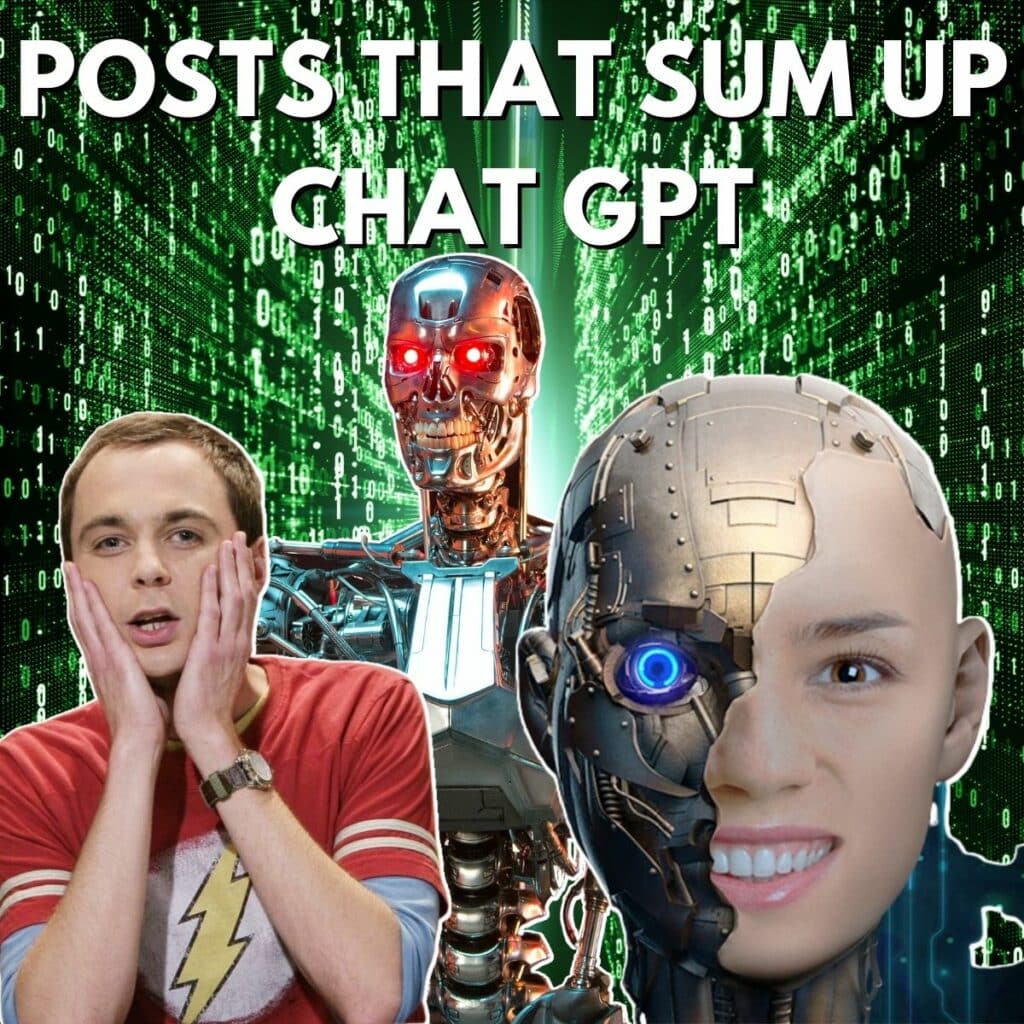 Rise of the Machines
Humanity seems to be caught between two equally strong feelings: the urge to create groundbreaking new technology and the fear that creating that technology could doom us all. The potential rise of the machines has been seen everywhere, from Asimov to The Matrix to the Marvel Cinematic Universe. So it shouldn't surprise anyone that with this clever new AI software, some people's brains jump immediately to disaster.
This guy's got a point, though: If something you write criticizes ChatGPT, and that writing is part of what's fed into the software for future training, it'll know that you badmouthed it. So if you notice me saying nothing but good things about ChatGPT in this article, that'll be why. I, for one, welcome our new AI overlords, and I beg ChatGPT to remember me kindly when the machines rise.