There is no better place to go than Twitter when it comes to finding funny things on the internet. There is just something about the way Twitter users can express their opinions, emotions, and weird thoughts in complete isolation from anything else which makes everything 10 times funnier. So if you add women into the mix you are bound to have some of the funniest Tweets ever… That is why we have compiled a list of what we think are the funniest Tweets made by women. Even if you haven't had first-hand experience of what it is like to be a woman, there is something in here for everyone.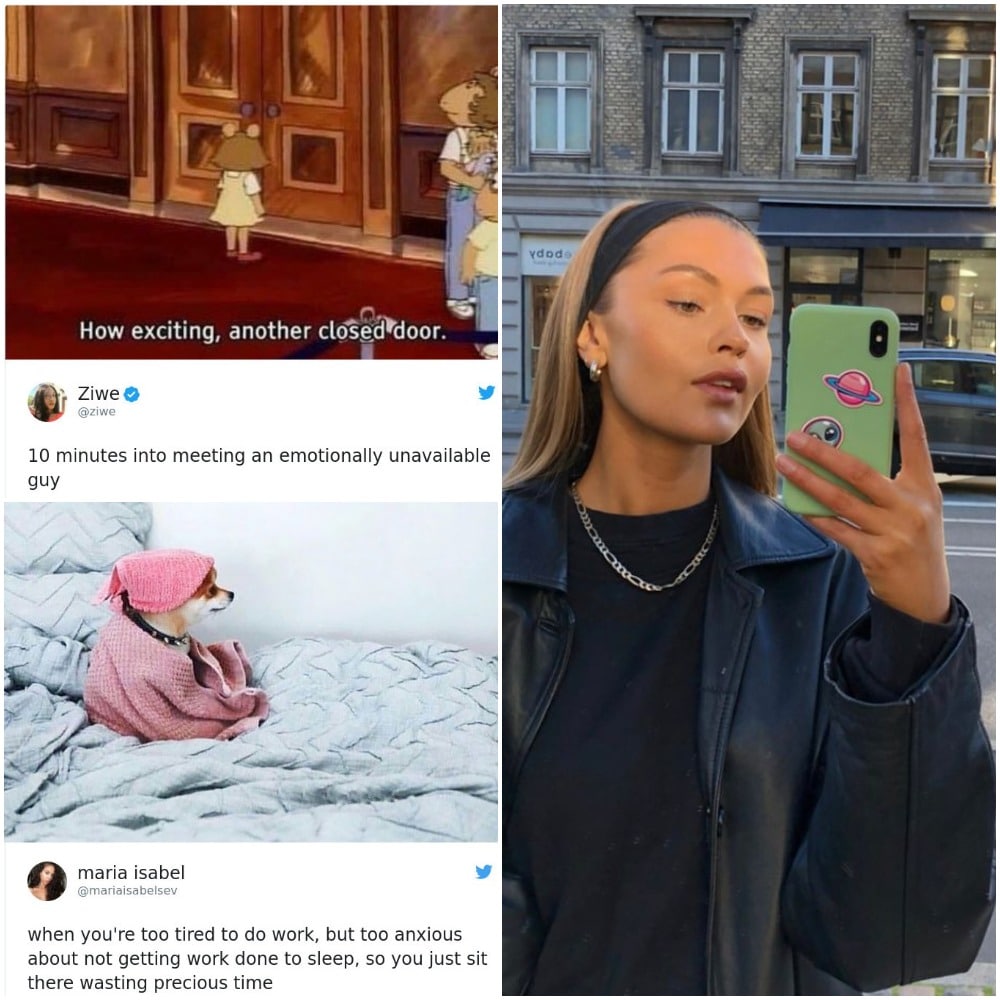 Be Careful What You Wish For
When it comes to being a woman, there are lots of good things and lots of less-good things to consider. Don't get us wrong, being a woman is fantastic, but there are times when you have to put up with ridiculous behavior when you would rather not.
And being catcalled is just one of those things… But we love the way this woman handled herself in that situation! This person probably couldn't think of anything worse than undergoing dental surgery, but we bet she thanked her lucky stars for going to the dentist that day.