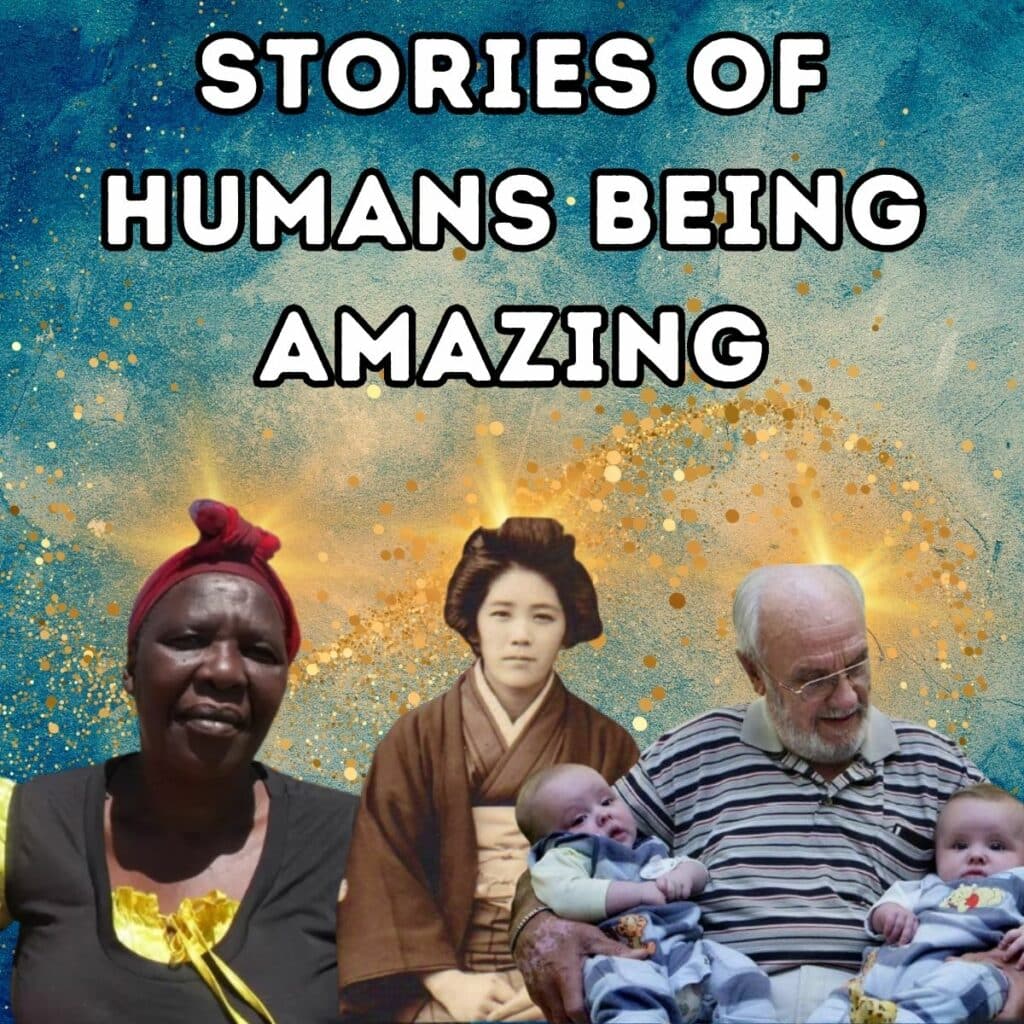 From saving millions of lives to transforming barren wastelands into lush forests, there are some people who simply defy what we think is humanly possible. These are the superhumans, the individuals who have accomplished incredible feats and have left a lasting impact on the world. In this article, we'll explore some of the most inspiring stories of superhumans who have achieved the impossible through their sheer determination and unwavering spirit.
The Future of Plastic
Well, well, well, isn't this just the guac of the town? A Mexican company is making headlines for turning avocado seeds into bioplastic that can decompose in just 240 days. That's right, folks, they're taking something that would usually end up in the trash and turning it into a sustainable solution for plastic pollution.
I can't wait to see what other food scraps we can turn into eco-friendly solutions. Maybe we'll have carrot peelings that turn into phone cases or potato skins that turn into shopping bags. The possibilities are endless, and I'm here for it. Let's just hope that this bioplastic is as strong as the bond between guacamole and chips.