There is no denying that, more often than not, we humans are almost always the real danger that stands in our own way. We have all done something stupid more than once in our lives, but when you meet an overwhelmingly intelligent person, you would assume that they are different. They don't get confused with how to open a door or put the wrong shoe on the wrong foot in the morning… Well, that's where you're wrong. Sure, these people might be capable of finding cures for infectious diseases and running successful businesses, but as it turns out, they aren't too good at having common sense… The next time you feel bad for not being the sharpest tool in the shed, just remember that just because some people are intelligent doesn't mean that they are smart.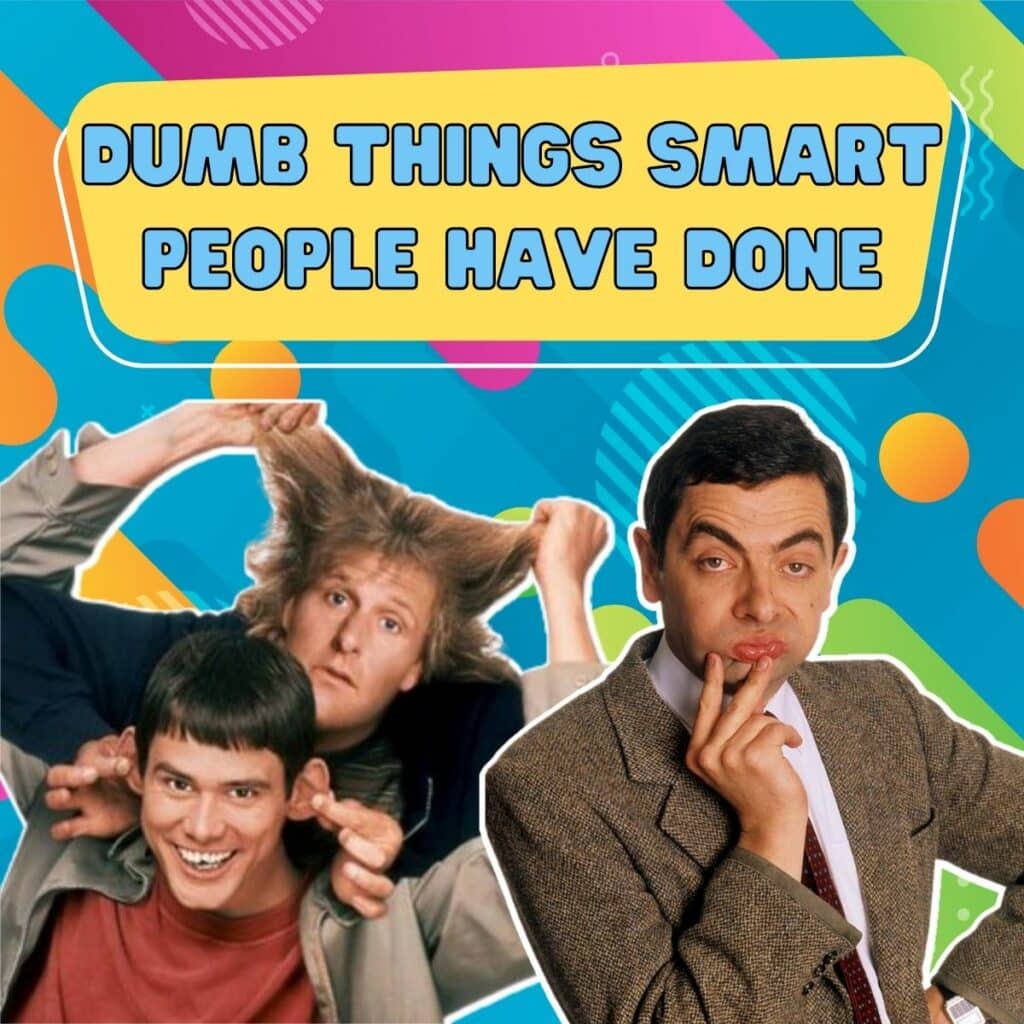 #1: Does Xerox Know About This?
These days, people are far more aware of all of the things that are bad for us in the world than they were many years ago. And whilst it is good that we have access to information that tells us whether certain things are good or bad for us, some people tend to take things a little too far sometimes.
We all know that you're not meant to stand too close to microwaves due to radiation, but apparently, now the same goes for Xerox machines. You would assume that a math teacher would be smart enough to know that not all machines have the capability of giving off radiation, but hey, some people just don't have common sense.