Consider how happy you'll be once you've moved into your new dream home. Then there's the chilling realization that you might have purchased a house of horrors. It makes you wonder how little residents fully understand about the place they are willing to call home, from creepy ancient artifacts of an attic to fear-inducing toys from who knows how long ago?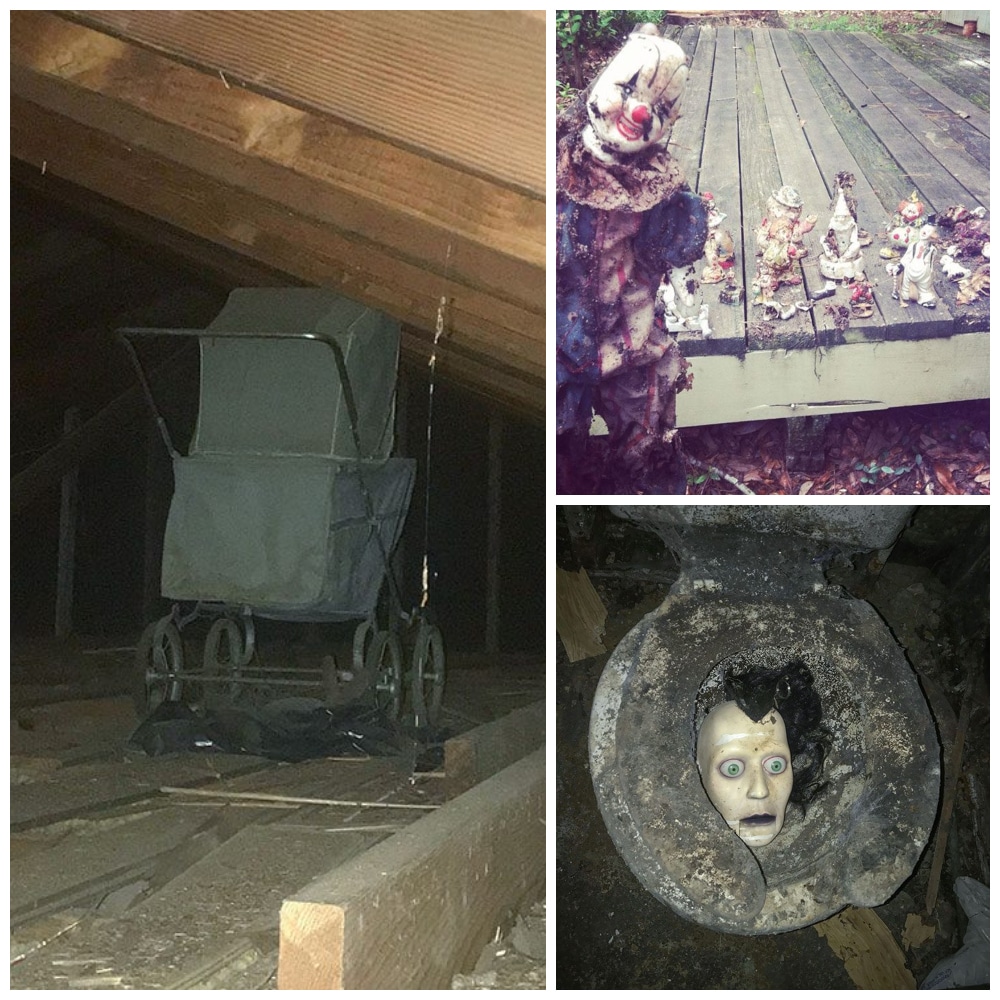 The Hidden Room in the Attic
When we think about attics, we often imagine finding a treasure, a priceless relic, or even a map, similar to the adventures of the protagonists in the films Goonies and National Treasure. That'd be fantastic, but sometimes, reality is nothing like in the movies.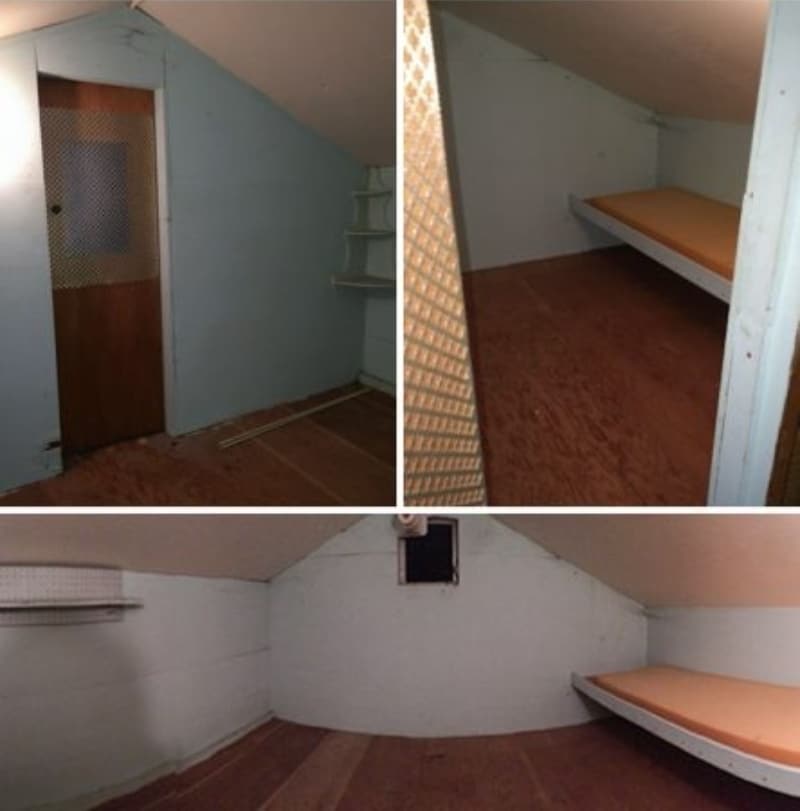 This room, on the other hand, puts you on a completely different journey. This chamber, located in the furthest corner of the attic, had only a 4 x 1.5-foot door and a little bed within. The green light added to the overall eeriness of the atmosphere. And there were no windows in the hidden room anywhere. That means whoever was trapped in this room had no access to fresh air.