The Ad That Started it All…
Considering that she was a poetry major in college, writing a persuasive ad didn't seem like the most difficult thing for her to do. Seeing as she had just come up with what she thought might be a blockbuster idea, she said that "After a few hours, I found myself on a website my mother told me never to use… Craigslist". This whole experience might have been frightening for some, but not for Jen.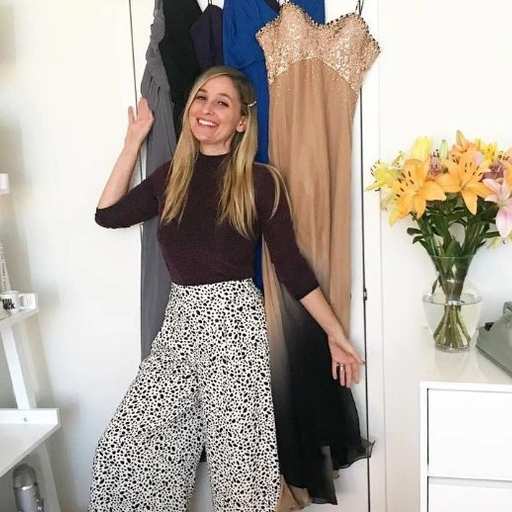 After finding herself somewhat tipsy on her couch with her roommate, Jen didn't know it, but she had just sent out an ad on Craigslist that was going to change everything. The one thing a bride wants to hear on her wedding day is that the people around her will be there for her, and that is exactly what Jen wrote in her ad that night.