#3: Scarlett Johansson
Scarlett Johansson has steadily risen to stardom since her intro to the scene in 1994. She's played Black Widow for the Marvel franchise, but her accolades range far and wide! She's been married three times: Ryan Reynolds from 2007-2011, Romain Dauriac from 2014-2017, and her current husband, Colin Jost, since 2020.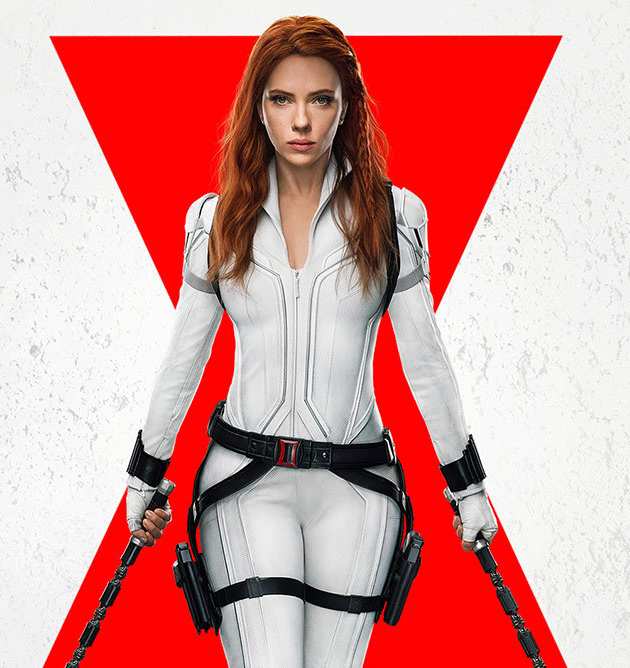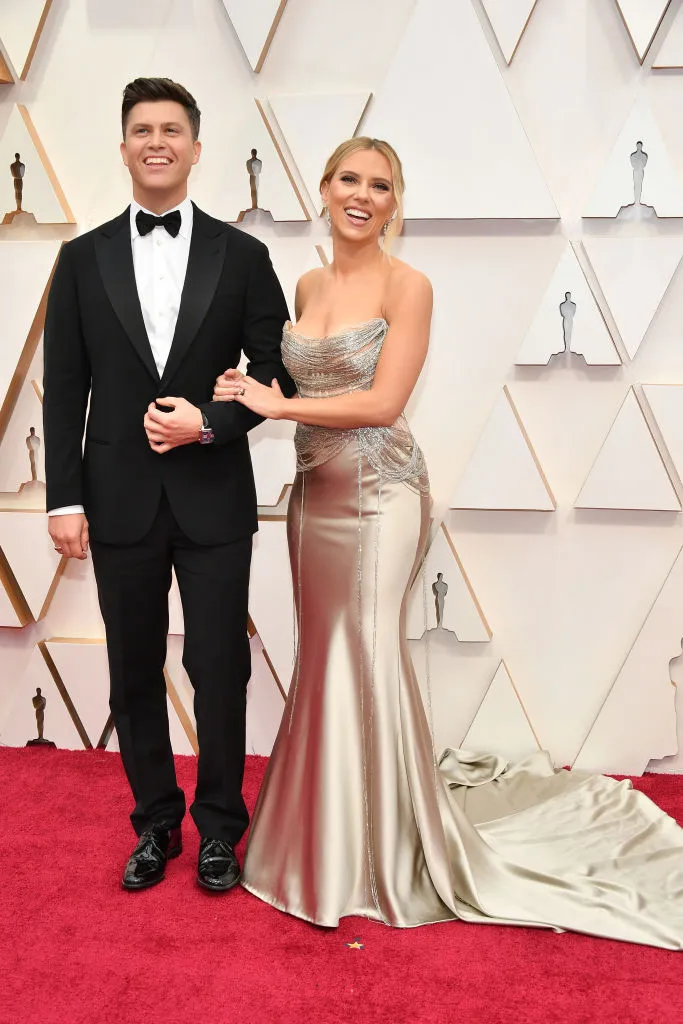 They were married during the pandemic at a small get-together in New York. Scarlett and Colin welcomed a baby boy, Cosmo, in August of 2021. Sources say she's currently working on a new Marvel Project that isn't Black Widow-related, and fans are very excited!