#19: Natalie Portman
Though controversy surrounds her Marvel debut and puts into question subsequent films, this A-list actress is considering a return. She was first seen in the 2013 Thor: The Dark World as Dr. Jane Foster. It seemed more like a cameo than a serious role reprisal, but she's famous enough to do what she wants when she wants. She's also had plenty of stars in her real-life relationship lineup.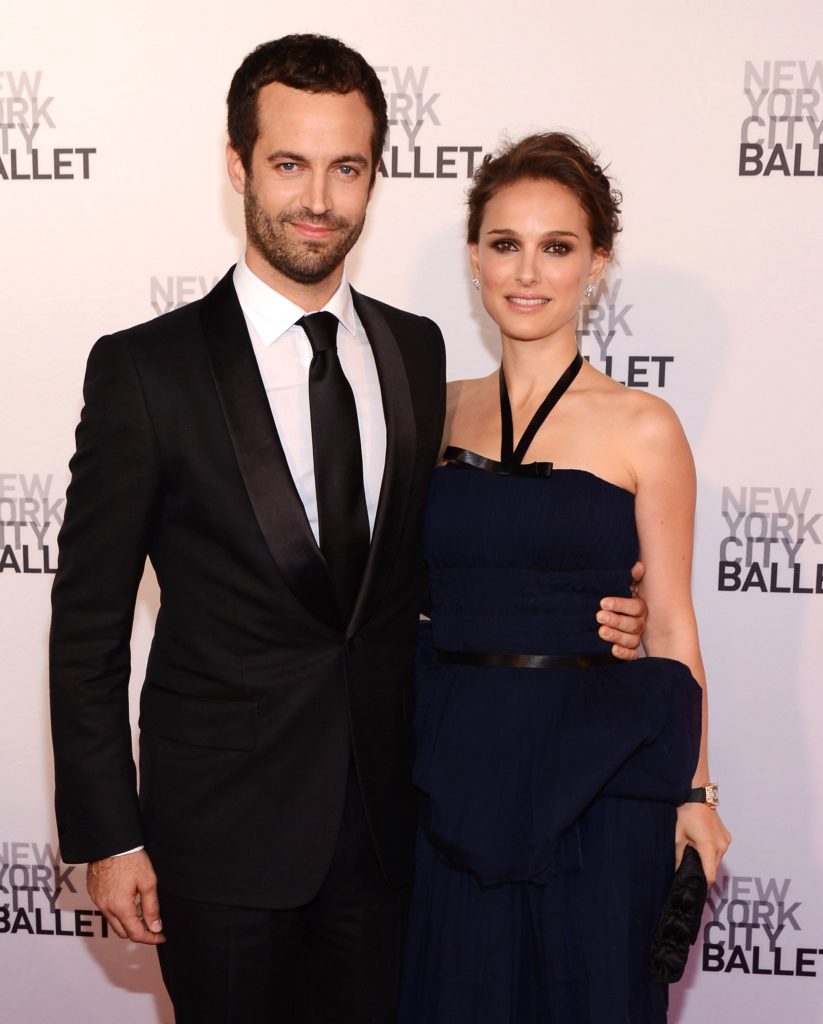 Still, during the production of Black Swan in 2009, she fell in love with dancer and choreographer Benjamin Millepied. They were married in 2012 and had two children, Amalia and Aleph. It might be a surprise to some to learn that Aleph was born one year before they tied the knot and has a hyphenated last name, "Portman-Millepied," while Amalia was born in 2017 and has only Benjamin's last name.