#10: Elizabeth Olsen
Wanda Maximoff has cultivated a massive following since 2014, but especially after Olsen's performance in WandaVision. She's currently married to Robbie Arnett. They started dating in 2016, got engaged in 2019, and married in a private (and quiet) ceremony in 2020. Arnett is a musician in the band, Milo Greene.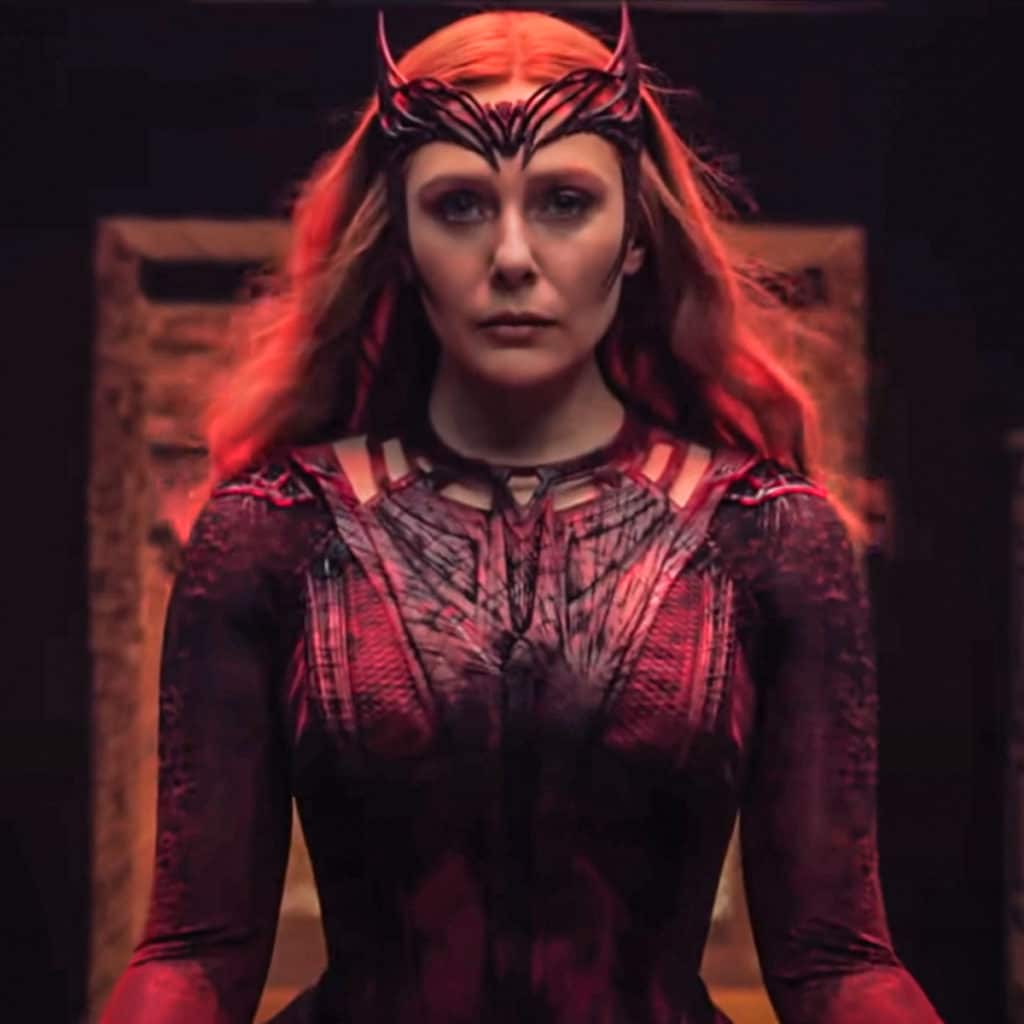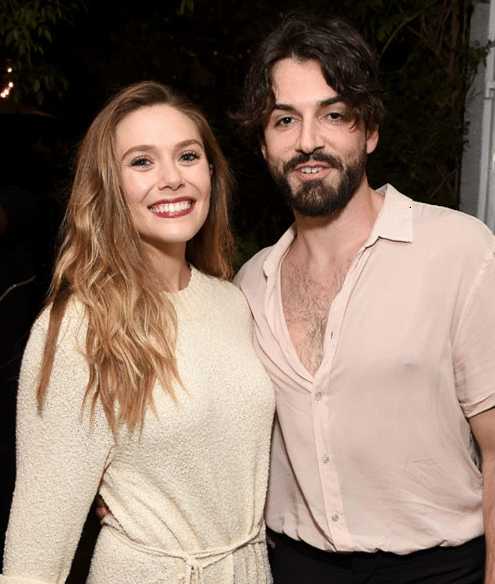 We can't wait to see where their romance takes them! They're such a beautiful couple, and they both have impressive careers. Sadly, we won't be able to follow along on social media, as Olsen has sworn it off permanently. You can, however, check out Milo Greene! Their style is adult contemporary and very good.