An Ode to Boston Market
It's always hard when you go to a store to get something and end up running into people you know. You always end up spending twice as long there talking or in my case, trying to figure out who the person talking to you is. I am horrible at remembering who people are.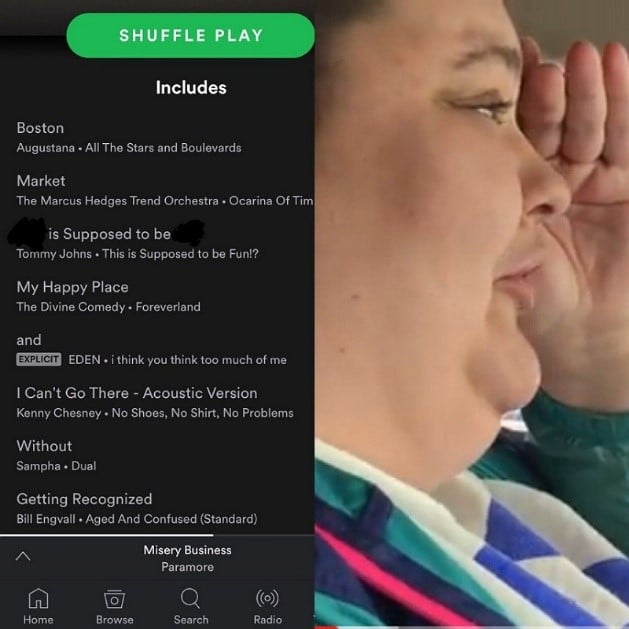 I usually just try to fake my way through it and hope the encounter ends soon. It can be very stressful at times but I never thought about making a playlist about it. It looks like someone else did, however. It is a great way to share your pain of having to avoid the Boston Market. There is always online shopping. I love it. I never go into a store.