The debate of whether there is life beyond our solar system has always been up for debate, but recent world events have people questioning what is real and what is a ploy to trick the masses. So what'll it be? Are you a believer, or is all of this just another one of their distractions?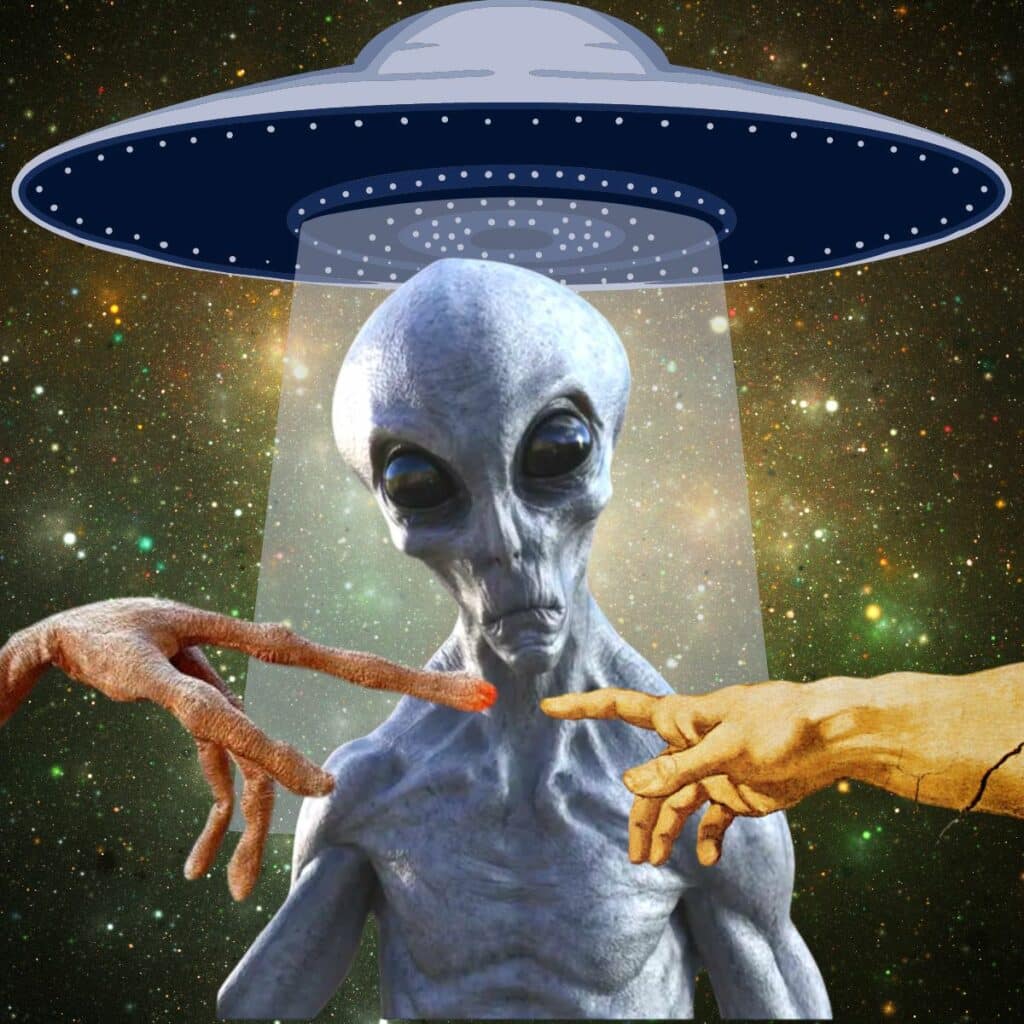 In recent weeks, there have been several sightings of UFOs throughout skies across the United States. And whilst it always seems like there is a debate about whether these flying saucers are real or not, this time, the debate has taken a slightly different turn.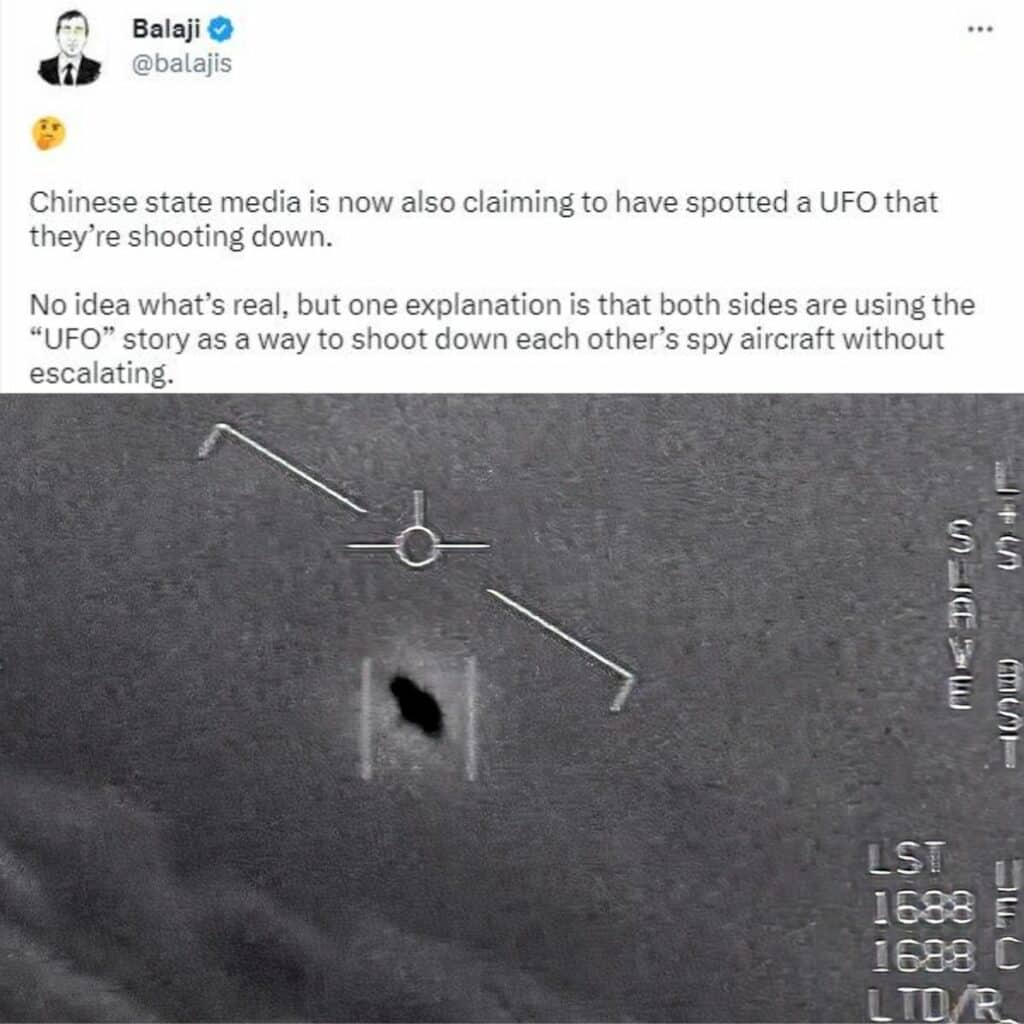 Whether it be UFOs or other strange objects in the sky, people are starting to wonder if perhaps they were placed there as a divergence… It wouldn't be the first time an authoritative group tried to tell the public that reality looked like something specific when in fact, it was a ploy.