Many bands throughout time have gone on world tours to entertain their fans, but no musical group can ever come close to the Golden Arches World Tour. We are referring to the beloved fast-food chain McDonald's, of course. With locations in over 100 countries, McDonalds' World Tour will not end any time soon. They have certainly upped their game since the first McDonalds opened in San Bernardino, California and the menu looks quite different as well. In fact, depending on which McDonald's location you visit, you may not recognize some of the items on the menu. In this article, we are going on the Golden Arches World Tour, and will investigate the unique menu items that appear all around the world.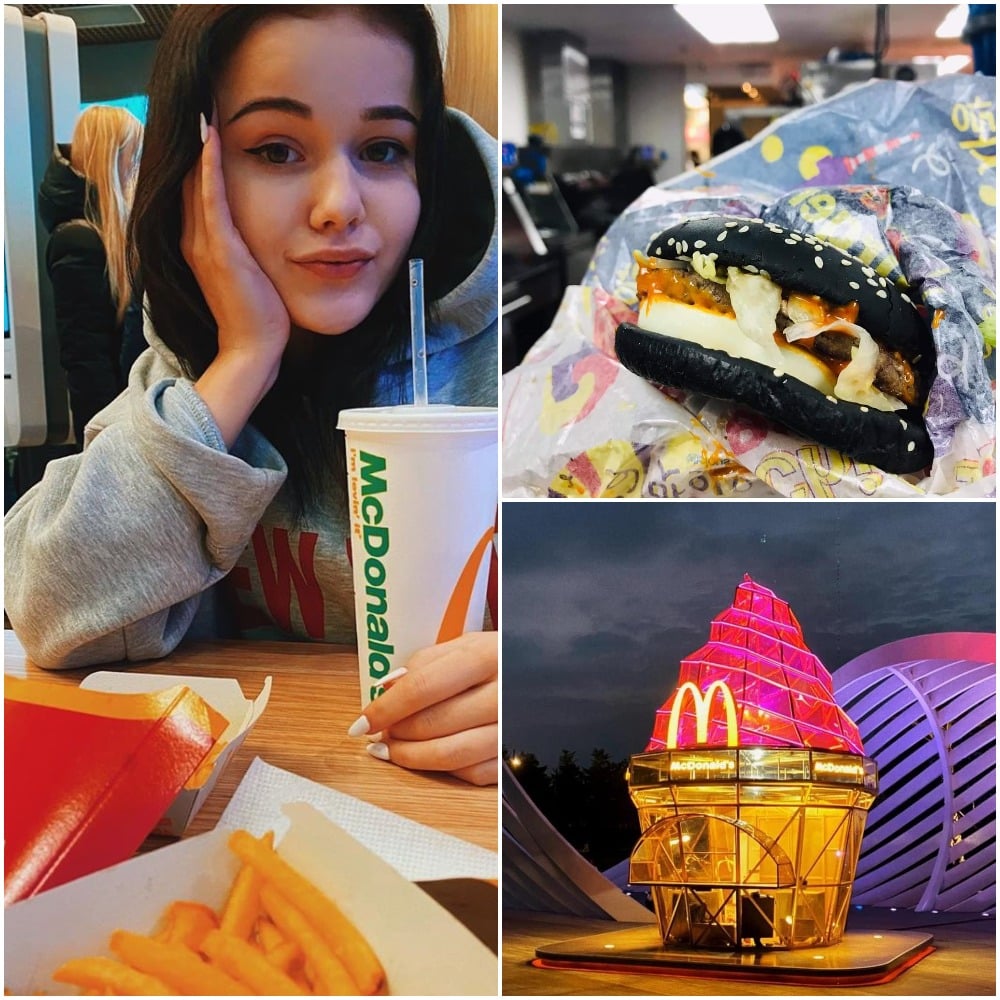 Japanese Shaka Shaka Chicken
You're probably wondering right about now, 'what in the world is Shaka Shaka Chicken?' Well, that's a great question. You likely haven't heard about it unless you visited a McDonald's in Japan. Every country has its own taste and this entrée is perfectly suited for this area of the world. If you ever find yourself in this neck of the woods, you will certainly want to get your hands on some.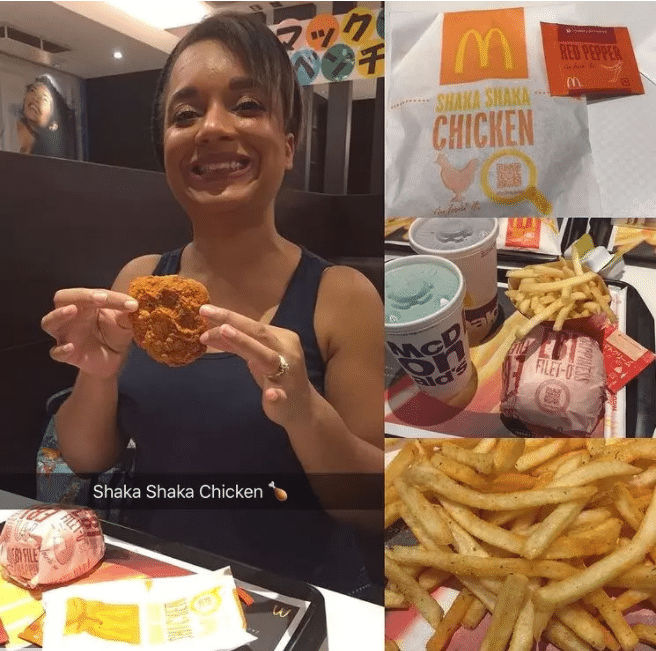 What is Shaka Shaka Chicken? Well it's chicken the comes served with the seasonings on the side. It's a packet of powdered seasonings that you pour into a bag, stick the chicken inside, and then vigorously shake it up. Once the chicken has been shaken, you tear the side of the bag and out pops the delicious chicken. It also comes serves with red pepper flakes and other condiments of your choice.