When it comes to finding genuinely good entertainment on the internet these days, it can be somewhat challenging. But we think we just might have found the perfect Instagram account to make anyone with a phone laugh… The Instagram account "Absurd Signs" collects funny and ridiculous signs from all over the place that is trying to get different messages across to different people. These signs might not be the most realistic, practical, or even serious, but they sure know how to make themselves heard. There is so much competition to be the best, the funniest, and the most original, and these signs tick all of those boxes…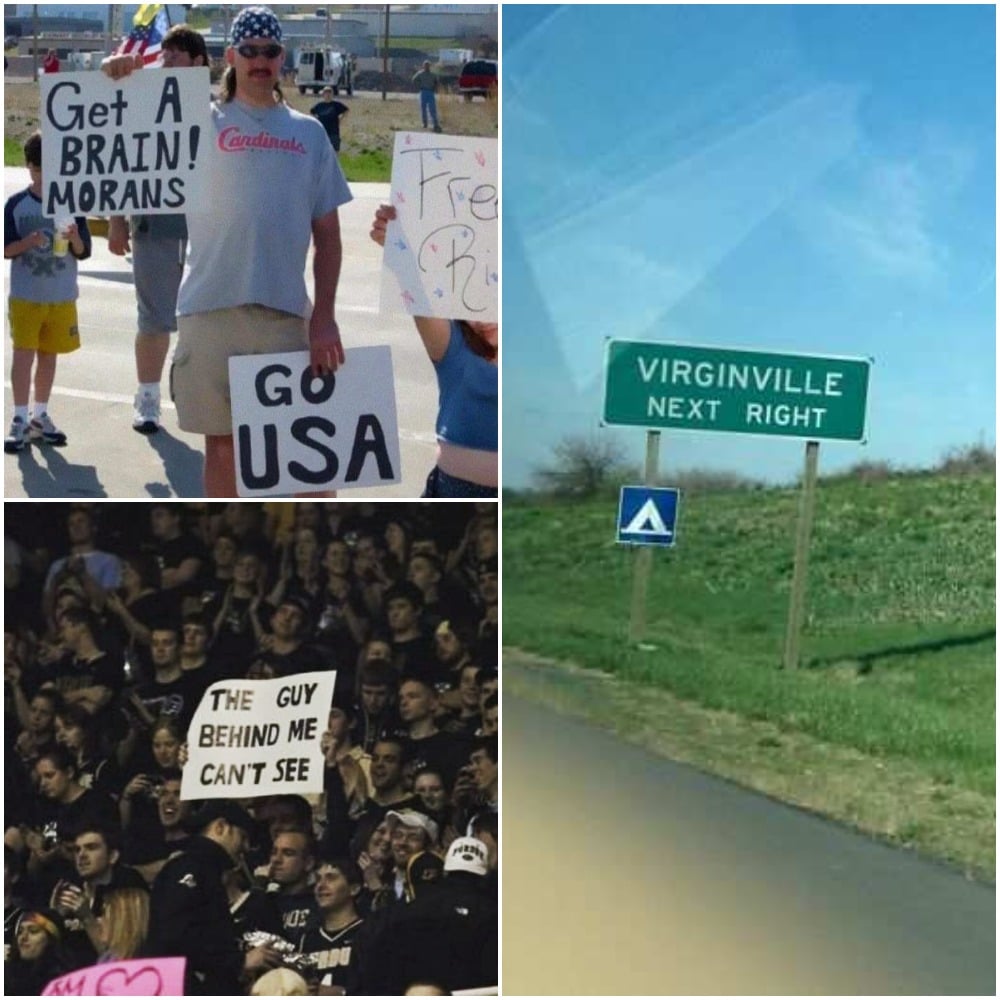 #1: Thanks, Grandpa!
When it comes to family heirlooms, some people happen to get really lucky. There is something very special about being given a meaningful object that has been in your family for a long time. Whilst it is sad to think of all the people that have since passed, there is something very beautiful about it.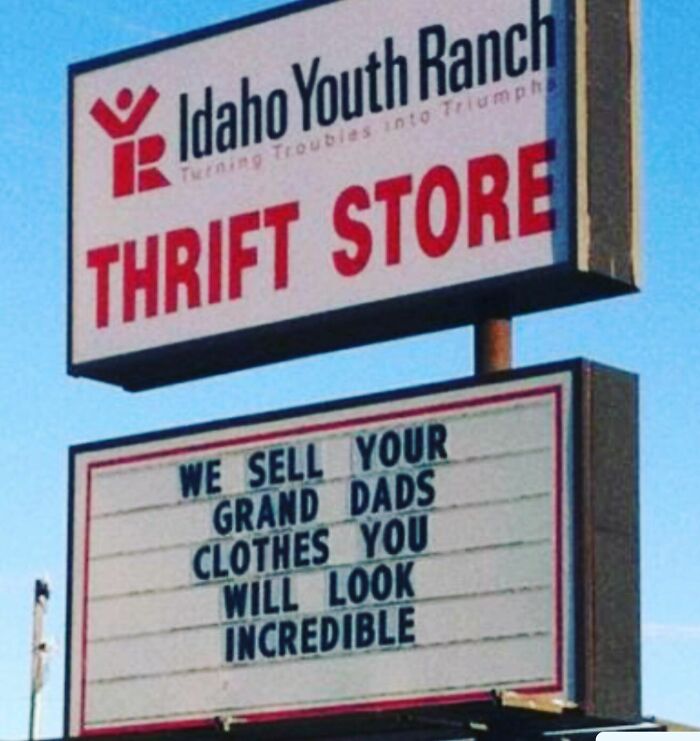 Let's be honest, is there any heirloom better than a wardrobe full of authentic, great quality, vintage clothes passed onto you from your grandparents? These days thrift shopping is the biggest craze, so having all of these great items for free is almost like an investment.