Have you ever lived with a roommate who just can't seem to pull their weight when it comes to housework? Or do you sometimes see people who are parked in the rudest manner possible? Don't be ashamed, everyone gets annoyed by this type of thing from time to time. What matters is how you decide to deal with the people that annoy you. For some people, it can be difficult to confront someone face to face, especially when it comes to something that irks you beyond words. So, instead of getting into a confrontation or causing a scene, take a look at some great examples of passive-aggressive notes that will help you solve all sorts of problems.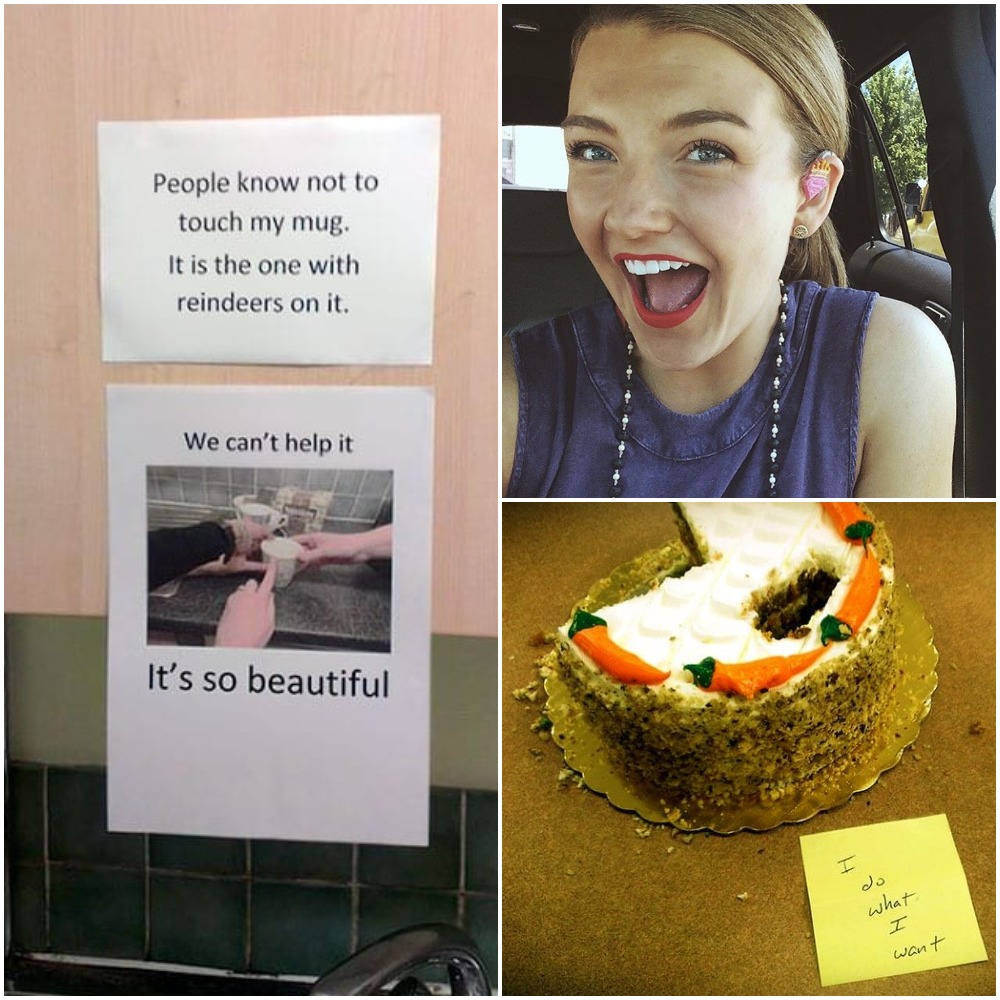 Parking Terribly
When parking is in short supply, it can be aggravating when someone parks over the lines and takes more than their fair share of space. Next time you find someone in your apartment complex lot that has taken up two spots due to careless parking, you should leave this nice note on their windshield.
Before you knock out this idea, you should give it a try. After all, nothing says 'friendly reminder' like a cute turtle! And even if they don't laugh at your joke, there's no harm done, but hopefully, they will keep the image of this note in mind next time they want to park like an idiot.