Are you tired of hearing stereotypes about different generations? We've all got them – millennials are cry babies, baby boomers don't know anything about technology, gen Z are snowflakes, and much more. Well, buckle up because we're about to blow your mind with surprising facts and statistics that will make you question everything you thought you knew about Gen Z, Millennials, Gen X, and Baby Boomers – no generation is safe! Get ready to have your assumptions shattered and maybe even learn something new about the other generations, as well as your own. You'll definitely find your jaw drops with some of these crazy statistics!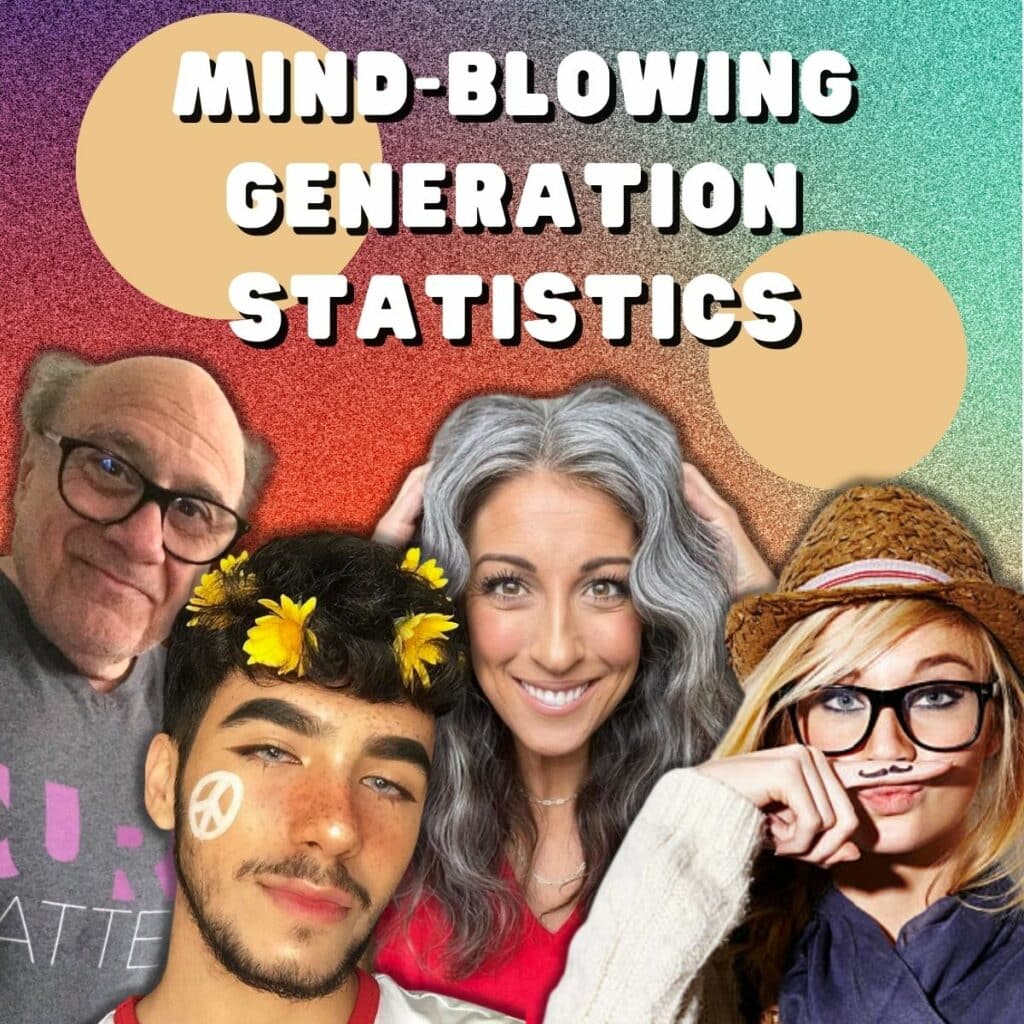 Places of Work
Gen Z, the up-and-coming generation of employees, is making waves in the job market. But where do these young whippersnappers want to work? According to recent statistics, it looks like Gen Z is all about that hybrid life… wait, what? That's right; they want a balance of secure office and home life.
It looks like those Zoom meetings are getting a bit old, huh? But don't worry; they're still down to work remotely every now and then, with 28% saying they want to be fully remote. So, to attract Gen Z talent, you might want to invest in some comfortable office chairs and a good coffee machine.