Elon Musk keeps making a splash in the media and has become the subject of much debate, especially when it comes to technology innovation. Whether you love him or hate him, it's undoubted that he will leave an indelible mark on humankind and technology forever.
From revolutionizing online payments (Paypal, where he made his first billions), to revolutionizing transportation (Tesla), to commercializing space travel (SpaceX), it seems there is no industry beyond his influence. The least talked about of his ventures could possibly change human existence the most.
Neuralink is possibly the most radical "moonshot" of his largely experimental ventures. The introduction of electrodes into the human limbic system raises more than a few ethical concerns, not to mention the intrusive logistics of putting an electronic device into human skulls. But technical and moral challenges haven't stopped the mad-scientist magnate in the past, and his recent news releases prove this is no exception.
Musk shocked the world in 2020 when he released a video of a pig implanted with a prototype of the Neurallink device – which allowed researchers to graph the brainwaves as the pig sniffed grass. More than a few influencers speculated on where the technology was headed and how it will change the future.
The academic scientific community wasn't as impressed. Many experiments have been conducted to collect brainwave patterns in the past decades. Other startups such as NBCI, Neurable, and Emotiv have their own devices for collecting bio-signals. Their devices, however, don't have to be inserted into the brain. Leading researchers called Neurallink "science theater" and trivialized the project.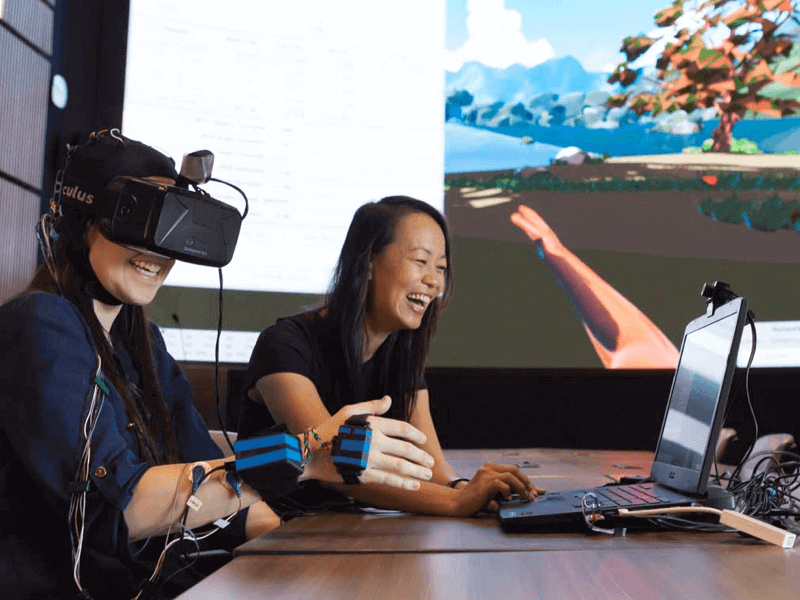 But since that time video has been released of a monkey playing ping pong, with its mind, proving that brain-computer interfaces are closer than many believed. Rather than simply collecting brain signal data, this experiment proves that it can be interpreted and utilized to control computers. Thus, brain-computer interfaces could become the computer mouse and keyboard of the future.
As the technology advances, it is likely AI will enable various brain activities to be understood which previously eluded scientists. Computers will be able to interpret your mood and suggest music, food, and activities based on your emotional state. Musk himself has talked about Neurallink enabling humans to access vastly more data, faster than ever before. Imagine seamlessly, instantly, accessing the internet within your own mind – superhuman intellect via an implanted internet connection.
But such access to information historically comes at a cost. The need for our very memory could become obsolete as we would be able to look up any fact faster than we could think of it. Our addiction to social media would only be deepened by this type of connection. Our dependence on the internet to live our daily lives could become so concrete, we would never "disconnect" from devices. What do you think the future of technology holds for mankind?