CLEAR made waves as a traveler program similar to TSA pre-check that allowed users to verify their identity at airports, thus skipping the TSA representative that checks your boarding pass and ID. Kiosks spread throughout participating airports gave members a contactless method to check-in. This accessory has grown in desire with the recent pandemic and CLEAR has subsequently launched new initiatives that enable customers to securely store vaccine status and negative results within the CLEAR app. With increasing importance to verify guests have negative covid results and/or are vaccinated, CLEAR's Health Pass has become a convenient system for many event organizers and businesses, even receiving the 19th spot in CNBC's Disruptor 50 list. With such an easy way to securely access personal data, CLEAR is the app poised to thrive in this age.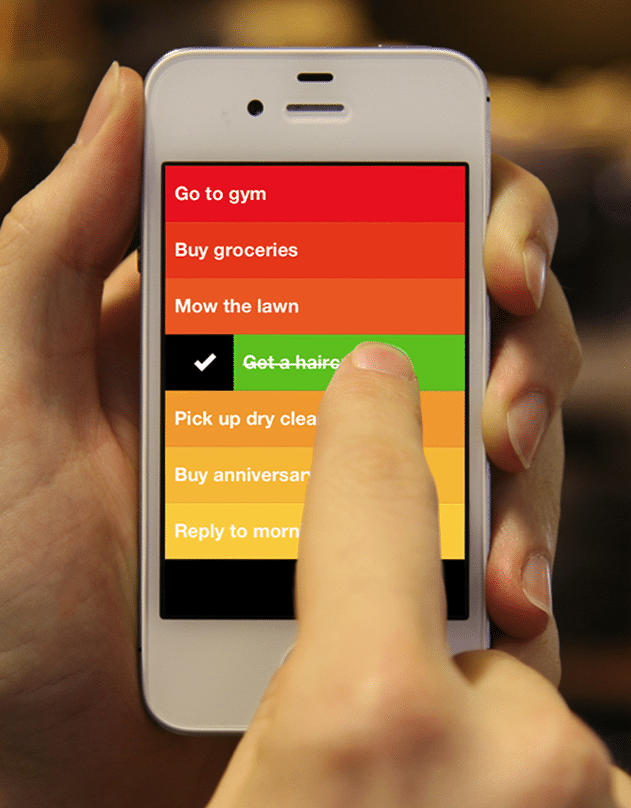 Since Health Pass debuted, stadiums have been taking advantage of the app's convenience. In February, a number of healthcare workers using the Health Pass app were able to attend the Super Bowl by verifying their covid status. Other organizations including the NBA and NHL have followed suit in select locations. Delta and United Airlines have partnered with the app as well, passengers on flights to Hawaii from Los Angeles signed up through Health Pass get to skip that pesky 10-day quarantine. At this point, it's no wonder the app has backing from Shake Shack founder Danny Meyer, the NFL, and the Partnership Fund for New York City. To get your hands on a ticket to freedom you must visit the company's website and fill out an enrollment form. Then visit a physical CLEAR location with a valid ID. The app can be downloaded on both the Apple Store and the Google Play store.
Perhaps just as important as stadiums and convention centers are restaurants. Well, CLEAR has you covered there too. In a new union, the online restaurant reservation service OpenTable will now display a CLEAR banner should the dining location require patrons to be vaccinated. By OpenTable's own accounts there are around 450 restaurants throughout the United States that insist indoor diners be vaccinated, and this number is likely to grow. CLEAR is only one option in an increasingly competitive app space aimed at securely storing and accessing vaccination information.
When the future is as uncertain as it is, apps like CLEAR give businesses and people a sense of safety by storing vaccination statutes and test results within a secured location. While CLEAR has been utilized in airports for years, it has likely only begun its progression given current pandemic trends. CLEAR's Health Pass, along with CommonPass, IBM Digital Health Pass, and many more are using technology to create a safer social environment.