Let's face it: the internet is a place where it pays to remain cautious at all times. Since it's easier to lie on the internet than in real life, a lot of people deceive and do so knowingly. Here are 50+ funny pictures that prove seeing isn't always believing.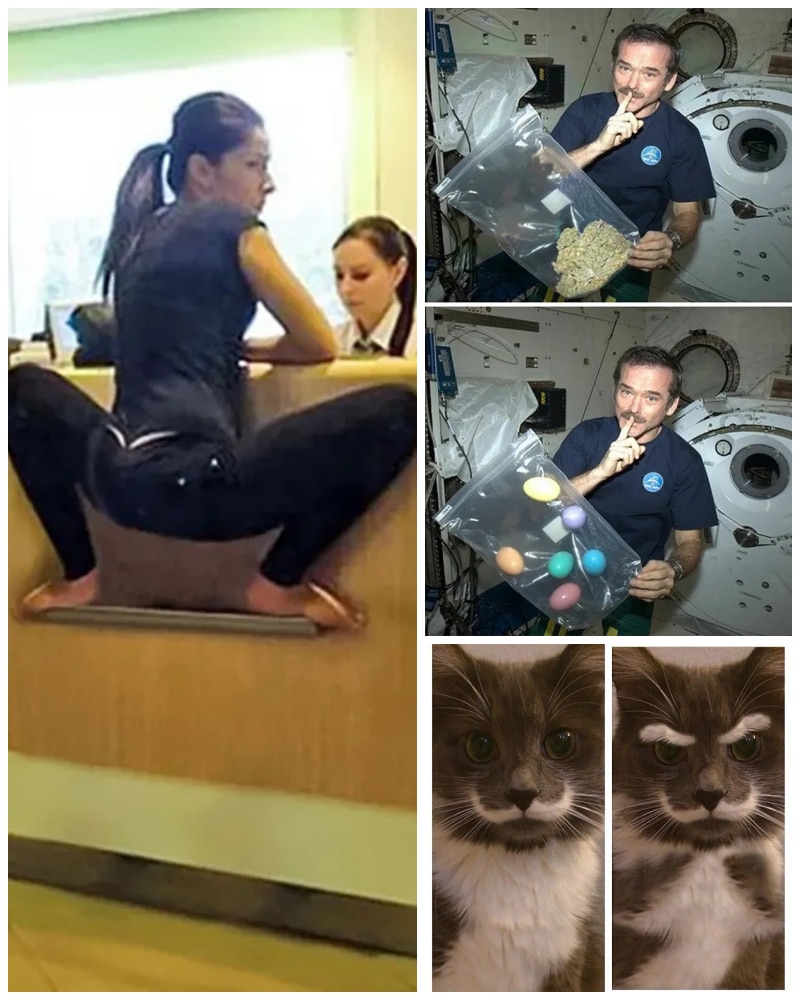 Y SO MAD
At the very least, this cat picture has done the rounds on the internet a few times in the past couple of years or so. It is rather adorable, given that it has a mustache and eyebrows, among other features. The truth is that this cat's brows are completely devoid of any white hairs.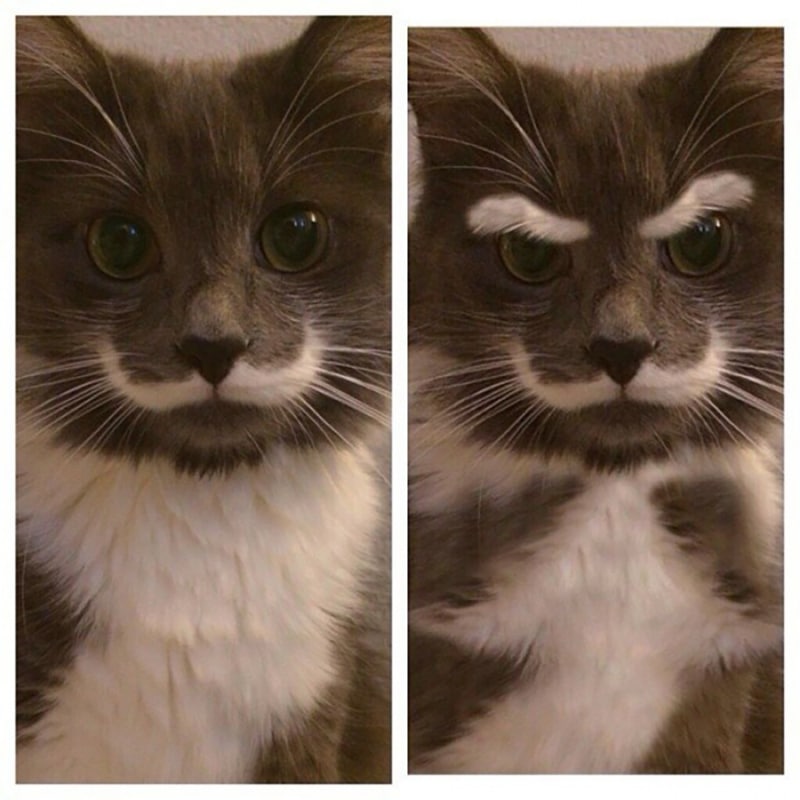 Intriguingly, the cat in this image already has a mustache in real life, and is therefore extremely interesting and adorable even without touching up. But without the brows, this cat probably wouldn't have become as viral as it did. That's the internet for ya in a nutshell.