The privatization of the space industry has opened up a world of possibilities for space travel. We are seeing billionaires lead the charge into the great unknown. The most obvious and popular example is the CEO of Tesla, Elon Musk, who's even said he would like to retire on Mars. For the first time in human history, a mission of such caliber might not be far off. That said, space exploration must make some leaps if we're going to put boots on the ground of the red planet. Deep space is a much different beast than the already dangerous shallow space humans have explored so far. Recent advances in technology have made this goal closer than ever, but there remains a range of deadly issues that are currently preventing the CEO of Tesla (and others) from hanging out with the Curiosity Rover.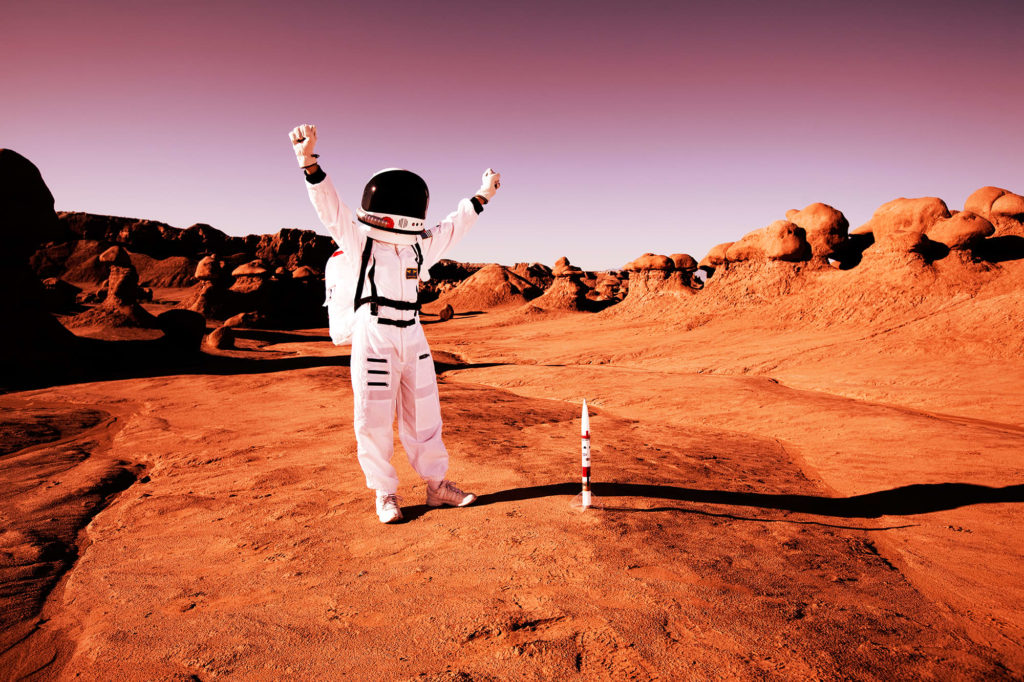 To state the obvious, the distance presents a myriad of problems from the beginning. Due to the habits of planetary orbits, the ideal time to launch only comes every two years. In the event we do launch, the journey to Mars can take anywhere from 150 to 300 days, or about 7 months. Thus, unlike previous galactic missions, no resupply option is available for these astronauts. Meaning, all food, fuel, and miscellaneous supplies have to be on the rocket at lift-off. That's a lot of weight, requiring even more fuel.
Another point of concern is the physical and mental health of the astronauts aboard. Crew members returning to Earth from extended time spent on the space station have reported a loss in eyesight, bouts of anxiety, insomnia and depression, muscle loss, and bone density loss. However, the most prevalent danger on a trip to Mars is radiation. While aboard the space station, astronaut Scott Kelly received the equivalents of 10 chest X-rays a day for more than 11 months. This bombardment left him with damaged DNA and an increased risk of future diseases. A trip to Mars would subject travelers to considerably more radiation than this. And in landing on a planet with a much thinner atmosphere than Earth, colonizers wouldn't be out of the clear; the red planet is ripe with incoming solar radiation. Thus, astronauts could contract health problems before even arriving, and after landing still be in danger.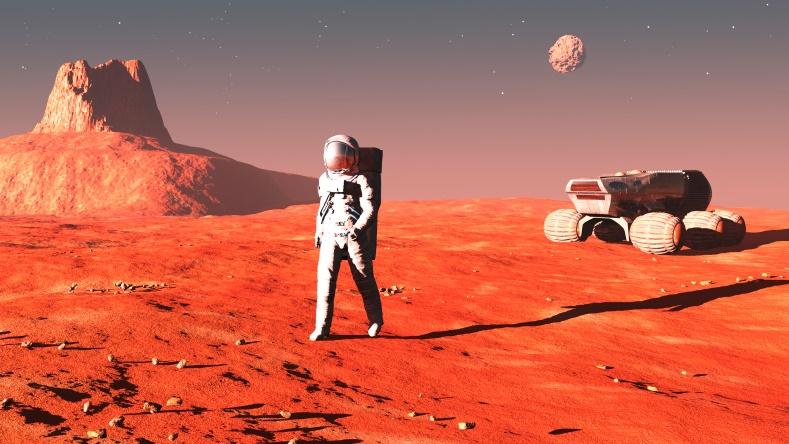 Despite the risks associated with interplanetary travel, Musk has his sights set on 2024 as the first unmanned supply mission to Mars, and two years later adding humans to the mix for the first manned mission to the red planet. As stated, there are many challenges currently preventing a visit, but technologies are already being developed to address these. With the lengths space travel has come since the first moon landing in 1996, there's no telling how much of the cosmos will be explored in our lifetime.