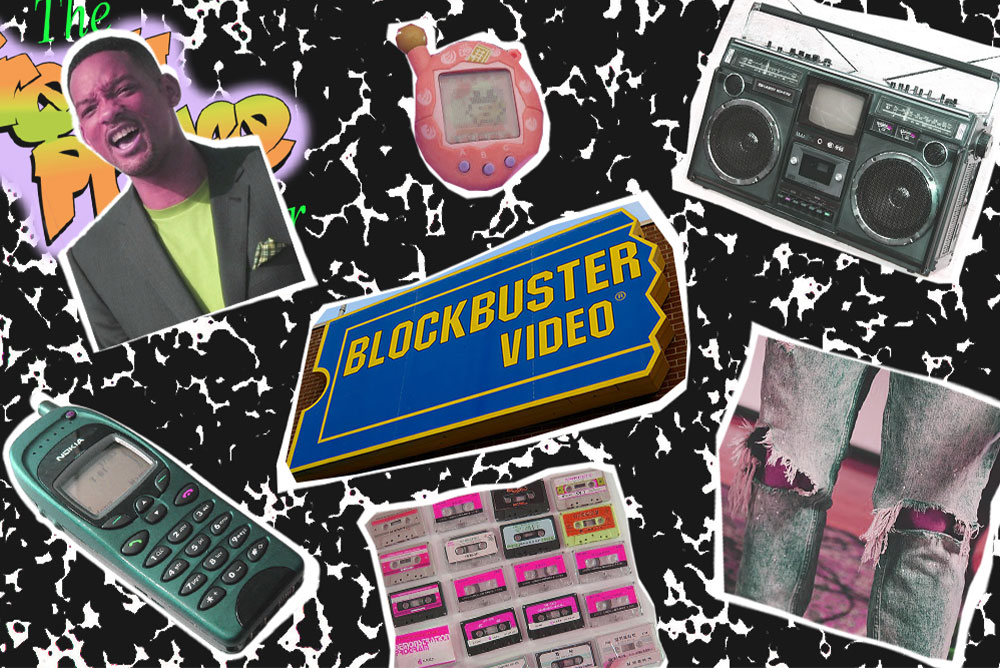 If you've been to a grocery store recently or tuned in to the local adult hits radio station, then you've probably noticed that they both play bop after bop. At least according to those of us that can remember the 90s. These songs from yesteryear make us think of a simpler time, some may even describe the feeling as nostalgic. By its very definition nostalgia is considered to be a strong sense of longing or affection for the past. While most of us have experienced nostalgia either through a song, a smell, or a memory, most of us don't know much about it. Let's change that.
The year was 1688 and Swiss physician Johannes Hofer declared the feeling of nostalgia a deadly disease with no cure. At the time, Swiss soldiers were experiencing a strong nostalgia effect when the Swiss song Khue-Reyen was played. So playing this song quickly became prohibited and offenders could be sentenced to death. We're glad science has come so far because something about no 90s pop in our lives doesn't sit right with us.
Clearly, over time our knowledge and understanding of nostalgia have changed drastically, and now we know that there are even some benefits to experiencing nostalgia. For instance, nostalgia has been proven to boost creativity and productivity, and reduce stress by calming a person down, it's been known to help strengthen social skills and personal relationships, and nostalgia has even been said to help with depression.
As crazy as it sounds, nostalgia has been known to affect a person's decision-making abilities. When a person is experiencing nostalgia they want to replicate happy memories from their past. We're willing to bet this is why nostalgia pieces on eBay or at local thrift shops often come with a hefty price tag.
Nostalgia is triggered by smell more than any of the other five senses. We can thank Sigmund Freud for this finding. Freud found that the nose connects to the olfactory lobe, a part of the brain that plays a role in causing emotions. As a result, odors are able to produce a stronger impact on emotion than any other sense. (source) Think about the last time you stepped foot inside a bakery, did it smell good? Perhaps remind you of a relative's house or special holiday? Were you more inclined to buy a little something? Exactly.
As a whole, we've become increasingly interested in nostalgia. In fact, not only are we more interested in it, but thanks to the study of psychology, we know that nostalgia has affected people in 18 countries, and over 5 continents, making the feeling universal, and we think that's pretty cool.