Whether you're viewing a stunning aerial video, or maybe watching a concert from the comfort of your own home, you have one piece of technology to thank – drones. Over the past few years, companies including Amazon and Alphabet have been refining this small piece of machinery in the hopes of one day utilizing it for easy transportation of various goods, among other services. Police departments have used them for crowded events to maintain public safety. And videographers have created remarkable shots for their passion projects. Whatever the use, drones provide a quicker and more efficient way to accomplish many of the arduous tasks humans have been doing for years. It is no wonder then why their prevalence has increased remarkably over the past years. Though we may be a few years off from seeing drones hovering above our houses with a recently ordered package, there are many attempting to get us there.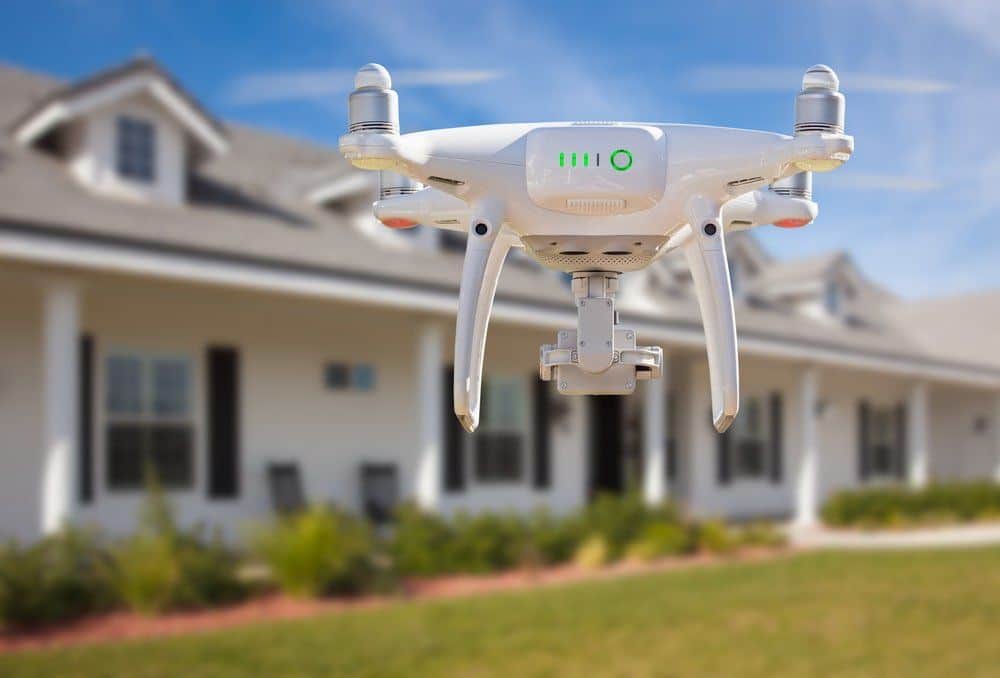 The Austin Texas Police Department (ADP) recognizes the convenience drones provide. Certified officers are already employing drones to monitor high-traffic public spaces while keeping themselves a safe distance away. Austin-based software company DroneSense agrees, citing even mundane tasks that could put someone at risk as reasoning for more societal drone integration. For example, a maintenance worker is required to inspect a radio tower – a chore made significantly less frightening by the use of drone technology. This is a slippery slope as some of the Austin public have pointed out. Illegal surveillance is practically effortless by way of drones, and the public isn't too keen to have another watchful eye.
In another sector, drones are making waves for their speed and mobility. Alphabet's drone company Wing recently announced it delivered 10,000 cups of coffee, 1,700 snack packs, and 1,200 roast chickens to customers in Logan, Australia, over the last year. The project, which allows users to order food and other miscellaneous items through an affiliated app, joins the ranks of Uber, Amazon, and UPS, who are all working towards delivery methods that take drivers out of the equation. To do so, however, you must break through the bureaucratic red tape and gain approval from the U.S. Federal Aviation Administration. Wing became the first to do so in 2019, with Amazon quickly following suit, attaining that stamp of approval in 2020 for their delivery service, Prime Air.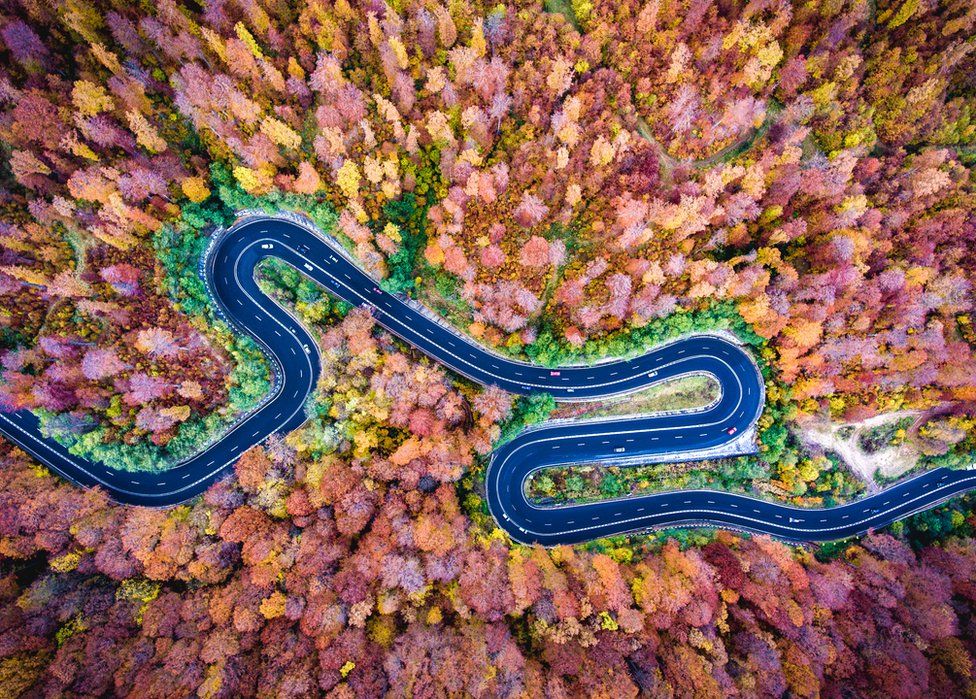 Prime Air may be a bad example given the operation has lost over 100 employees. Not everything in the drone business is optimistic. While the reasoning behind the lack of worker retention largely revolved around managerial incompetence, there are clues inside this mishap that point to future problems in drone delivery. Mainly, where will they set the packages down? Wing avoids this problem by literally dropping the packages in a secure location, even then certain drop-offs may be covered or inaccessible. Amazon has an even bigger hurdle given its aspirations to land drones in order to deliver packages.
Despite several complications, drone technology has made leaps and bounds and will likely continue to do so. Recent applications have seen improvements in the safety, speed, convenience, and productivity of several occupations. Drones have become critical to the function of various businesses and organizations. With this novel technology in the hands of some of the world's smartest, the sky is the limit on what the future of drone technology will look like.