It's no secret that oftentimes women have to fight for the credit they so rightfully deserve especially in male-dominated careers. We've known all along that women have done great things for the science field, but sometimes it's just getting the right name with the accomplishment because well, you know, public education. But that's for another time. What we're getting at is that it's not uncommon to hear of brilliant female scientists living in the shadows of their male counterparts, and today we're talking about one of those women and her name is Clara Immerwahr, but there's a whole lot more to her than just being overshadowed by men. Let's get started! 
Clara Immerwahr was born in 1870 and her interest in chemistry came quite naturally because her father had studied chemistry in hopes of one day opening a factory. Fast-forward to her school days and Clara was probably described as "thirsty for knowledge" and "quick-witted". Clara had four siblings, three sisters that went on to marry and start families, and one brother who went on to study science at the University of Berlin. Clara was jealous of exactly one of her siblings and was determined by her teenage years that she too would further her education and one day have a career in the field.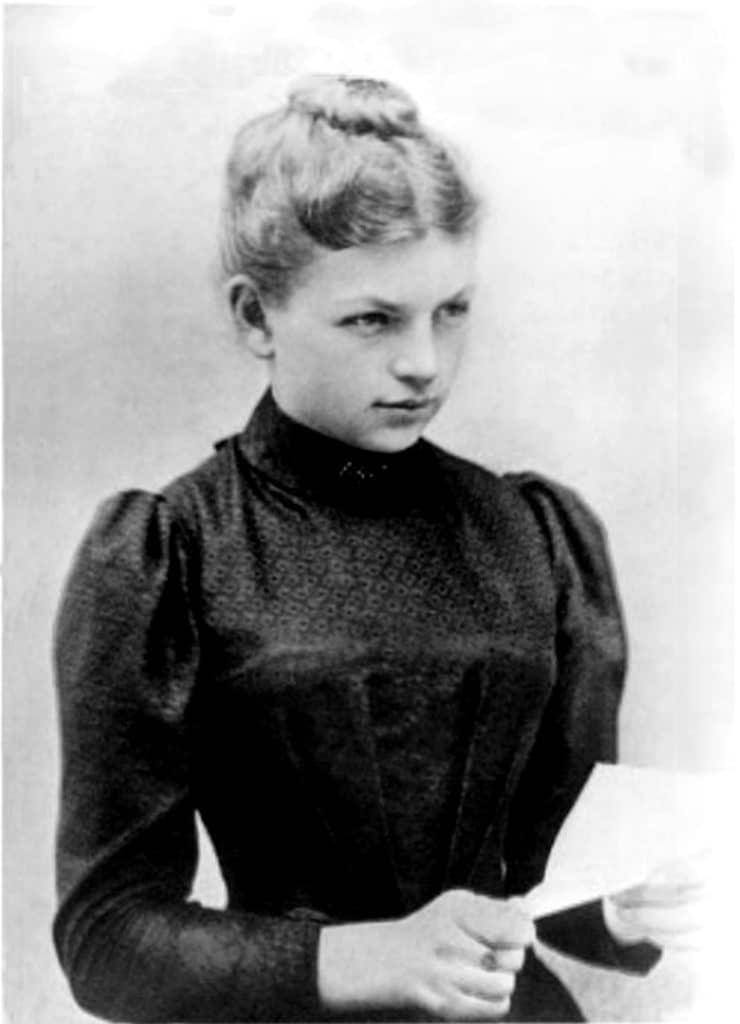 Clara's mother died in 1890, and soon after Clara and her father moved to the town of Breslau. While at a dancing lesson, Clara met a young man by the name of Fritz Haber. While there was no denying their natural chemistry, Clara turned down his proposal for marriage because she wanted to remain financially independent. Years go by and Clara spends them studying with her father by her side to help her with school every step of the way. One thing led to another and Clara did in fact end up marrying Fritz Harper. A new wife, Clara thought she would be able to balance home life and her work life, but she soon found out this would be difficult. Not only was the balance difficult, but she was battling to be taken seriously in a field she had worked so hard to be in. In fact, she found that even while out giving lectures, people just assumed her husband had written them and this infuriated her.
While Haber was known for a lot of different things, he's probably most often associated with his work in the development of chemical weapons, in the form of poison gases. In fact, his contribution led to a weapon of mass destruction. We know what you're thinking and yes, we're coming back to Clara, you just needed the background story first. In response to Haber's erm, contributions, Clara stated  his efforts were a "perversion of the ideals of science" and "a sign of barbarity, corrupting the very discipline which ought to bring new insights into life." This brings us to Clara's untimely death. One evening after a party to honor her husband, and after words were exchanged, Clara took her husband's pistol and shot herself in protest of his work. The morning after her death Haber left for the first gas attack against the Russians, and never spoke of her death again.