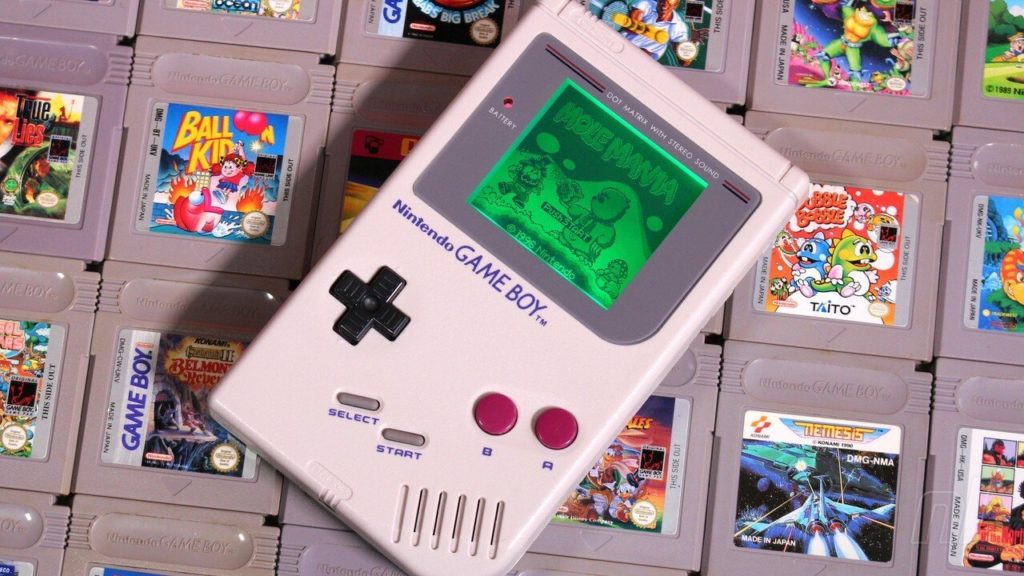 To say Game Boy was the first handheld gaming device would be a disservice to the innovative systems that were available prior to its release; however, Game Boy's influence gripped the handheld gaming world for decades to come, a feat previous devices could only aspire to. What set Game Boy apart from its predecessors was an intriguing new development within the gaming space, interchangeable cartridges. Following in the home console's footsteps, the addition of cartridges cast aside the only worry a Game Boy user may have, the possibility of boredom. It was with this feature that Game Boy established itself as the premier gaming device above other handheld systems, like Mattel Auto Race (1976) and Mattel Football (1977). Game Boy occupies a unique and incredibly impactful space within the gaming zeitgeist, so much so it sits comfortably in the Smithsonian's National Museum of American History next to rotary phones and outdated pagers.
The Game Boy is just one in an extensive list of contributions game designer Gunpei Yokoi has made to the gaming world. Gunpei and his employer, the little-known Nintendo, debuted the original Game Boy to an expectant public on April 21st, 1989, in Japan. 3 months later, a release in America would skyrocket the gaming device into legendary status. Within a few weeks, the Game Boy was already in millions of eager hands. This method of play was also a brainchild of Gunpei, who developed the D-pad, or cross-shaped buttons, that allowed gamers to comfortably play games with just their thumbs. A watershed design that companies still employ today for their handheld games. Nintendo had a winner: they capitalized. The video game giant went on to introduce the Game Boy Pocket, Game Boy Light, Game Boy Color, Game Boy Advance, and Game Boy Micro to the public.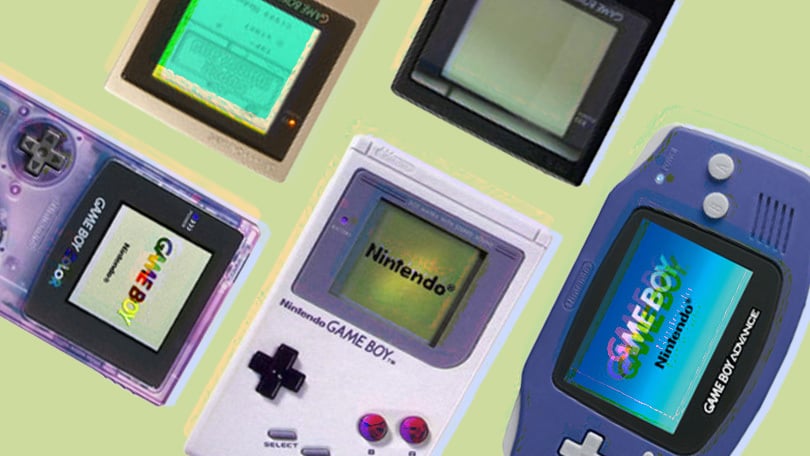 This success is despite the Game Boy's less advanced technology when compared with its counterparts in the videogame industry. Lynx and other competitors supported colored games while Nintendo lagged behind. It took another few iterations before color was added to the display, hence the fitting name, Game Boy Color. Game Boy had other boasts that made it the household name it is today. Nintendo advertised the Game Boy's long battery life and increased durability: something that resonated with the public, especially those who were younger. It is of no surprise then that the Game Boy, despite video games being in their infancy, went on to become the third best-selling video game console of all time. The cultural influence of Game Boy is still seen today. There are phone cases bearing its shape, the d-pad is still used on a majority of gaming controllers, and thousands of current gamers play the games that were first introduced on the Gameboy. It is a staple of not only the '90s, but of all video game history.