If you're totally in the dark already and have no idea what this cortisol is that we speak of, you aren't alone. We hear a lot about testosterone and estrogen, but cortisol not so much. Which is pretty crazy considering most of us are stressed out beyond belief and the hormone responsible for that is in fact, cortisol. Today we're going to get to know and understand this hormone a little better.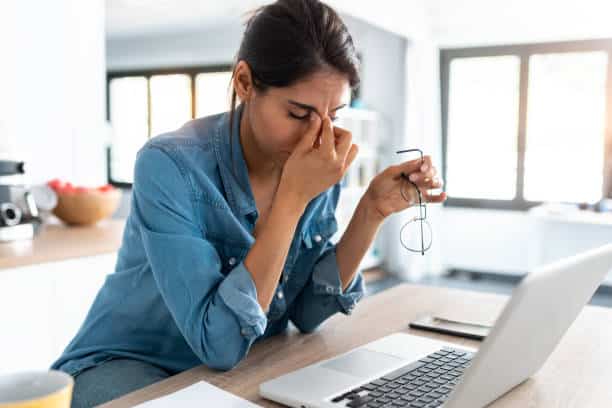 Cortisol travels by way of your blood, and anything stressful can make your cortisol levels rise. This is a natural reaction to stress and cortisol levels return to normal once stress subsides, it's when your stress levels stay high that the number of hormones in your body can start impacting you negatively. 
You're probably wondering just where cortisol is released in your body and the answer to that? Your brain! Your pituitary gland, to be exact. Your pituitary gland is a pea-sized region that sits just behind your eyeballs and it's responsible for releasing a number of hormones as well as cortisol. Now chemical messengers, such as cortisol, can only have an effect if there is a receptor. And lucky for us, just about every cell in our body has cortisol receptors, which is why we feel stress all over our bodies because cortisol has the ability to reach just about every nook and cranny. 
When you're feeling super stressed, do you ever turn to a cheesy pizza to make you feel better? Or maybe a pint of your favorite ice cream? As fate should have it, this is one of those negative impacts of prolonged high levels of stress in your body. Elevated levels of cortisol stimulate the release of insulin, which can and will cause your blood sugar to drop. Once this happens we want all the carbs to raise our blood sugar. This is not a great habit for obvious reasons.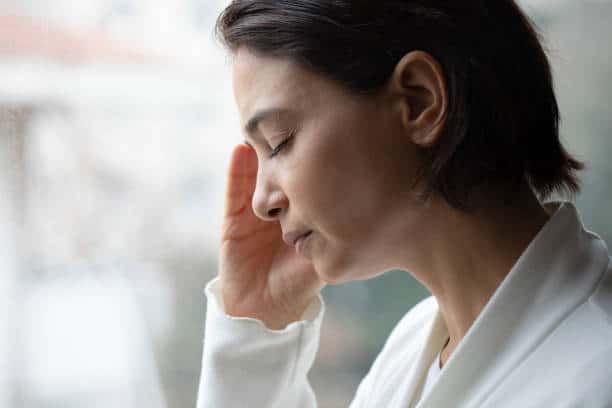 Have you ever noticed that when you experience great stress you tend to get sick? We have a simple answer for that: cortisol. Cortisol starts to pull resources from cells that typically fight off germs. Your body experiences a decreased level of white blood cells which gives plenty of room for yucky viruses to settle in. But don't worry, once cortisol levels drop, your system goes back to normal. 
We have one final question for you, have you ever noticed that when you're super stressed out you start forgetting things and misplacing things, and just feeling like you're walking around in a fog? Yeah, you guessed it, cortisol is the culprit. In an interesting turn of events, however, cortisol can make the most terrifying memories the most vivid. This has everything to do with the receptors in your brain. In fact, a study found that at that moment when you've been super stressed but your cortisol levels start to go down, this is when we tend to remember the most information.