Climate change is no longer the frightening beast meant to scare the next generation. It's here now. Nationally it is felt in large droughts, decreased crop yields, erosion in coastal areas, and rising sea levels. What is driving the environment to reject us, and how can we fix it? These are the questions that scientists have been pondering for decades… and they have some answers. The largest driver of climate change is the greenhouse effect. As the name implies, it is similar to the processes that occur in a greenhouse, in which sunlight keeps the greenhouse warmer on the inside when compared to the outside. Climate change is no natural occurrence however, it is one fueled by human overconsumption and overzealous energy use. This phenomenon will require a level of world cooperation we have never seen before to solve, but first let's examine the problem.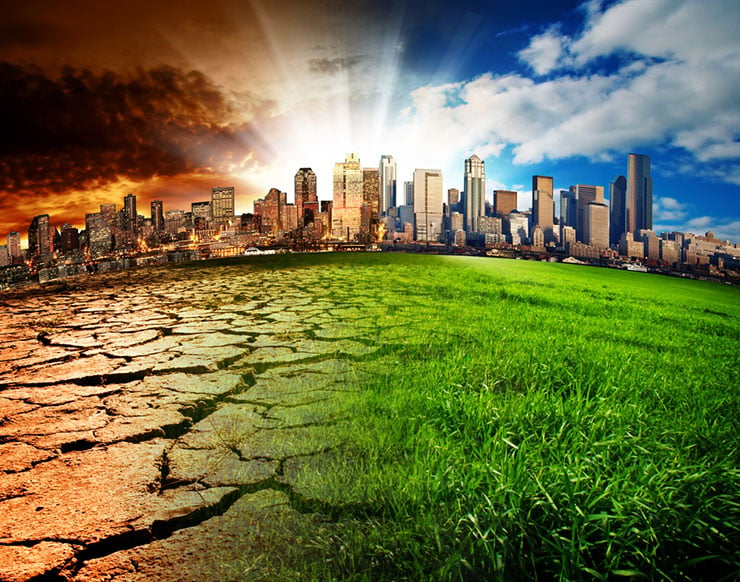 There are gases that when released into the atmosphere block heat from escaping. Gases that remain in the atmosphere for an extended period and are the result of natural and human activity. These gases include water vapor, carbon dioxide, methane, chlorofluorocarbons, and nitrous oxide. Humans heavily contribute all but water vapor to the atmosphere, leading scientists to conclude that the warming of Earth is indeed a human-caused event. Carbon dioxide is released through processes like deforestation, ocean pollution, and the burning of fossil fuels. Methane is introduced into the atmosphere through agricultural practices, feedlots, and landfills. Chlorofluorocarbons were used for aerosol sprays, as solvents, and as refrigerants: though they have been banned in most large industrial countries. Nitrous oxide results from the use of fertilizers, the exploitation of fossil fuels, and the burning of biomass.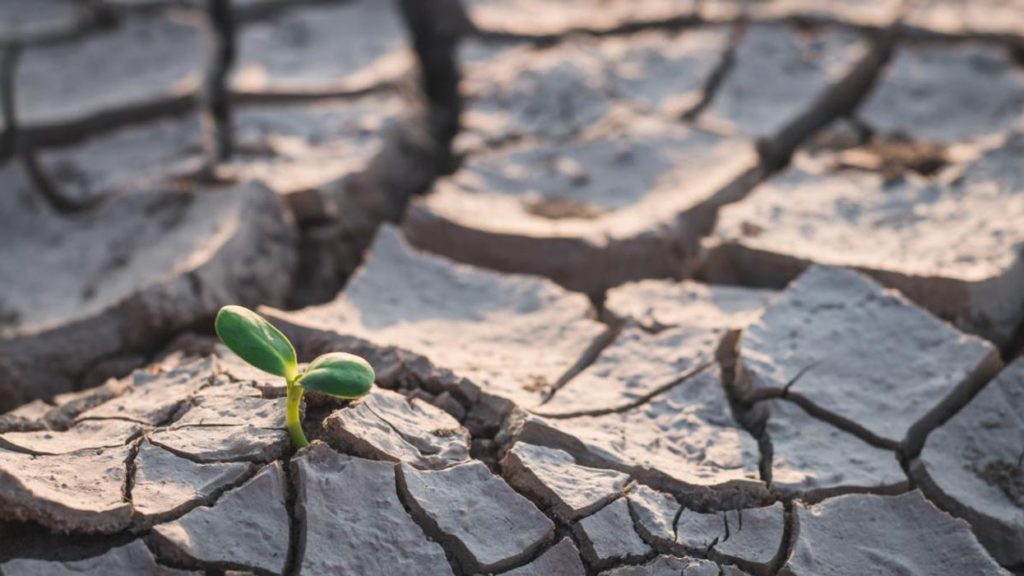 The Sun has long been the most influential driver of the Earth's climate. Solar energy hitting the Earth largely passes through the atmosphere and reaches our surface. Since the Earth's surface is – to state the obvious – colder than the Sun's, the wavelength of light reflected off is longer than that which enters. Thermal energy in the form of these long wavelengths is then absorbed by the atmosphere, subsequently heating it. Introducing additional energy into the atmosphere throws a wrench into the Earth's normal climate cycle. For example, climate change has been found to cause increased precipitation variability. Hence why you see increased droughts in certain areas, while others are flooding. To list all the impacts of climate change would take many more pages than I will include here, but they're universally bad for humans and animals alike. Luckily, scientists and engineers are finding methods to combat human-caused climate change, and developments like increased reliance on renewable energy and the introduction of electric vehicles certainly will help.