The Chernobyl disaster occurred in 1986 when the Number Four RBMK reactor at the nuclear power plant in Chernobyl, Ukraine went out of control during a low-power test; this eventually led to an explosion, which led to a fire that demolished the reactor building which released large amounts of radiation into the atmosphere. It is considered to be the worst nuclear disaster in history and today we're talking about lesser known, though no less horrifying, facts about the disaster.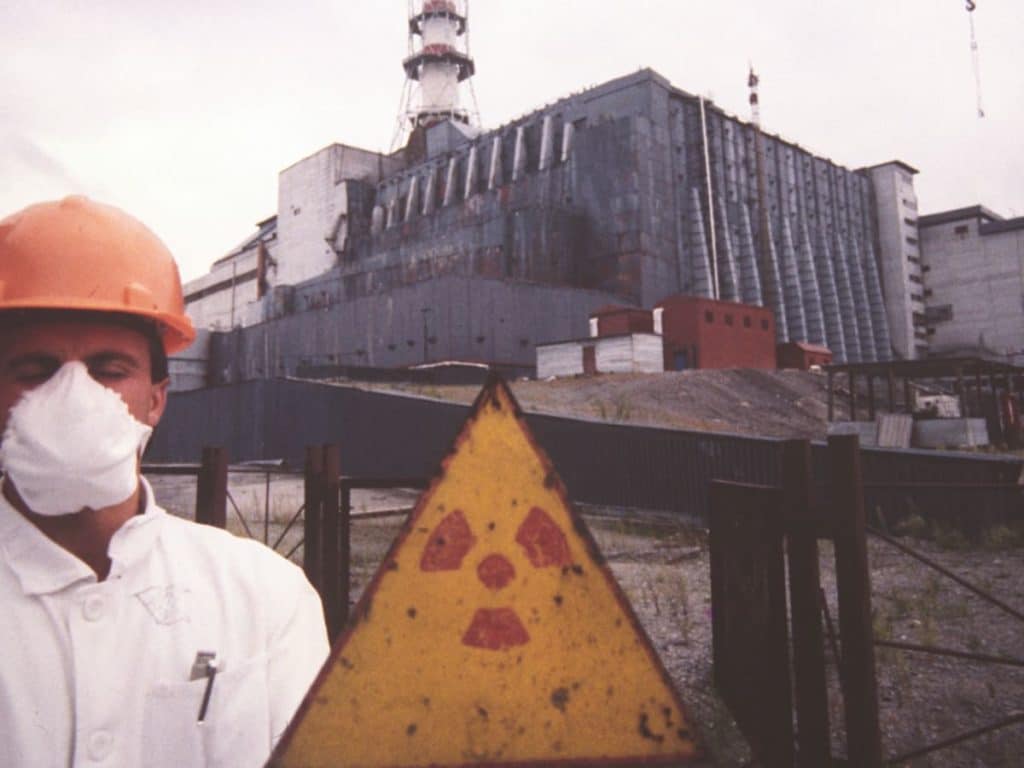 Radioactive Iodine: The Silent Killer
After the initial blast, the real silent killer came in the form of radioactive isotopes transmitted by none other than dust particles that were floating in the air, then dropping to the ground. Radioactive iodine is incredibly dangerous because it can quickly accumulate in the thyroid gland, eventually causing thyroid cancer and death. Unless, of course, you have a lot of natural iodine in your system. If you have a lot of natural iodine in your system, then the radioactive stuff won't accumulate. This is why one of the first relief efforts involved giving people natural iodine pills.
The Horrifying Death of Vasily Ignatenko
One of the first people to respond to the scene was firefighter Vasily Ignatenko, and as one can imagine, he was exposed to massive amounts of radiation. Two weeks after the explosion Ignatenko passed away but not before coughing up his internal organs and suffering other excruciating side effects. His body was so deformed and swollen when he passed that his wife said his clothes nor his shoes would fit him for his funeral.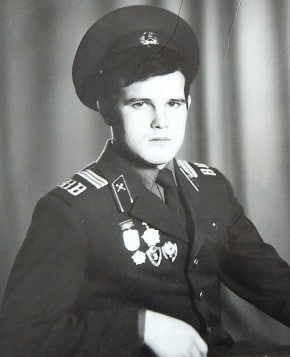 Population: 0
There are still people that live in certain areas of Chernobyl, but most of what we see are now ghost towns, most popularly the town of Pripyat. It probably has something to do with the hot spots where radiation has accumulated. It's been reported that people could probably withstand these hot spots for about four hours before the effects would start and a person could start slowly dying from it. And it also probably has something to do with the fact it's illegal to live there, but who knows. The radiation would do it for us.
Pro No Birth Defects
It's estimated that there were somewhere between 100,000 and 200,000 abortions performed on women after the Chernobyl explosion. Doctors were afraid that babies born after being exposed to radiation would have awful birth defects. The World Health Organization claimed there was no evidence to support this and instead cited that doctors had a wicked case of "radiophobia". What we do know is that cancer in children increased by more than 90% in the Ukraine following the incident.