Apple AirPods spawned what can be known as the end of wired earbuds, at least in mainstream markets. Following their release in December 2016 and corresponding to their announcement that the iPhone would be ridding itself of the headphone jack (a bit suspicious), Apple paved the way for Bluetooth-enabled earphones to dominate the market. Though hardly the first of its kind (that trophy goes to Onkyo W800BT, the first iteration of modern wireless earbuds), AirPods were and are certainly one of the best earbuds out there; they set a precedent for competitors wishing to follow suit. In recent years, we've seen space fill with alternatives like the Galaxy Buds, Jabra Elite, Sony's WF-1000XM4, and many more.
If not spending 30 minutes untangling your headphones wasn't a good enough incentive, wireless earbuds provide a range of features sure to impress even the staunchest opponents. Dual-Device connectivity, or "Multipoint," is available on certain models like the Bose QC35 II, allowing users to connect their earbuds to two devices at once. Watch Netflix at work, and then take an unexpected call with no hassle. Another novel development is that of transparency mode, seen in many current earbuds including the Airpods Pro. Since most Bluetooth earbuds offer noise-canceling capabilities, something had to be done for those who want to hear the outside world, but remain unavailable to talk to. This accessory lets some sound in to keep you cognizant while your music takes you away. To make the switch, use touch controls, a convenience many modern Bluetooth earbuds provide consumers. Just giving a tap to the Bose QuietComfort Earbuds allows listeners to switch to transparency mode, or pause the music. Another method of pausing – without pressing pause – comes from built-in sensors located inside the earbuds. These sensors detect when the earbuds are taken off or put on, and plays sound accordingly. You can find this quality on the Beats Studio Buds.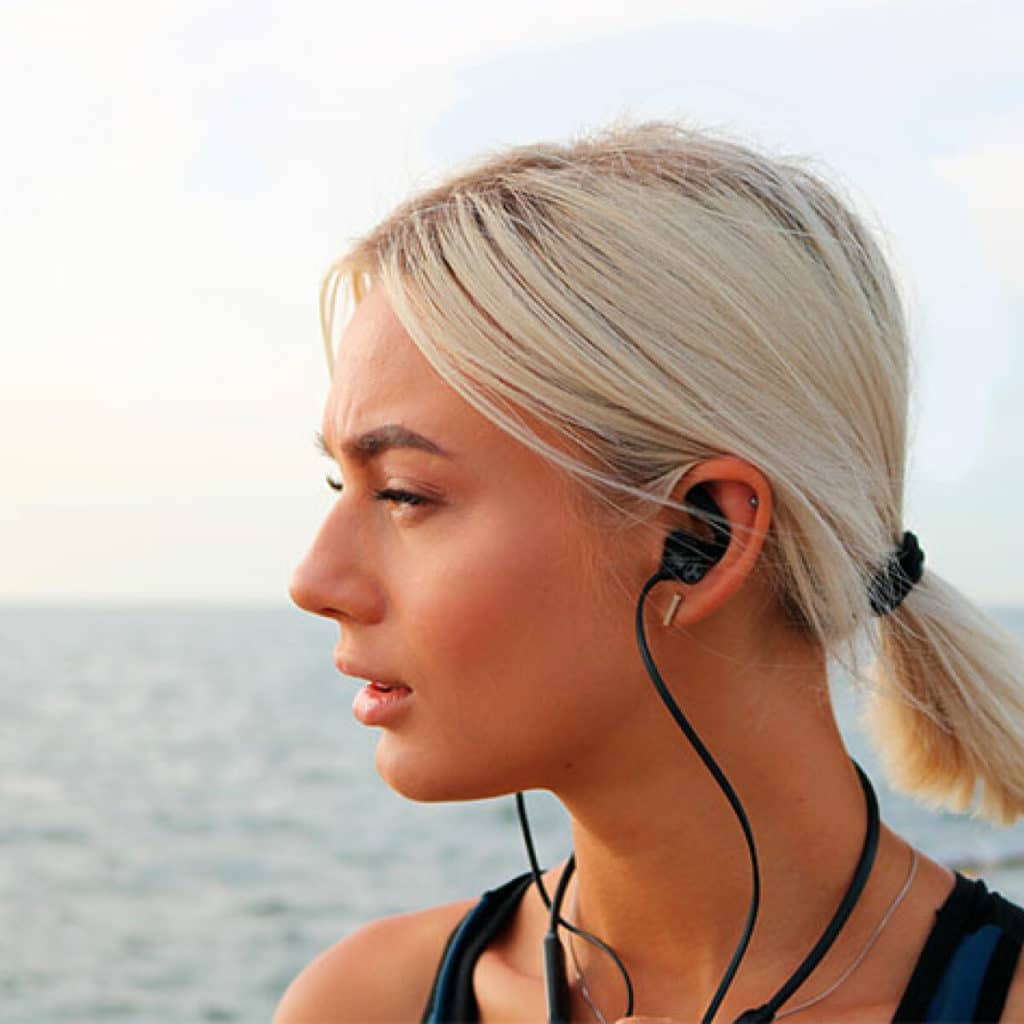 The global earbuds and headphones market size was valued at $25.1 billion in 2019 and is expected to grow. Wireless earbuds dominated the retail space occupying 76.2% of earbud and headphone sales. These gadgets are continuing to impress both in sales and features. For example, the Apple Airpod Pros now support spatial audio: a new virtual-sound mode for watching movies and TV shows on iOS 14 iPhones and iPads that act as surround sound. While these top-of-class earbuds leave little to be desired, some are hoping that an increase in volume will lower the price. The previously mentioned Airpod Pros come in at around 250$, and the top-of-the-line earbuds can hover around $280 (Sony WF-1000XM4). Fortunately, there are options for those who wish to purchase at a cheaper price point. However, it might be some time before these hold any sort of weight against more expensive options.