Spring is here and summer isn't far behind, which means 'tis the season for all of the pretty blooms, most of which smell delightful. Just not the ones we're talking about today. Let's take a look!
Bulbophyllum Phalaenopsis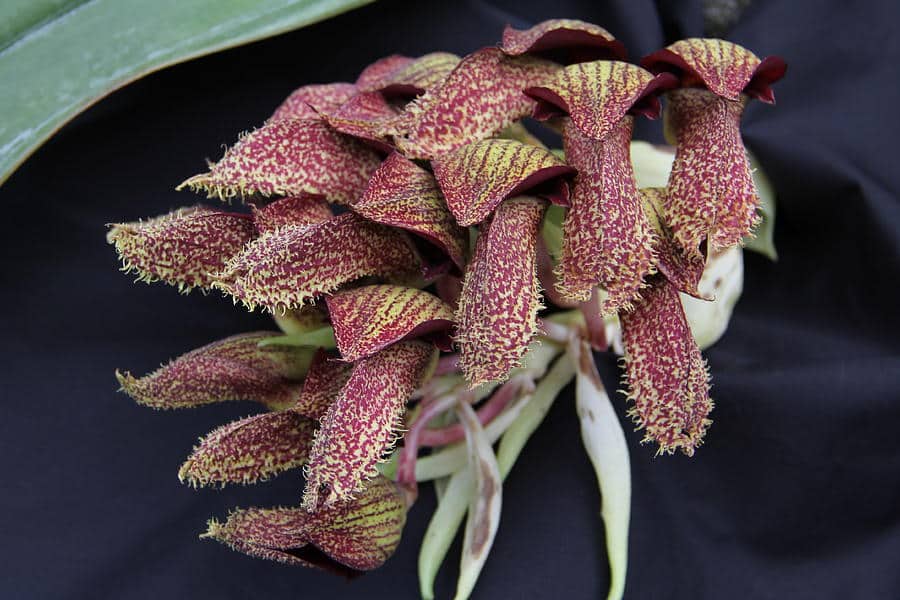 Most of us would agree that orchids are among the prettiest flowers in the world. HOWEVER, Bulbophyllum is the largest genus of orchid and they aren't the prettiest things we've ever laid eyes on due to hairy pinkish-red flower nor do they smell great. In fact, they smell like dead rotting mice.
Dead Horse Arum Lily (Helicodiceros)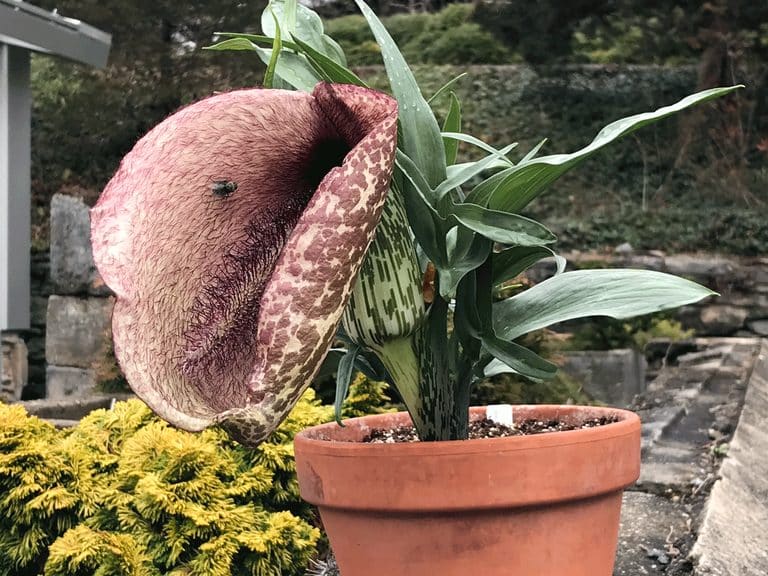 Well, with a name like dead horse, what can you expect, right? Since the Dead Horse Arum Lily is, well, a lily, the flower itself is just as simple, elegant, and beautiful as any other lily, but the smell is where this particular one differs from the rest. On a beautiful, warm sunny day this flower will unroll and release the stench of a dead horse to lure flies in for about a day before they're released, after being covered in pollen, of course, to cross-pollinate.
Shasta Daisy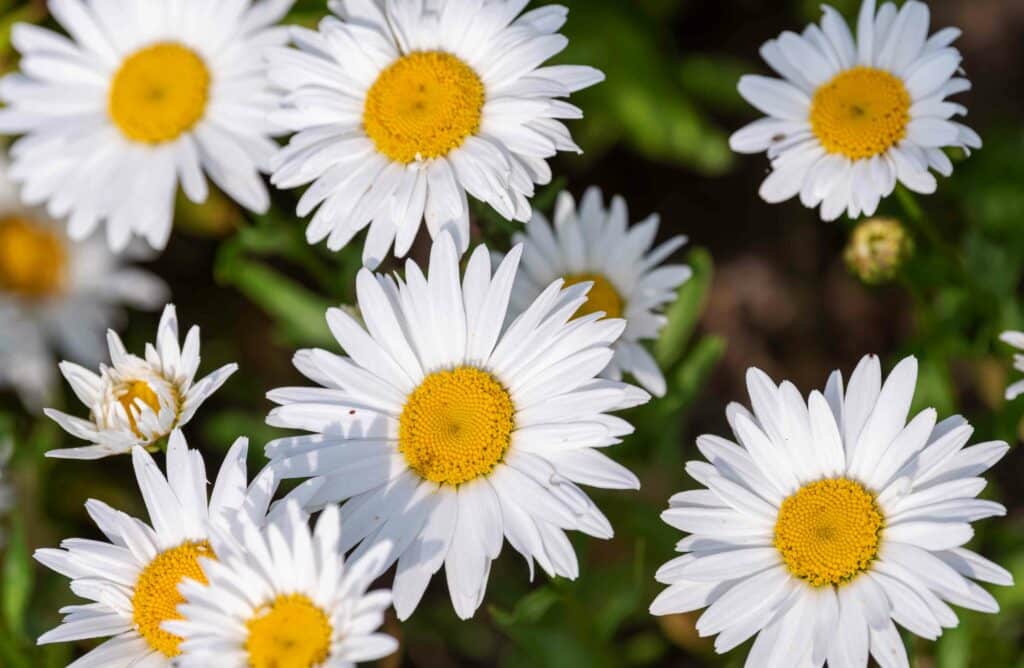 Listen, we love daisies as much as the next person, but some daisies smell awful, like cat urine, toe jam, or cow manure. The aroma depends on the sniffer. The moral of the story here is to buy daisies as a flower if you plan on planting them to ensure your yard doesn't smell like any of the three things we listed.
Flowering Pear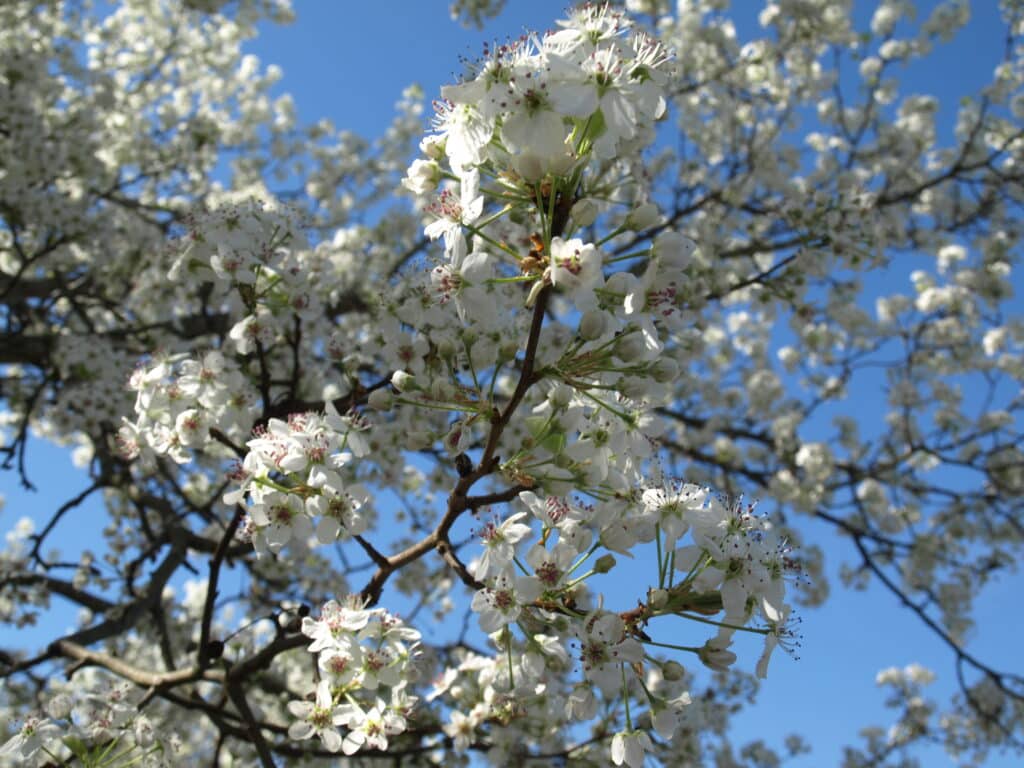 As gorgeous as these flowering trees are, they release a fragrance that is far from gorgeous. Some say these blossoms smell like cat urine, while others would say it's more of a room-temperature fish aroma. Either way, the culprit is butyric acid, a compound found in vomit.
Sea Holly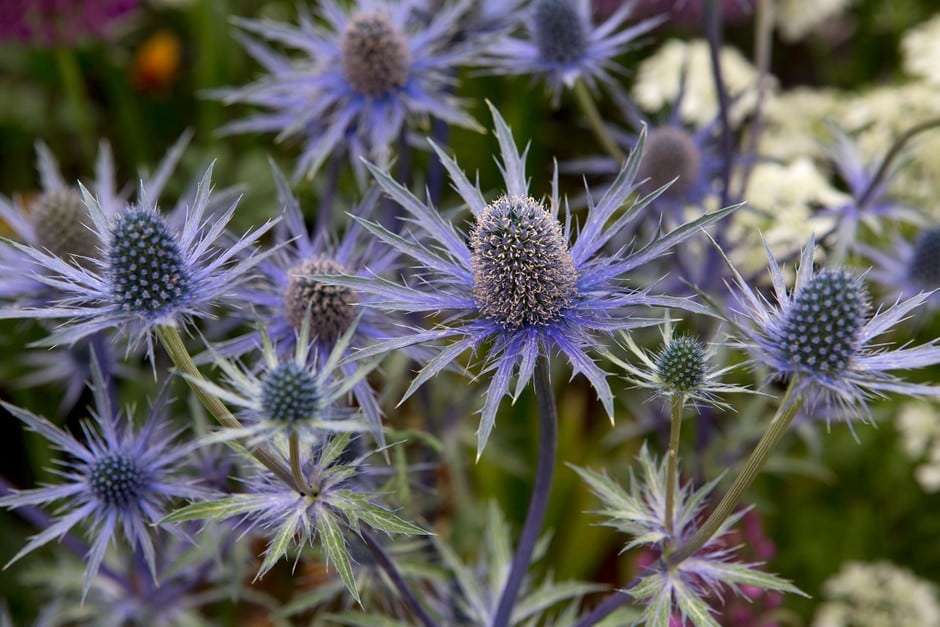 We know what you're thinking and we're going to stop you right there, yes, florists use these in arrangements, but they wash off all of the pollen first. The main pollinators here are flies, which, unfortunately, make this blue blossom smell like cat or dog poop. Thank your local florists.
Mountain Ash
The white blooms of spring turn to warm orange tones come the fall, which is also when the green leaves turn to purple. As pretty and colorful as Mountain Ash is, they release a nasty scent during its blooming period. Since the flowers are pollinated by flies, it's not too shocking that they contain a compound found in rotting bodies.