Okay, we admit it, we're more invested in this Selena Gomez/Hailey Bieber drama than we ever thought possible. And while this truly is a golden opportunity to get all of our feelings out there, we must acknowledge that we are adults, so we'll save the drama for Instagram and TikTok. Today we would like to focus our attention on the mentality of mean girls because let's face it, most of us have cold hard proof that they don't only exist in movies nor do they stay in high school. Let's get into it.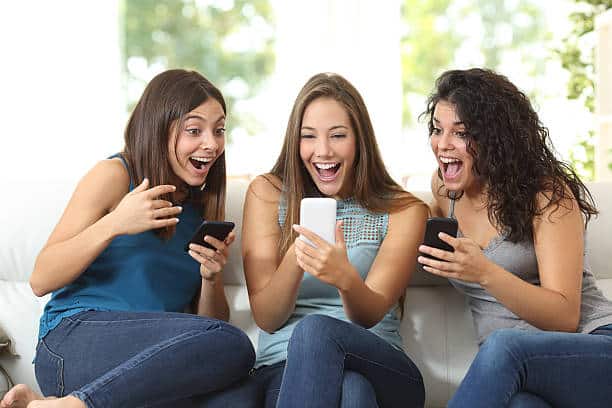 Mean Girl Behavior
Mean girl behavior is also known as relational aggression which is a survival tactic for girls (or boys) that are insecure, immature, jealous, egotistical, and narcissistic. So, yes, your Mom was kind of right when she said that one girl was just mean to you because she was jealous. This is a learned behavior and a behavior that a person can actually hide pretty easily which is why it often goes unnoticed by teachers, parents, bosses, co-workers, and even sometimes society.
Mean Girls: They're Just Like Us
The number one reason mean girls exist? They're like, really insecure. Victims that are seen as too pretty pose a threat, and victims that are considered less attractive are easy targets. Sure, mean girls seem full of confidence on the outside, but on the inside? They're just as insecure as the rest of us.
Who's to Blame? 
As we mentioned, relational aggression is a learned behavior and there are a number of variables that contribute to this type of behavior. One being that we tend to mimic the behavior we see on television and in movies. So whether we're teenagers gossiping at our lockers or full-grown adult women gossiping at the water cooler at work, there's a good chance we're doing what we've seen and not what we've been taught.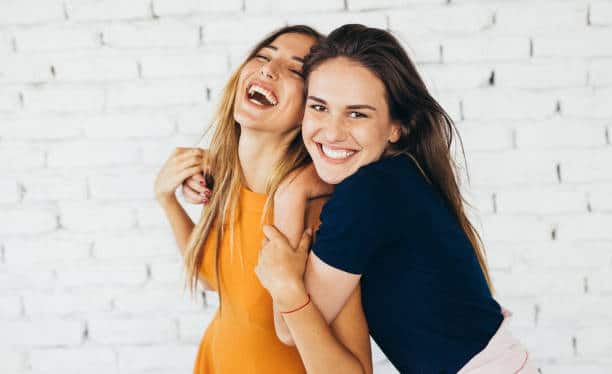 Another contribution is our environment. Schools are often unaware of the massive amount of bullying that happens online, nor do they know how to intervene. But schools are also guilty of dividing students based on their ability and a grading system that fuels competition. And the workplace? Just as guilty. In fact, meanness often becomes a survival tactic, especially among women in a male-dominated field. 
The Bottom Line
Middle school meanness is just a smaller-scale version of what we'll go through the rest of our lives, so just be kind.