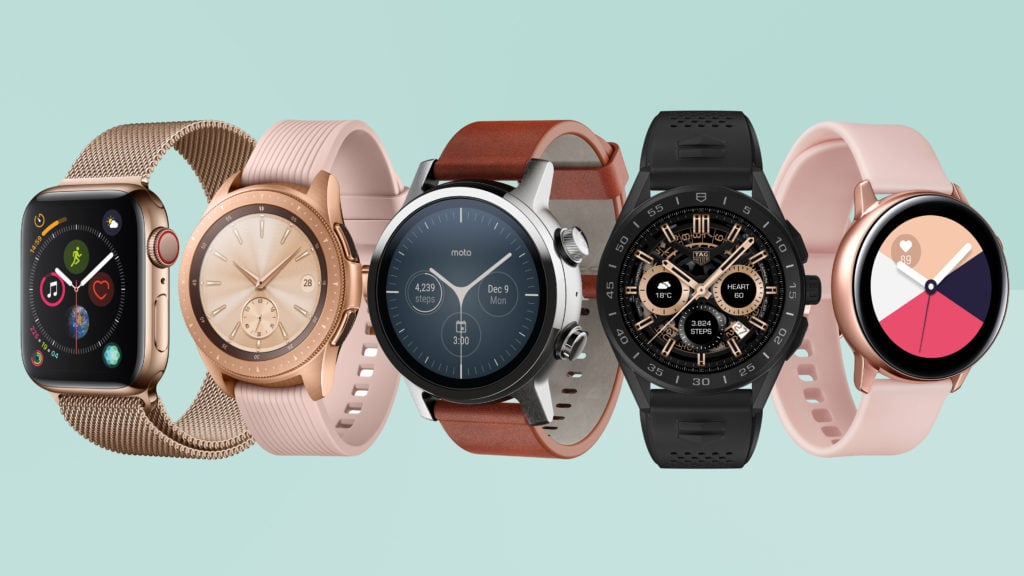 Smartwatches aren't exactly a new concept. The Seiko Data-2000, released in 1983, had the power to store memos, calendar entries, and also acted as a calculator. However, the modern smartwatch that we recognize today began appearing around 2010. It wasn't until watches could somewhat replicate the utility of smartphones that they became a mainstay in the public's eye. Even with the necessary technology, some predicted the smartwatch would crumble under its own weight: they had reason to. Pebble, released in 2013 and considered the first mainstream smartwatch, went on to file for insolvency in 2016 after much of the company was acquired by Fitbit. Indeed, many thought fitness trackers like the early iterations of the Fitbit would replace rudimentary smartwatches as they provided a function that – at the time – no other technology could resemble. Naturally, buyers wanted to use their watch in conjunction with the features on their phones. Thus, popular phone companies began entering the smartwatch space. By providing consumers a product that worked in tandem with their smartphone, had apps that could replace the many of the once unique fitness quirks exercise watches supplied and could send and receive calls/texts, smartwatches were no longer an endangered commodity. This gave rise to three smartwatch giants: Apple, Samsung, and Fitbit.
Smartwatches don't have nearly the same experience within the app space that regular phones do. Obviously, with limited screen space and less hardware certain apps just won't make the cut… but it is still impressive what smartwatches can support. Oh no, you forgot to check if the restaurant you're headed to has good reviews, well in Apple's smartwatch Appstore, watchOS, you can download Yelp to doublecheck. Or you're ready for your run, but you can't change your music without getting that pesky phone out of your pocket, well luckily you can listen and change the music on Spotify from your Samsung Galaxy Watch. Possibly the biggest draw is smartwatches' ability to double as a fitness tracker. Most smartwatches are capable of tracking basic fitness goals and achievements like miles ran or the number of steps taken. Some of the more advanced and heavily priced smartwatches will give you data like GPS location, heart rate, blood oxygen levels, and sleep patterns.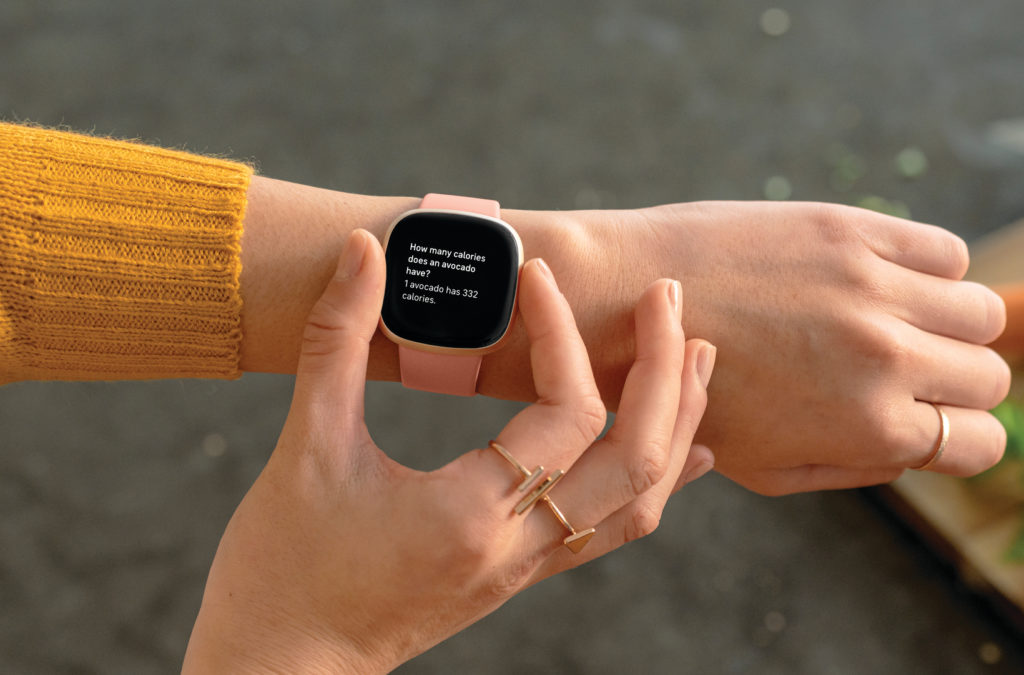 The intersection of smartwatches and phones doesn't stop with the app store. Smartwatches allow you to text your friend back the same way James Bond talks to MI6. With an added price, buyers can extend this connectivity past the range of their iPhones. The Apple Watch Series 6 allows you to make calls, send texts, download music, acquire apps, and do anything else that requires an internet connection, without having your phone there to facilitate.  With these kinds of conveniences, it is no wonder Apple has sold more than 33 million smartwatches since their initial release in 2015 and is the number 1 selling smartwatch brand in the world. Decimating competition from not only other smartwatch brands but traditional watchmakers as well. Only time will illuminate smartwatches' impact on society, but clearly, it has already been large.