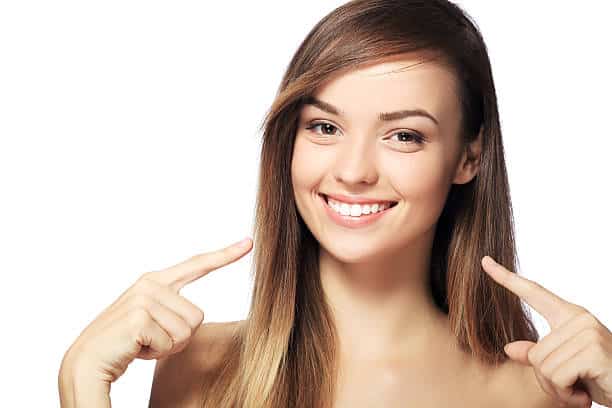 The fact of the matter is, happy people are more productive and all-around just having a better time than everyone else. Now, we aren't saying that we aren't happy, but what we are saying is that we could stand to be even happier. Easier said than done though, right? We did what we always do when we find ourselves in these predicaments and turned to science. Consider this your checklist and do these things every day for more happiness and an all-around better time. 
Smile, smile, smile! And not those fake smiles where only your mouth moves, smile with your eyes too. Studies at Michigan State found that workers who fake smile actually worsen their mood, but those who think happy thoughts and have genuine smiles are in much better moods. It's okay if you're at work and have to think about an upcoming vacation or the book you're reading to get you through.
You've heard of random acts of kindness like holding the door open for someone behind you or giving someone a genuine 'thank you', do those. Research tells us that spending money on others versus spending it on ourselves is significantly more fulfilling. Performing these random acts of kindness, no matter how seemingly small, increases our overall satisfaction in life. 
Get more sleep. Just when you thought sleep was only good for your body in a thousand different ways, here we go adding one thousand and one. "Negative stimuli get processed by the amygdala; positive or neutral memories get processed by the hippocampus. Sleep deprivation hits the hippocampus harder than the amygdala. The result is that sleep-deprived people fail to recall pleasant memories yet recall gloomy memories just fine." (source) So make sure you're getting enough sleep and the good vibes will flow through you.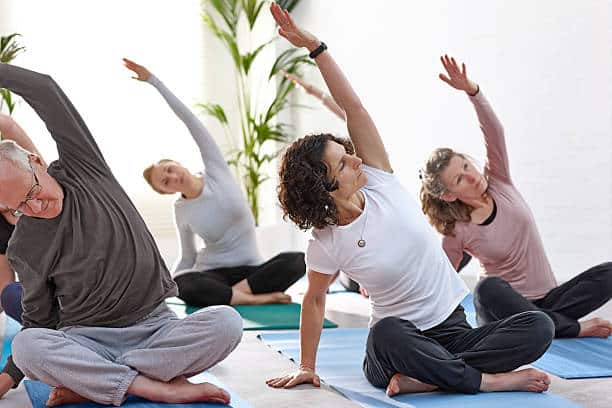 When faced with the choice of an experience versus a material object, always opt for the experience, no matter how small it may be or seem. For example, the next time you're thinking about buying a new handbag or a new pair of jeans or whatever the case may be, go to that pottery class or attend a cooking class with your best friend. Studies have found that we are happier when we choose to spend our money on doing things rather than accumulating things.
Spend just 20 minutes outside getting some fresh air. Not only will a little sun-sesh boost your mood, but studies show that it broadens our way of thinking and improves our memory.