We learn some seriously cool things in elementary school science class, and even more cool things in middle school science class, and even MORE cool stuff in high school science class. Learning about science as a kid sets us up to continue learning as we grow into adults, or whatever it is we are now. And the really awesome thing about growing up and choosing to learn about science is that eventually, you get to the strange and unusual side of science. We've created a small list of cool scientific facts you probably didn't learn about in school. And if you did, then you had some seriously cool science teachers. Let's get started!
The number of trees on Earth outnumbers the number of stars in our galaxy. Yeah, you read that right. NASA believes there are anywhere from 100 billion – 400 billion stars in the Milky Way, and that's a lot of stars! But in 2015 the journal Nature published that there are roughly 3.04 trillion trees. And that is A LOT of trees.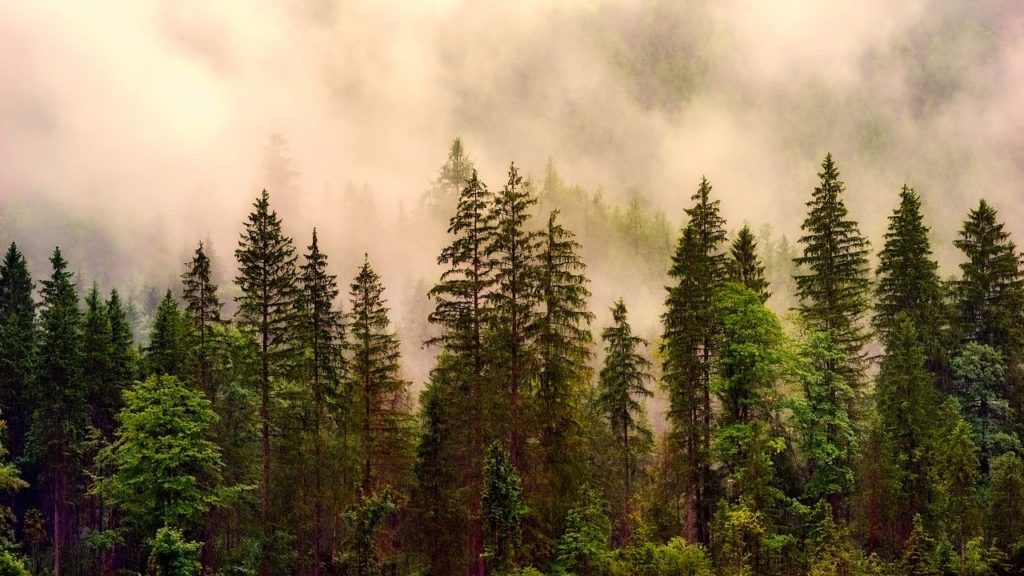 Stomach acid can dissolve a razor blade. Okay, did anyone else get a little queasy thinking about swallowing a razor blade? Just us? Cool. Within 24 hours, a razor blade biomes fragile and easily breakable due to corrosive acid with a low pH level of 2 – 3. Wondering what corrosive acid is? We were too. A corrosive substance is one that will damage or destroy other substances when both substances come into contact with each other. 
Oxygen has a color. It's blue! 
An egg looks like a jellyfish underwater. If you step into your kitchen and crack an egg, odds are you're going to end up with a big mess, but if you find yourself 60 feet under, the egg will feel the pressure (literally) and take on the form of a weird jellyfish. 
A day on Venus is longer than a year. Okay? That sounds like a typical Monday for us. 
Cats always land on their feet. Cats are able to maneuver their bodies to ensure rapid rotation. (Please don't test this, just take our word for it!) 
One teaspoon of neutron star would weigh 6 billion tons. A neutron star is a gigantic star that has run out of fuel, then explodes and collapses, then scientists are able to weigh parts of it. For some reason, we definitely thought stars were made of glitter, but as it turns out, we were wrong.