Whether you're close to graduation, looking for a new career path, or maybe just considering beginning your academic career in science, we've come up with a list of alternative science-related career paths that are often overlooked, just in case you're not about that working in the lab for long hours and little pay life.
First things first, you may be wondering what skills you'll need, we've got you covered. Here is a list of skills that will take you far in the industry:
Communication. When we say communication we don't mean that you need to be talking all day, because, well, that's just not what scientists really do. But when the time comes to communicate, it should be done clearly and concisely.
The ability to familiarize yourself with various aspects of science quickly. There's a really good chance that you may not have an in-depth understanding of the field you're going into, and while that won't necessarily be expected, you will be expected to learn fast.
Teamwork. Just as you'll be expected to be able to work solo in a proficient way, you'll also be expected to work well as a team.
And, of course, the career path you choose will determine what qualifications someone entering that field should possess, so make sure to do your research. (And we know you will, because well, that's your job.)
Time to talk alternative careers.
Science Journalism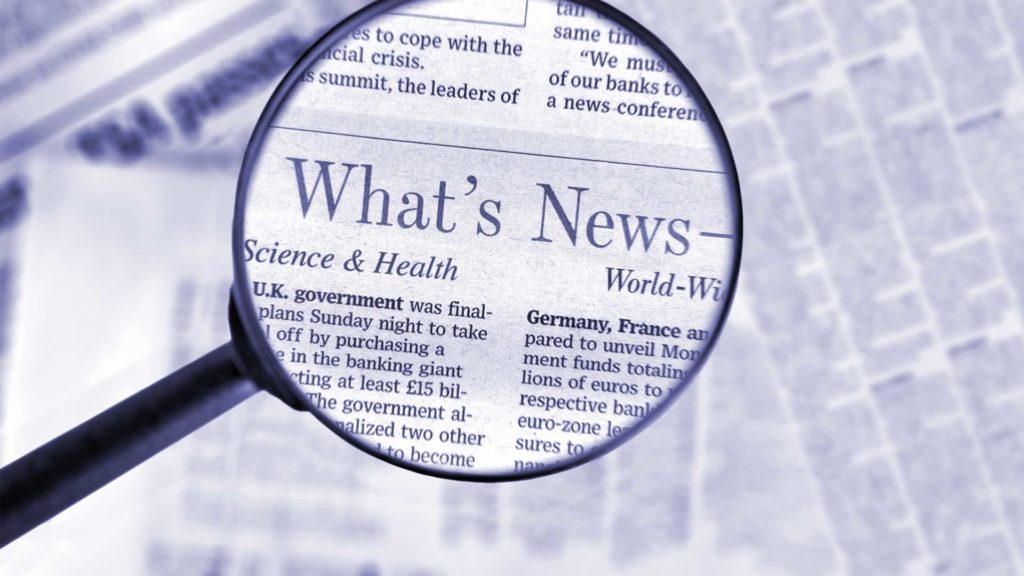 The science field is always needing writers for a number of platforms, and the best writers are the ones with a vast understanding of the content.
Teaching
Pay no attention to those who say: those who can't do, teach. We see it as more: some are simply born to teach. And we don't know about you, but we very firmly feel that the education system needs passionate and caring science teachers to inspire more and more young minds to enter the field.
Patent Examiner
Okay, we think this would be a seriously cool job. Patent examiners are hired by the government to look at patents and determine who should get granted a patent.
Forensic Specialist
Do you love true crime just as much as you love science? Well, consider going into forensics. Forensic specialists are responsible for investigating crimes by collecting and analyzing evidence.
Museum Education
We can't think of a more fun and fulfilling career than presenting what you know best to people that are genuinely excited and happy to be paying you a visit, via a way cool science museum of course.