Maybe you're here because you're considering entering the field of forensic science or maybe you're here because like us, you're fascinated by true crime and those that have contributed greatly to the field. Either way, you're in for a good time. Let's get into it!
First things first, what is forensic science? Forensic science is often referred to as criminalistics, and it's the application of science to criminal and civil laws, and forensic scientists perform analyses on physical evidence obtained by crime scene investigators and law enforcement.
Now that we have a deeper understanding of the forensic science field, let's take a look at forensic scientists that have made a lasting impression on the field.
Roman Quintilian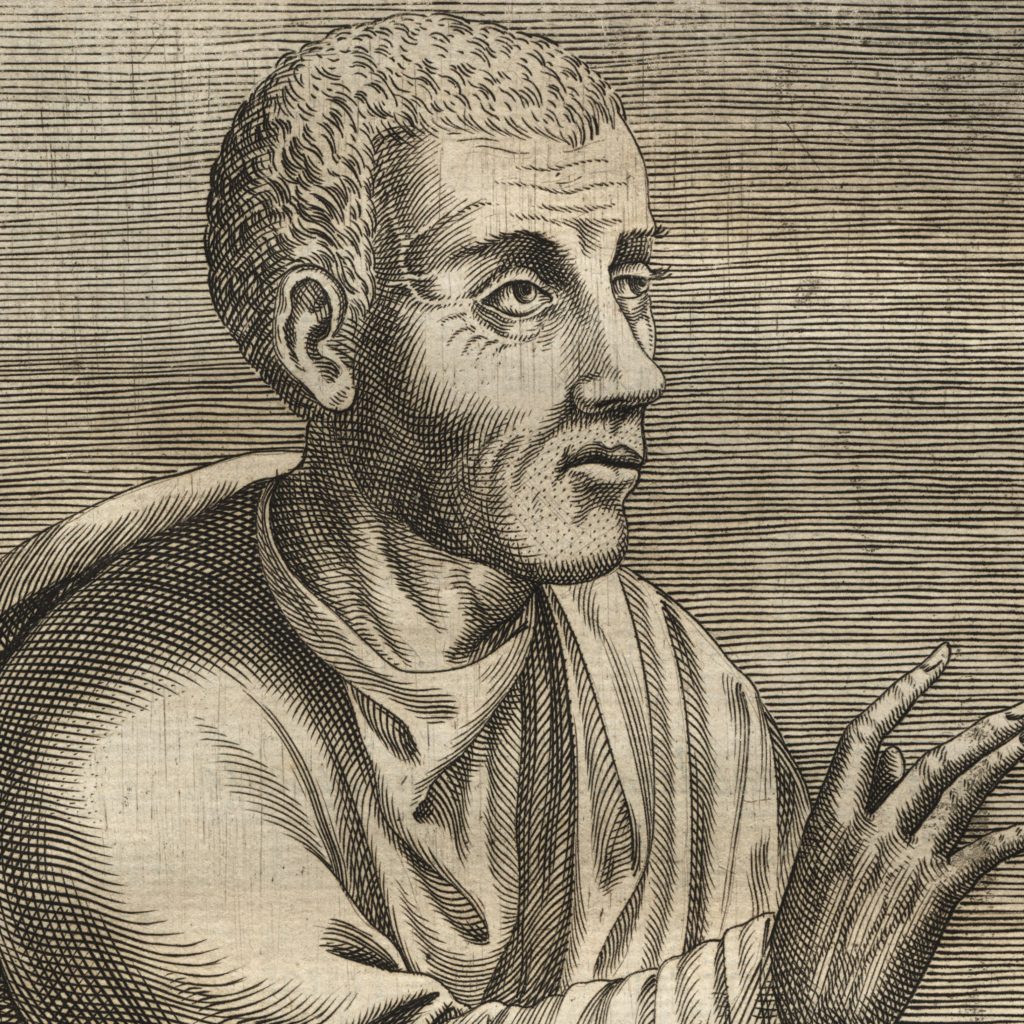 We can't really talk about forensic science without talking about Roman Quintilian. But don't be shocked if you're hearing this name for the first time because to discuss his accomplishments, we have to jump way back to Ancient Rome when Quintilian was an attorney defending a blind man being accused of murdering his own mother. During the man's trial, Quintilian presented the court with a bloody palm print found at the scene, and at that moment, Quintilian b3ecame one of the first forensic scientists.
Dr. Edmond Locard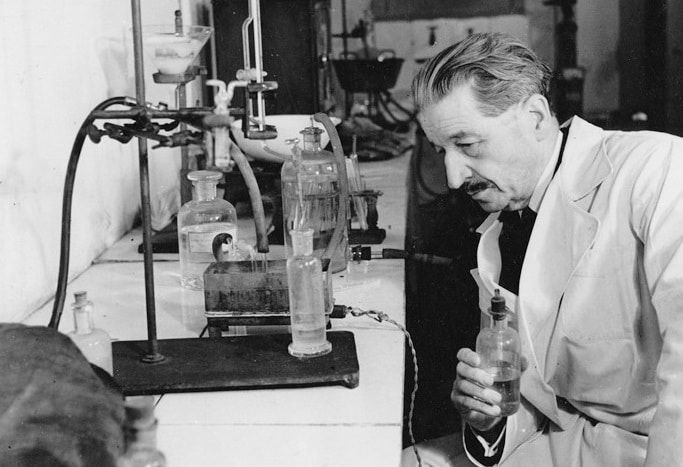 Crime labs are essential for a thorough investigation, and we can thank Edmond Locard for the creation of them in the 1800s. Locard did so by converting police headquarter attics into his own lab to analyze evidence. Locard can also be credited for the phrase "everything leaves a trace' and theorized that anyone involved with the crime or crime would more than likely leave something behind as well as anyone present at a crime would most likely take something with them.
Alec Jeffreys
If you're familiar with true crime, then you know the concept of using DNA to solve cases is still pretty new, and it's Alec Jeffreys that made major strides in getting us to that point when he realized DNA was specific to individuals and not just families. By 1986 his techniques were used for modern-day paternity testing, then later evolved to help convict and overturn convictions.
Frances Glessner Lee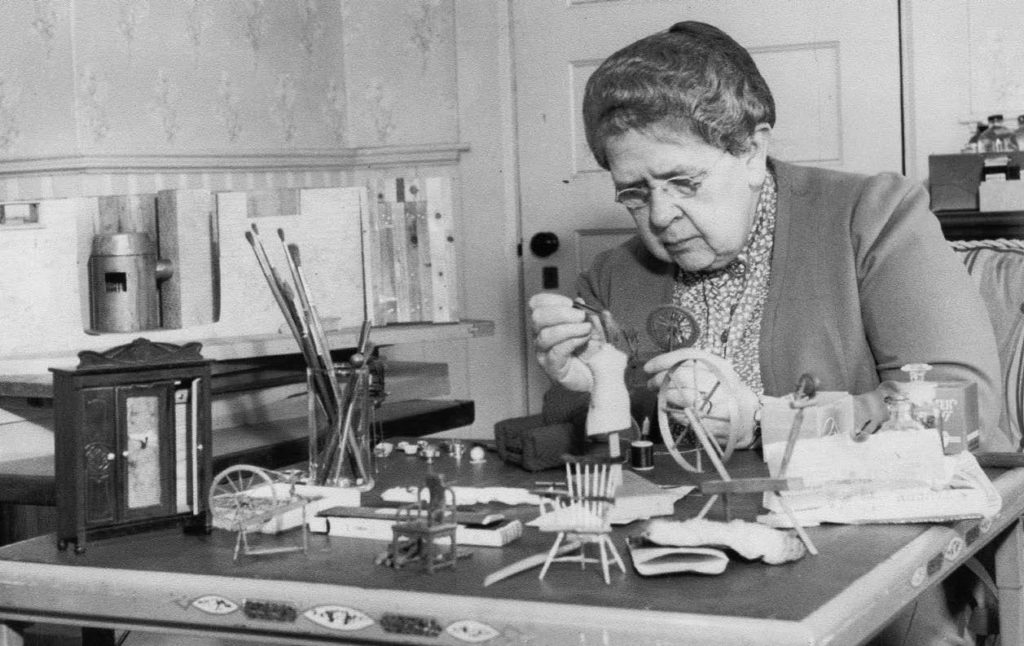 Lee is credited with making a major impact in the forensic science world when she created miniature crime scenes. In the 1900s this was a great way for investigators to work on their crime-solving abilities and this is a practice that is still carried on today.