Have you ever been certain that something was true—I mean, absolutely certain that you remember hearing or seeing something—only to find out that you were completely wrong? Even weirder, have you ever met someone who also made that exact same mistake? If so, you've experienced what's called the Mandela effect: when multiple people all share the same mistaken idea or memory. Is it, as some people claim, a glimpse into an alternate dimension? Or just a weird quirk of how our brains work? Let's be honest; the latter is definitely more likely. But still, it's always strange and just a little unnerving to find out you share a false memory with a group of total strangers. We've collected examples of the Mandela effect from all over the web. Read on and see if you share any of these mistaken ideas and memories with your fellow netizens.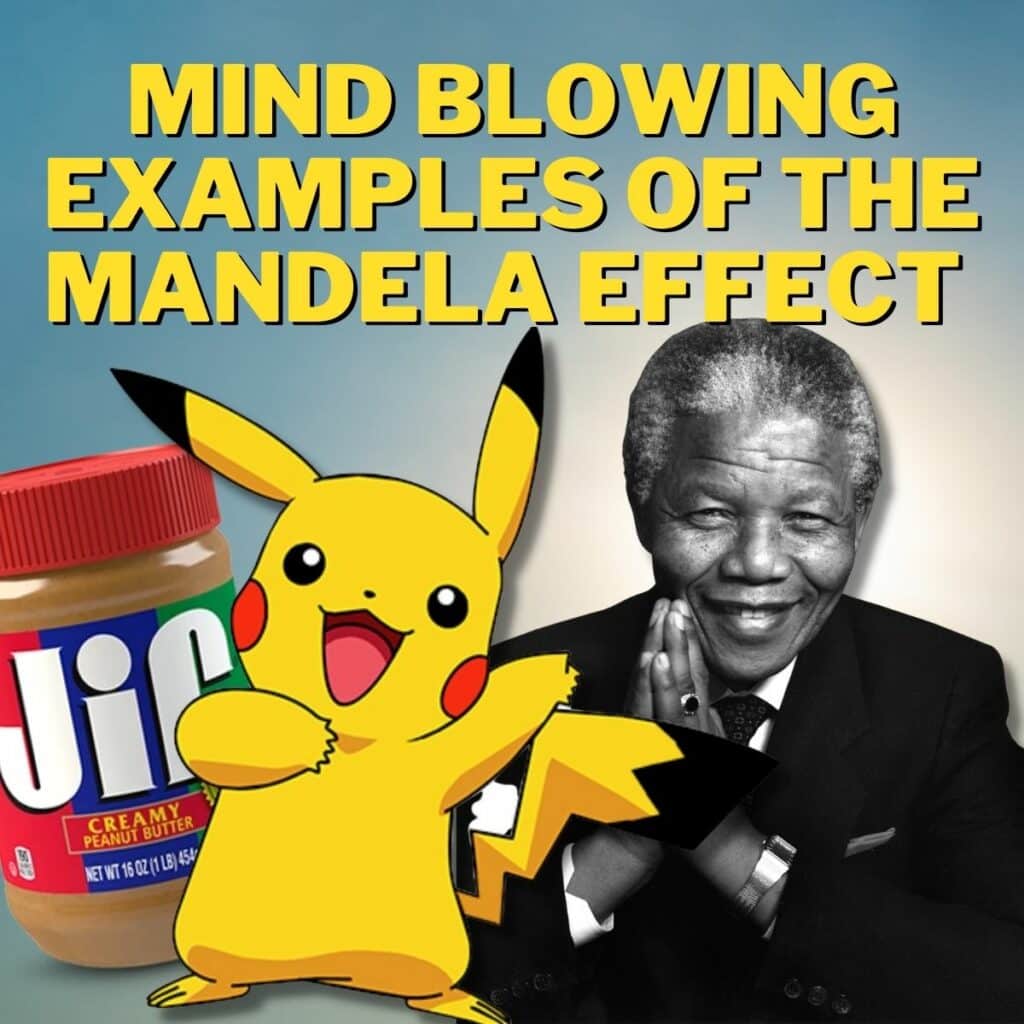 #1: The OG
Let's start with the original example of the Mandela effect, the one that started it all back in 2009: Nelson Mandela himself. Supernatural researcher Fiona Broome coined the term "Mandela effect" when she learned that multiple people, herself included, distinctly remember hearing that South African activist and leader Nelson Mandela had died years earlier.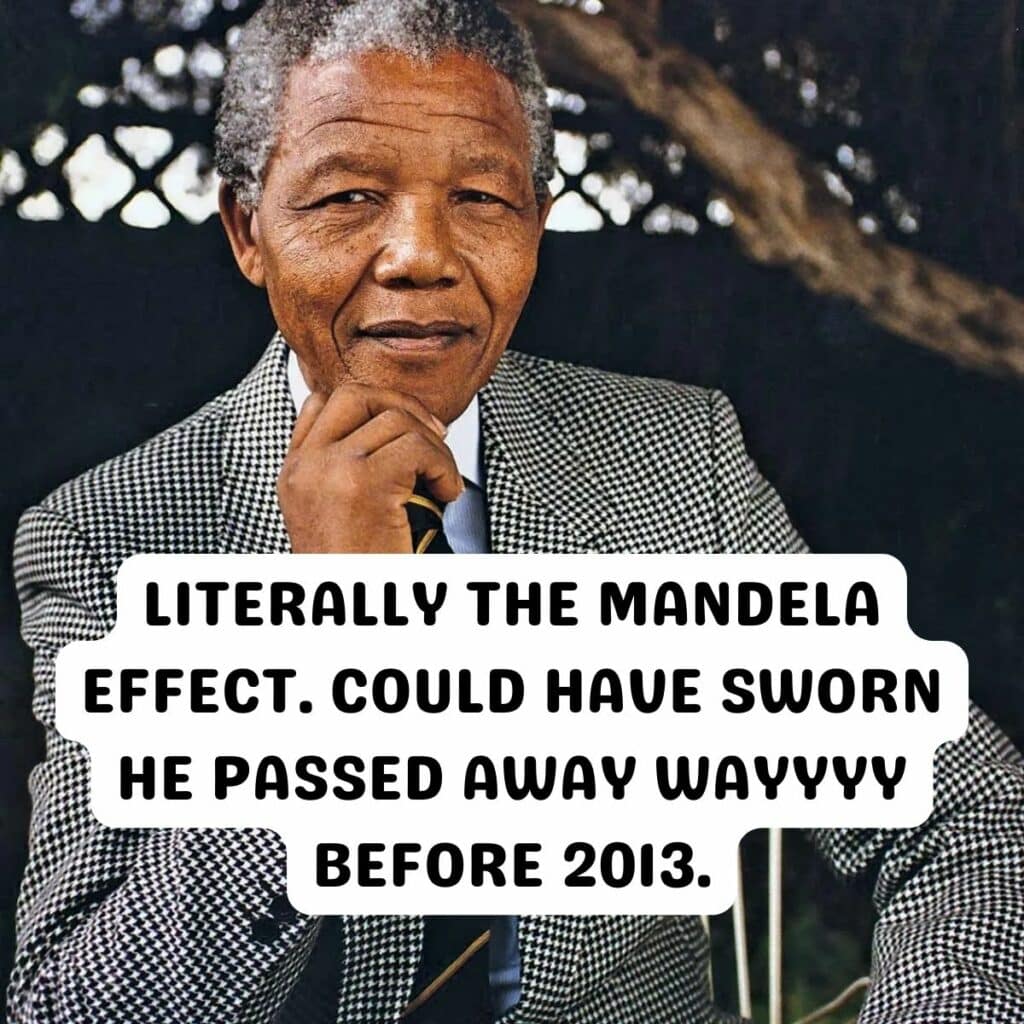 But Nelson Mandela wasn't dead at that point: he would die four years later, in 2013. How did so many people remember otherwise, then? So Broome started a website to document this and other examples of "the Mandela effect." Personally, this one freaks me out a little, because if you'd asked me before I heard about all this, I would have sworn that Nelson Mandela died in 1993.