We would be next to nothing without our forests, from the water we drink to the medicine we take, we are almost constantly connected to forests. And don't even get us started on how important forests are to the animals that inhabit them. Whether you're planning on visiting one soon (take nothing but photos, leave nothing but footprints!) or you just have a deep appreciation of them, we put together a few things you may or may not already know about forests to inspire some extra love and appreciation, and maybe even inspire supporting some preservation programs. (Which can be as simple as buying goods from brands that are working to preserve forests!) Let's get started!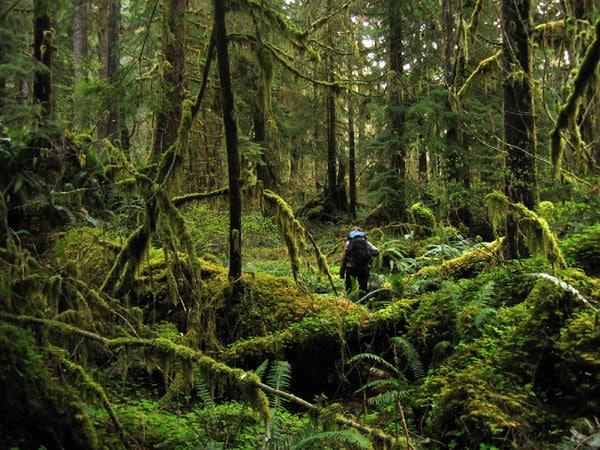 Forests Make You Healthier
Good news for those of us that simply can't pass a forest without stopping by even for just a few minutes, spending time in a forest can actually boost your immune system. (Not to mention giving people peace and relaxation!) Trees and plants in the forest contain a number of essential oils that protect them from bacteria and predatorial insects, as humans, when we breathe these oils in, the production of our protective cells increases and those cells target viruses and other diseases! 
In a Word: Biodiversity
The forests of the world house some 50% of the world's plant and animal species, talk about species richness, and what makes the concept of this even wilder is that forests really only cover about 9% of the planet. The more we support these forests housing all of this diversity, the better and stronger our planet is at supporting life ultimately.
Nature's Medicine
Over 60% of anticancer drugs originate from natural sources including rainforest plants, these plants are also used in a number of other lifesaving medicines. Unfortunately, deforestation and climate change are impacting how readily available these plants are, as well as preventing us from discovering new plants for new treatments. 
It's Not Them, It's Us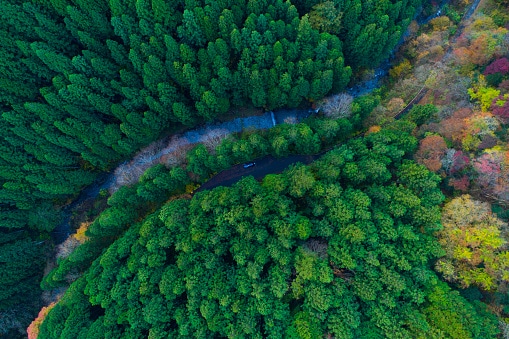 Unfortunately, mankind is responsible for most of the forest loss happening worldwide. What causes the most deforestation you ask? Agriculture and livestock production, logging, and forest fires. Humans are worsening outbreaks of fires alone simply by setting fires intentionally (not cool!) and contributing to climate change.
Shoo Fly!
Okay, we get it, bugs can be pests, but what if we told you bugs aren't getting enough credit? The Amazon Rainforest alone is home to two and a half million different species of insects. And as annoying as they can be, insects provide a lot of services we tend to forget about, such as pollination, taking care of garbage, sweeping leaves, conditioning our soil, and fertilizing other producers in nature.