We have been mentally preparing ourselves to eat Thanksgiving dinner since roughly last Thanksgiving and frankly, we can't wait to get our grub grabbers on all the turkey, mashed potatoes, cranberries, and desserts. But have you ever wondered what's going on with our physical and mental processes as we're enjoying our Thanksgiving meals to the last bite? Well, we did and now we have answers. Let's get into it! 
First, all of our senses are going a little crazy. Think about all of the aromas floating through the air before you even get to make your plate. You've got sweet, salty, sour, bitter, and maybe even fatty and you're smelling all of this throughout the day, while probably salivating taking it all in. But then things get serious when you finally get to experience the taste of it, while the smells are also simultaneously making their way into your nose. Then as you're chewing, the enzymes from your spit begin the digestive process, then your teeth mash it to just the right consistency so you can swallow. The process from plate to the palate is a pretty extensive and delicious ride.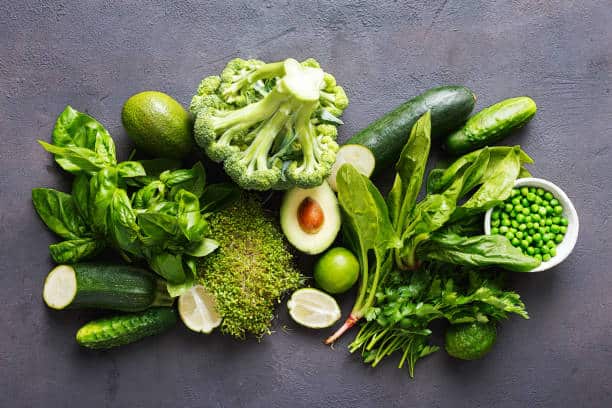 Have you ever noticed that eating a Thanksgiving meal somehow tastes like a hug? And for what it's worth, it somehow smells like one too? That's because our mental and emotional state also plays vital roles in how we experience the food we eat. Our brain associates memories with a number of things such as the unique flavors of a Thanksgiving feast, so as we get older we tend to associate those flavors with a joyful holiday season. On the other hand, however, this is also why some people dislike these foods and the holiday associated with them. 
Do you go back for thirds and fourths or are you normal? Actually, this is normal and it's known as sensory-specific satiety and it has everything to do with the variety of foods that we're offered on Thanksgiving. If you sit down and eat an entire bowl of yams you're not likely to go back for more food, but when you eat an array of flavors that effect isn't as strong.
One thing you don't want to do this Thanksgiving? Overcook the vegetables. When vegetables are overcooked, especially greens like green beans, broccoli, and brussels sprouts, they release an icky, unpleasant, almost sulfur-like scent. This happens because preparing them in any way aside from serving them raw is damaging the tissue that releases an enzyme that causes burning, stinky compounds.