It's officially the holiday season which means cold and flu season is in full swing. Luckily when the sniffles hit we can head to the drugstore for some over-the-counter meds or make an appointment with our doctor that will prescribe us just what we need and not merely a diet of boiled carrots, a milk transfusion, or, you know, arsenic.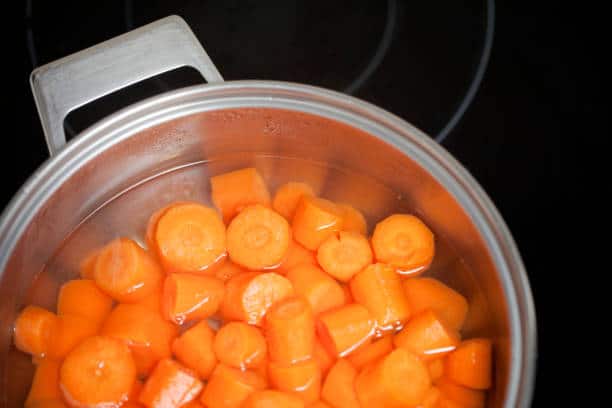 Boiled Carrots
It was the mid-1700s and the man with the megaphone was British evangelist John Wesley who suggested "a fortnight on boiled carrots only" to treat asthma. We are extremely interested in the research that went into this.
Milk Transfusions
This is, in fact, as chaotic as it sounds. In the late 19th century, medical professionals believed milk was the perfect substitute for blood; that the fatty/oily components of milk would become white blood cells once inside the body. Most of these procedures resulted in death, though a few were successful. In one instance the milk injection caused the patient's pulse to drop so drastically that the patient had to be resuscitated with morphine and whiskey, and while this worked to bring the patient back to life, they only lived 10 days post-op.
Arsenic 
Malaria, syphilis, you name it and doctors thought arsenic cured it. In fact, arsenic was used as recently as well in the 1950s. If you think it's crazy arsenic was used as medicine, then you'll be just as shocked to find out Victorian women used arsenic as a cosmetic.
Dead Man's Hand
The mid-1700s were wild when it came to treating ailments because at this time in Germany Bible cysts were being treated with the touch of a dead man's hand. Or by strapping a bullet that had killed an animal to the cyst. Or by hitting the cyst with a heavy book, which is exactly how it got its name, the Bible cyst because the Bible was a good, heavy book to use to hit the cyst.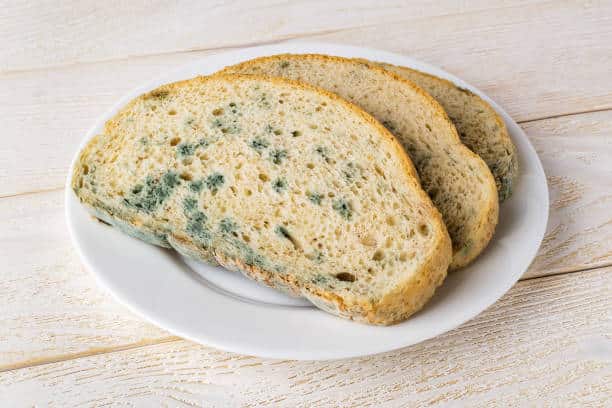 Cocaine
Many believed that the symptoms of hay fever could be easily cured by the application of cocaine. That's it. That's the bizarre medical treatment.
Moldy Bread
Interestingly enough, the idea of using moldy bread as a cure for anything is probably the least bizarre treatment on this list, but we still thought it an honorable mention. Using moldy bread to disinfect cuts dates as far back as ancient Egypt, but they were on to something even then because today we know that in fact certain fungi are known to block the growth of bacteria.