Science is super awesome and there is no arguing that scientists go above and beyond to present us with accurate information and invent really awesome things like, ya know, Reese's Peanut Butter Cups and stuff. All joking aside, we would be nothing without the brilliant minds in the field both today and since the beginning of time. But today we're focusing on a rather niche group of scientists, the mad ones. Now, because of them there are no green monsters roaming the Earth (that we know of) or Demogorgons quite literally turning the world upside down, but these are a few of the scientists that went to pretty extreme lengths to prove a point. Let's take a look.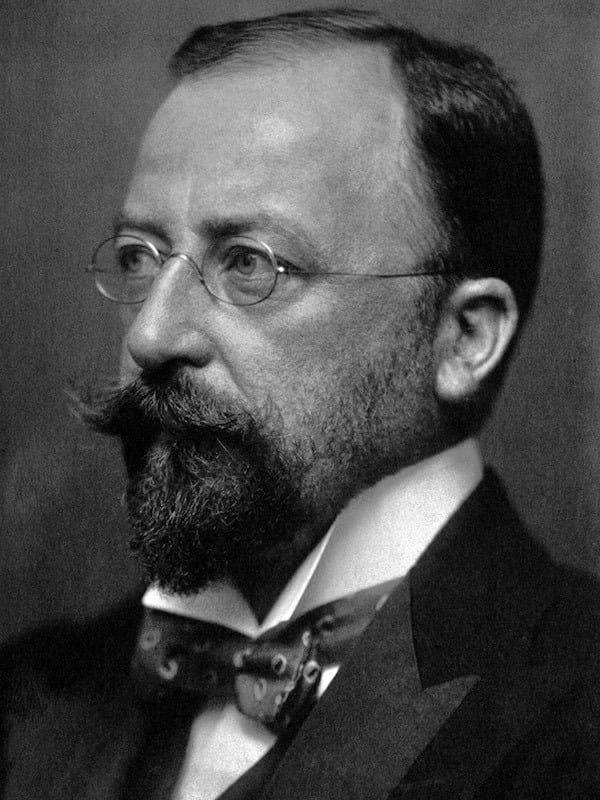 Have you ever had an intrusive thought along the lines of "touch the hot stove" but you, of course, didn't act on it? We can't say for certain Dr. Henry Head was simply having intrusive thoughts, but that's certainly what came to mind after we found out he severed his own nerves so he could experience firsthand what that was like. And to further prove what he had done, he had a fellow scientist touch him with everything from a feather to a red-hot iron.
Sidney Gottlieb was an American military psychiatrist with a Ph.D. in chemistry from the California Institute of Technology. He worked with the CIA during the Cold War, using all of his scientific know-how in the field of biochemistry to help America get a leg up over the Ruskies. The kicker? His solution was to poison everyone. Seriously, he proposed killing Castro with a poisoned cigar, a poisoned wetsuit, and a poisoned fountain pen, but all of these ideas were rejected for obvious reasons. Fast-forward to studying the possibilities of mind control in espionage using LSD. Yeah, you read that correctly. What started out as Gottlieb tripping on acid day in and day out eventually led to slipping LSD into people's drinks and observing the effects.
Dr. Carney Landi performed an uhm, interesting experiment in which he started by drawing lines on people's faces. That's not what we would necessarily call normal, but not too extreme, right? Next, he took photos of them… As they decapitated rats. You're probably dying to know what he was really going the distance to prove, huh? He was proving that expressions vary.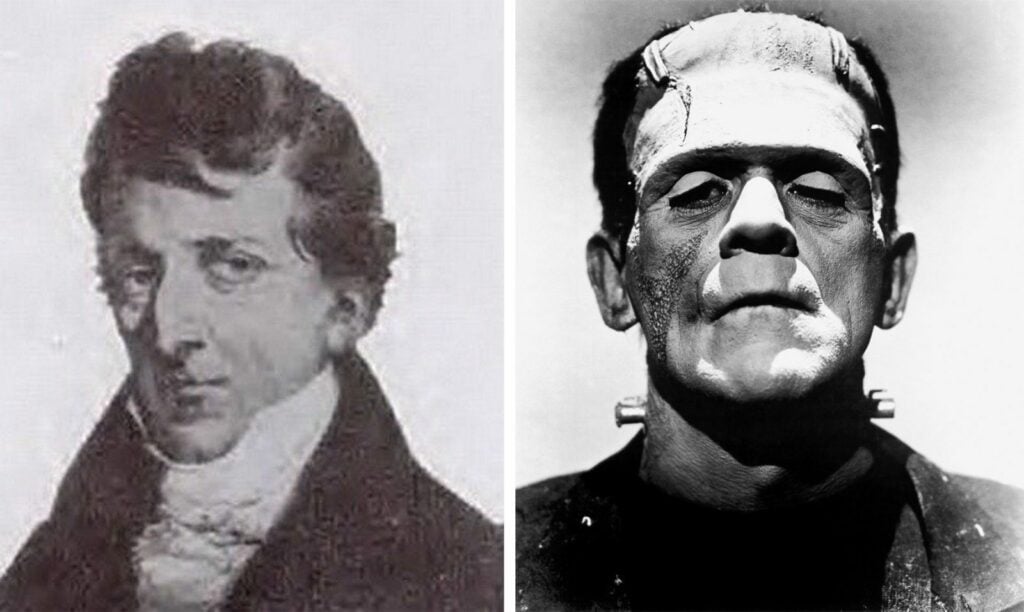 Last, for today, and certainly not least, we have Dr. Giovani Aldini. An early 19th-century Italian physicist, Giovanni Aldini was the nephew of Luigi Galvani, the man who pioneered galvanism. Aldini spent most of his life testing the medical applications of this discovery and wound up becoming like really good at his job. Aldini traveled Europe with what can only be described as a science circus. His little big top of horror and science was a magnificent theatrical spectacle in which Aldini electrocuted human corpses and animal carcasses. But we aren't even to the weird part yet, during one of his, erm, shows, Aldini was given the body of a hanged criminal and you can probably guess where this is going, he electrocuted him, specifically his face, which started to twitch and move, this paired with his mouth and eyes opening made spectators believe he was coming to life. As if this wasn't enough, he then stuck the electric rod up the corpse's butt, yes, his butt and the body began kicking and punching and with that, the entire crowd was further traumatized.