Most of us can probably agree that we don't get the best sleep or enough sleep or quality sleep, but luckily scientists have found several ways, tips rather, that will help us improve our quality of sleep. So cozy up and let's learn some stuff. 
Step Away from the Cell Phone
Seriously, a major problem people are facing today when it comes to not being able to fall asleep has everything to do with those tiny handheld computers in our pockets. So set your alarm and throw that bad boy on the charger.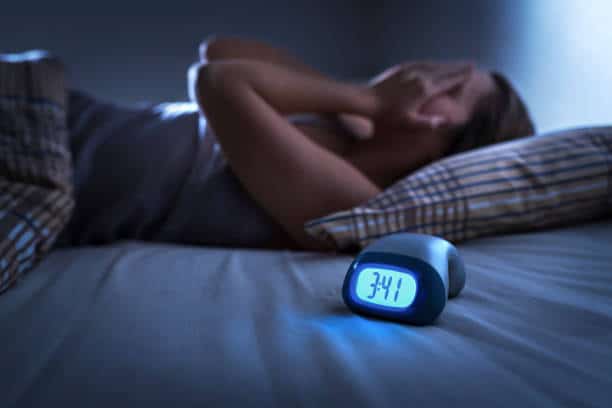 Careful With Those Naps
There is no doubt that naps can be the ultimate pick-me-up, but science tells us the best time to take a nap is 5 or 6 hours after we wake up. For a lot of us, this is absolutely impossible, so just make sure to plan your naps at least 5 hours before your bedtime. Anytime after this and you're risking sleep.
Don't Sleep With People You Don't Like
While this can mean many different things, what we're getting at is that science tells us that couples that can sleep well together are happier couples, while those that have a hard time sleeping in the same bed aren't so happy. So make sure you're curling up with someone special!
No Multi-Course Meals Right Before Bed
Larger meals need time to digest, roughly three hours, in fact. So make sure you aren't indulging in any massive meals too close to your bedtime. If, like so many of us, you're a midnight snacker, make sure your snack is kept light.
Chill Out
Turn down those temps before you head to bed, in fact, Harvard Medical School sleep lab says those temps may need to be as low as 60 degrees, but this varies from person to person. Find just the right temperature for you and stick with it.
Speaking of Your Room, Keep it Clean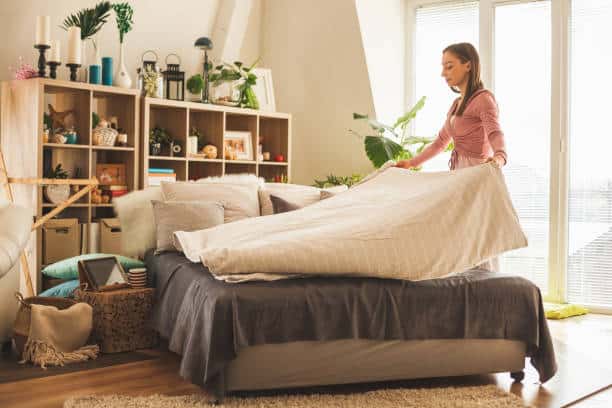 The last thing you want as you're falling asleep is to be reminded of all the things you didn't get done that day or all the things you have to do the next day, so make sure you turn your computer off and put away any laundry or homework you may have laying around.
Think Happy Thoughts
A lot of people that suffer from insomnia say that a number of unwanted thoughts and images keep them awake. So the next time you're laying in bed and you feel those yucky thoughts and images coming on, think happy thoughts to calm your brain down so you can drift off into that slumber you need.