Boston Dynamics, an American engineering and robotics design company, became a household name a short time ago when the dancing videos of their surprisingly mobile robots went viral (you must've seen one of the videos!). Now, 8 months later, they've done it again… with a choreographed parkour routine. That's right, recent posts from Boston Dynamic's Twitter page show their humanoid robots leaping from platform to platform, completing an obstacle course, and even backflipping. Despite the mesmerizing show, the company claims these robots aren't just a piece of content, but a tool that could save countless lives in the future.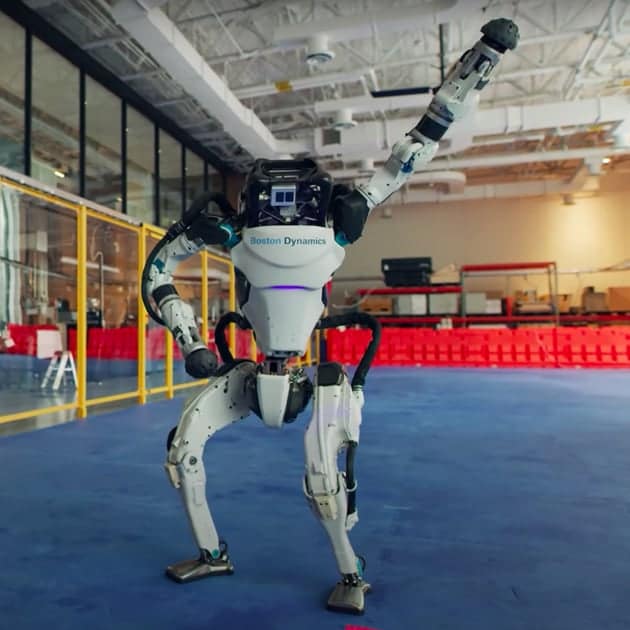 In the short video, audiences are greeted by the robot Atlas as he works his way through the course. Although moving smoothly with seemingly no hiccups, Boston Dynamics claims the video took numerous attempts. Shortly following its release, the company posted a behind-the-scenes which highlighted the sheer awkwardness of getting a robot to do what you want it to do. In the video, Atlas can be seen tripping multiple times, not quite making the leap across platforms, and even venting smoke at one point. But that's just how Boston Dynamics wants it to be. They're not meant to be perfect; they're meant to learn. Boston Dynamics realizes this can't be done without failure. With every experience, the company is learning more about the robot's capabilities. Lessons that will likely result in future improvements. After all, you can only build a robot that can withstand a fall on its "head" after you've tested it… by having it fall on its head. These parkour runs may be less about show, and more about where this robot is headed in the future.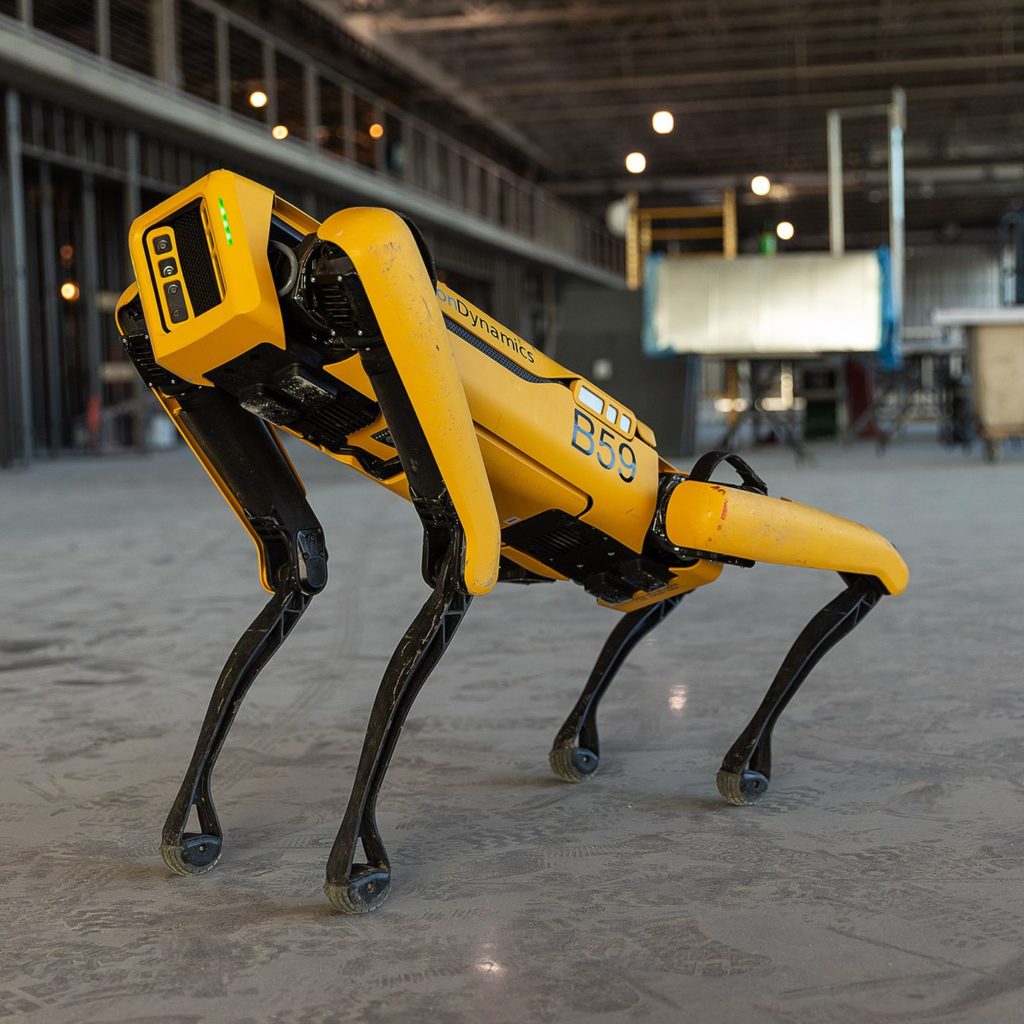 Robots offer a multitude of services unavailable to humans. Technology like Atlas, Boston Dynamic's humanoid robot, or Spot, their quadruped robot, can go places people fare well in. Such as into hazardous sites, areas of debris, or up rough terrain. Spot is already being used to monitor remote environments inside of mines and on offshore oil rigs. However, a purchase of one will set you back a hefty penny, $74,500.00. While the development process is still ongoing, this video is a good indication of how far Boston Dynamics has come. The company's social nature ensures we will see more of these robots in the near future, but until then, we can watch a robot trip over itself in high definition.