The holidays are almost here; while this means togetherness, love, and spending time with friends and family, it can be a time of deep loneliness for others. Whether this is by choice or due to circumstance, there are ways you can manage your feelings. We turned to the experts and here are our best tips.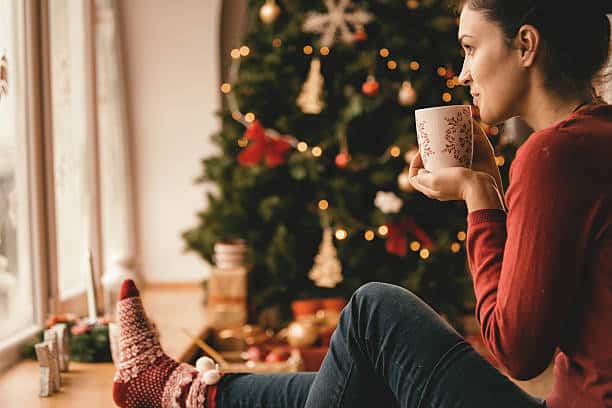 Be Good to Yourself
We know, this might be easier said than done, but it's one of the best things you can do for yourself now. Take a long, hot shower, curl up with a good book, perfect your evening cup of coffee, just do something that ensures you will enjoy the solitude and take your mind off of things – at least for a while.
Rethink Your Expectations
Hallmark movies, commercials, print ads, you name it, they are constantly showing us what a "perfect" or "ideal" holiday should look like, but life isn't the movies or the commercials or the print ads. There's no right or wrong way to experience the holiday season, so reassessing what the holiday may look like isn't a bad thing. If you're feeling lonely this year or going through a rough time, maybe you see the holidays as a period of time you need to take extra good care of yourself, and that's okay.
Find Comfort in Knowing You Are Not Alone
The holidays are a lonely time for a lot of people. Some people want to be with family members but can't, others are mourning relationships that didn't work out, and some may be wishing for a romantic relationship but feel lonely and helpless. Loneliness may feel uncomfortable but there's nothing wrong with it. Surround yourself with people you can talk to and even during your darkest moments, know that you are not alone. 
Give Some Time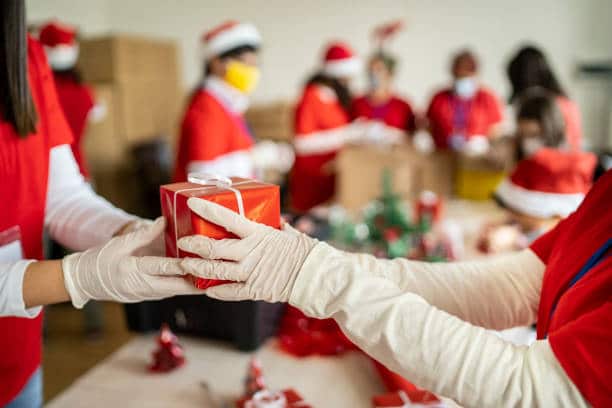 Donate some of your time to a good cause this holiday season. Doing this will get you out of the house and make your feel good. In fact, research in 2017 found it can have a positive effect on overall health, particularly for those in under-represented groups. Volunteering may also create a sense of connection to others and causes you may be passionate about.
Think About the Future
Sometimes we just have to focus to make it through the holidays and think about what we want the coming months to look like. Set some goals, create a plan, organize a schedule, and hype yourself to achieve some goals. When the next holiday season rolls around we have a feeling you'll have a lot to be thankful for.
Seek Help if You Need To
There is no shame in reaching out and seeking help if you need it. We recommend looking into therapy or another mental health professional.