Each year when Halloween rolls around, everyone knows that celebrities are going to be the best dressed out there. Not only do they have the funds to create elaborate and intricate costumes, but they also have teams of people who can help make their wildest Halloween dreams come true. It leaves us mere mortals in our Walmart Halloween costumes feeling a little bit lame, but that's okay; we have celebrity Halloween costumes to look forward to seeing on social media come November 1st, and we can always get some inspiration from past years. Below we take a look below at some of our favorite celebrity Halloween costumes of the past years.
Taylor Swift
While a lot of celebrities choose to dress for Halloween in revealing outfits, some celebrities care more about the costume than showing their bodies. After all, they get a chance to show off their figure all year round in award shows, red carpet events, and other occasions – but how often do they get to dress up as squirrels?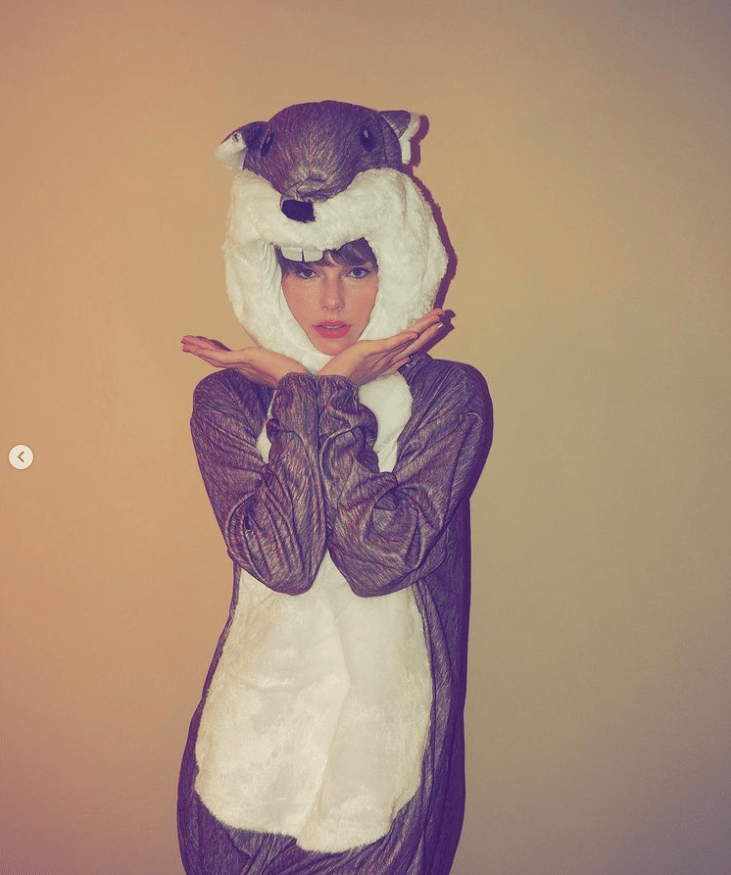 So, we adore Taylor Swift for choosing to dress up as a squirrel for Halloween 2021. We're sure this was a positive influence on all the young girls following her on social media. We have to say, even in a squirrel costume, she still looks incredibly cute and beautiful! This woman will look amazing wearing a potato sack.