There is no denying that the year 2022 has been a big one for love. When it comes to celebrities and their love lives, people can't seem to get enough. Sure, many celebrity relationships might change as frequently as the seasons do, but that doesn't mean we aren't interested. We have compiled a list of the best celebrity couples that started in 2022, and whilst some of them haven't stood the test of time, others have thrived and flourished. From new beginnings to sad endings, these celebrity relationships have helped get us through the year.
#1: Sebastian Stan and Annabelle Wallis
When two well-known celebs get together, there is something about the whole thing which makes you feel like the stars have aligned. Whether they're going to be in love forever or whether they are just going to enjoy each other's company for a short while, love is love. And we all know how hard it can be to find love in Hollywood…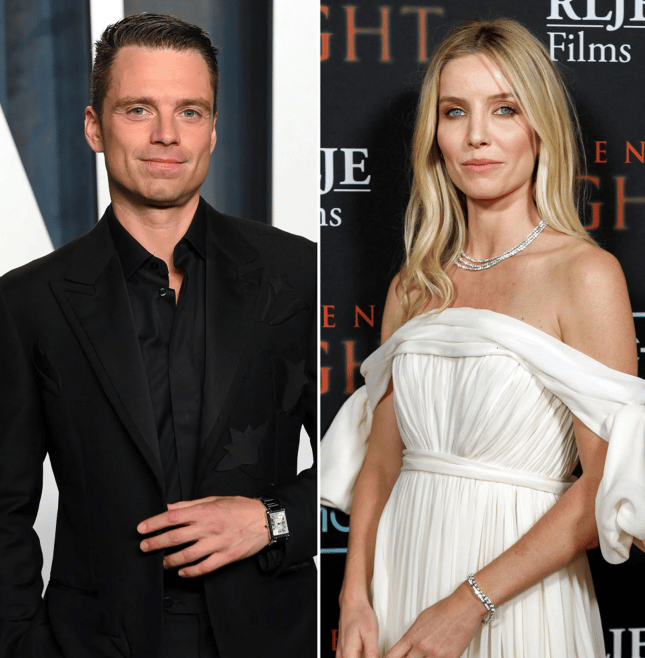 The pair were first spotted at Robert Pattinson's birthday party sharing a kiss, and since then, it is safe to say that the internet has gone crazy. The couple has since been spotted on more dates, although they are yet to become "official" with their relationship on the red carpet.